St Kilda Dandelion
St Kilda is well known for two endemic species, these are the St Kilda Wren and the St Kilda Mouse. I have been fortunate to have seen the St Kilda wren on each of the occasions that I have visited St Kilda, but I have yet to see the St Kilda mouse. I have heard that the mouse is relatively easy to see if you are prepared to wait for a while quietly in the remains of the old village.
Not long ago, a new endemic species was discovered on St Kilda which is much less abundant, and this is the St Kilda Dandelion.
It is different from the dandelions found in the other islands in the Hebrides and the British mainland. Indeed when it was scientifically studied, it was studied, it was found to be closer to the dandelion species in Greenland. It is thought that the species may possibly have been introduced as windblown seed from Greenland.
I was only made aware of the St Kilda dandelion earlier this year (by Tony Mainwood who was a guest on a visit to St Kilda that I was working on as a wildlife guide. As we were fortunate to spend the best part of three days on this island, we decided to keep an eye out to see if we could spot the species.
As there is only this one dandelion species on St Kilda, this made the task much easier (at least we did not have to check every dandelion that we found to see if it was the St Kida species!!)
During our visit, we saw lots of great wildlife, stunning views, and saw a total of three dandelions.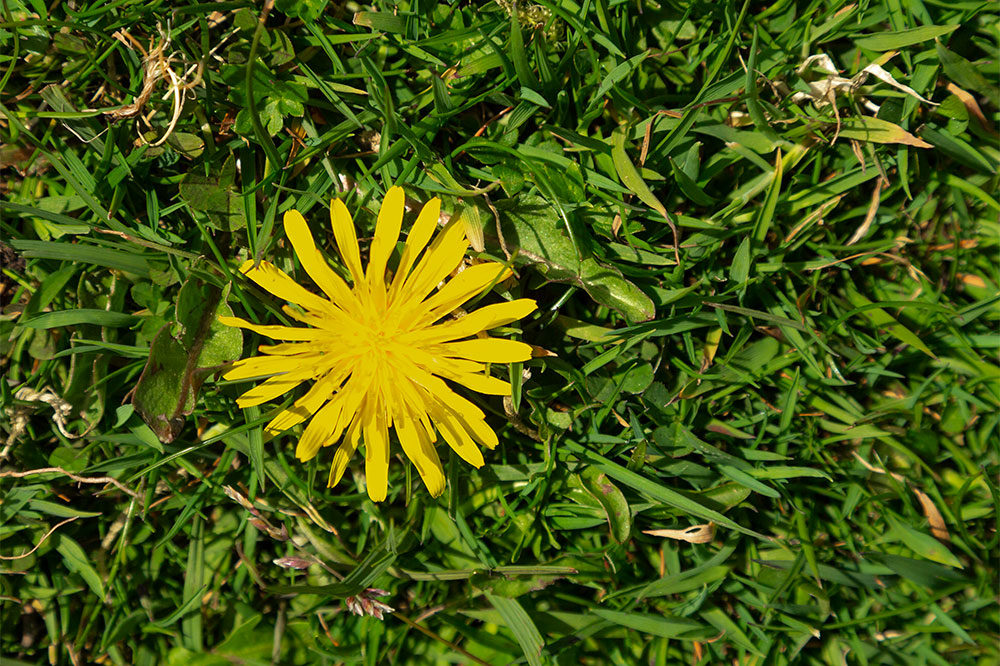 It would be fair to say that this is not the most interesting of all of the British flower species that I have photographed, but it is one of the rarest. It is also one of the hardest in terms of getting to the location, and once there it is hard to find. Indeed the St Kilda Ranger who I discussed these with, had not managed to find any during her stay on the island.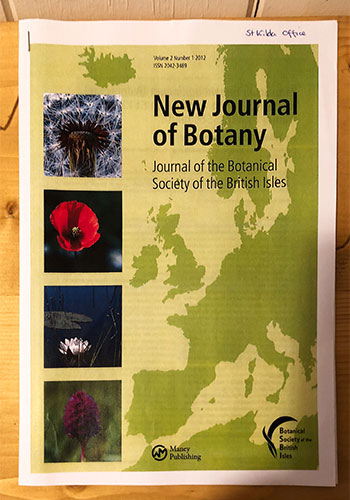 Whilst on St Kilda, I was discussing the endemic species found on the island with the National Trust ranger, and she kindly showed me this document which was produced by the "New Journal Of Botany", as shown above.