Illustrated Wildlife Photography Lectures And Talks
I have produced a number of wildlife shows which I regularly show to camera clubs, local wildlife groups, and any other interested parties. Each show lasts about 90 minutes, with a break at the midpoint for coffee and informal chat. I can also produce different lengths or lectures on specific subjects by agreement.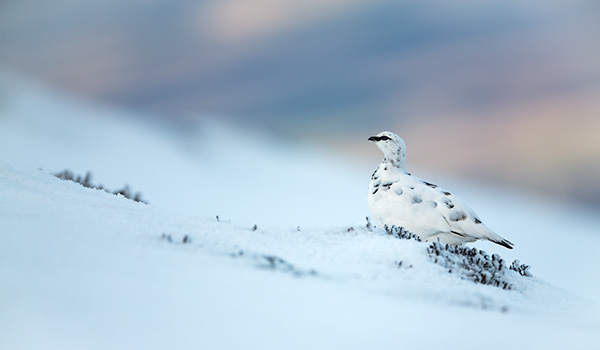 Update June 2019: Two New Talks
"Sailing Around Britain"
The story of my seven-week journey that sailed the circumference of Britain 2500+ trip all around the British coast in a 46-foot yacht. Starting and finishing in Chatham, Kent and visiting some great coastlines, ports, and some spectacular wildlife along the journey.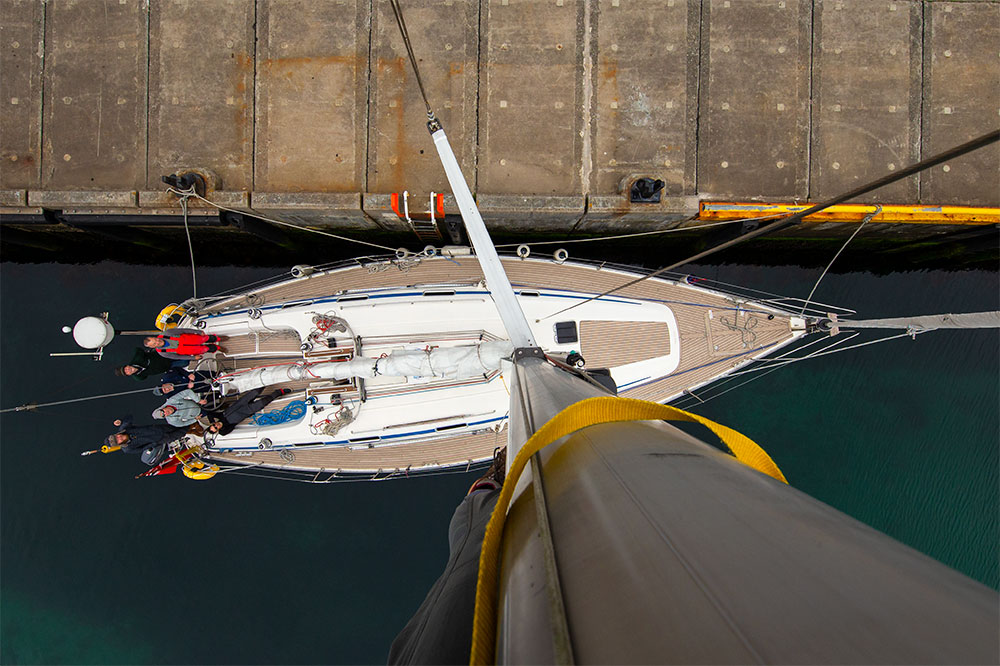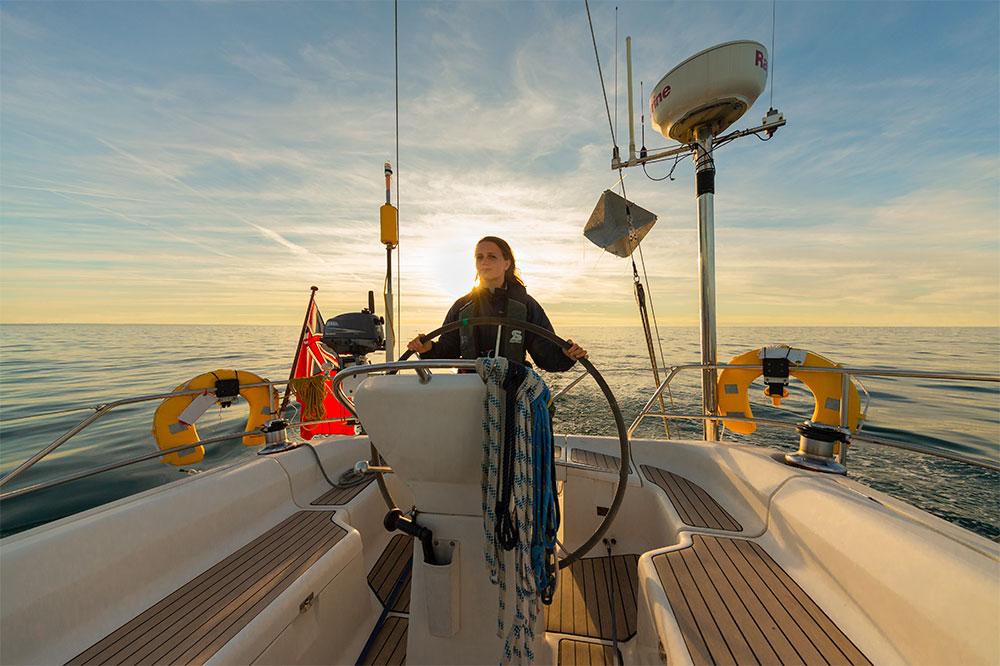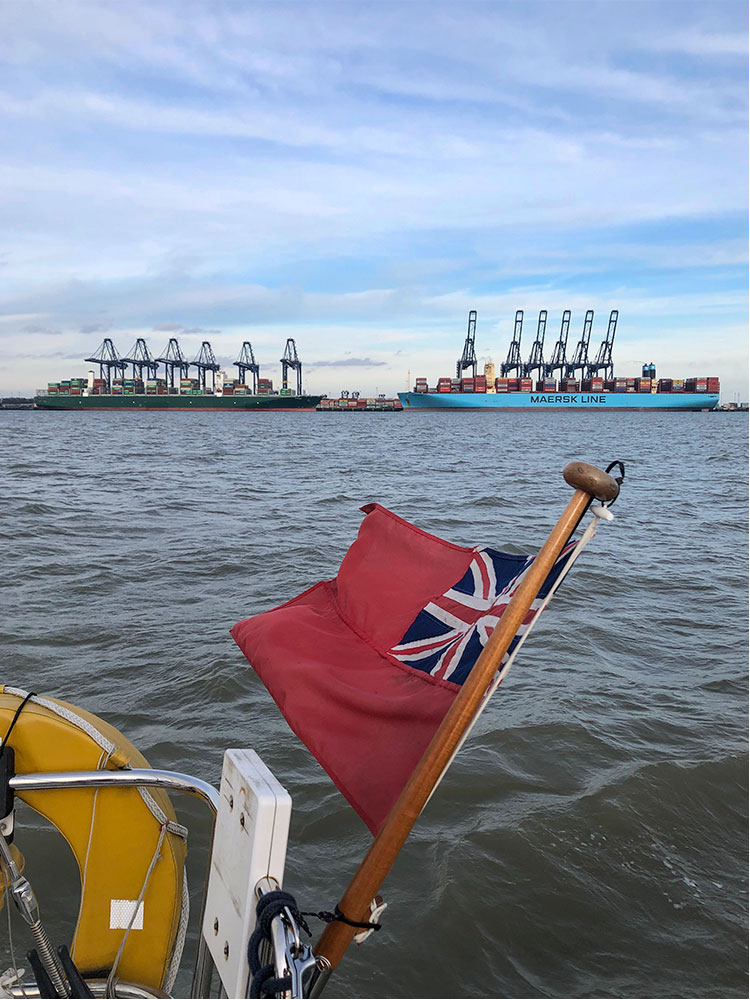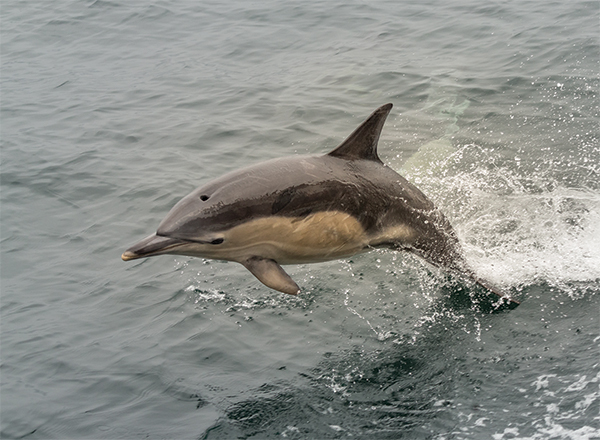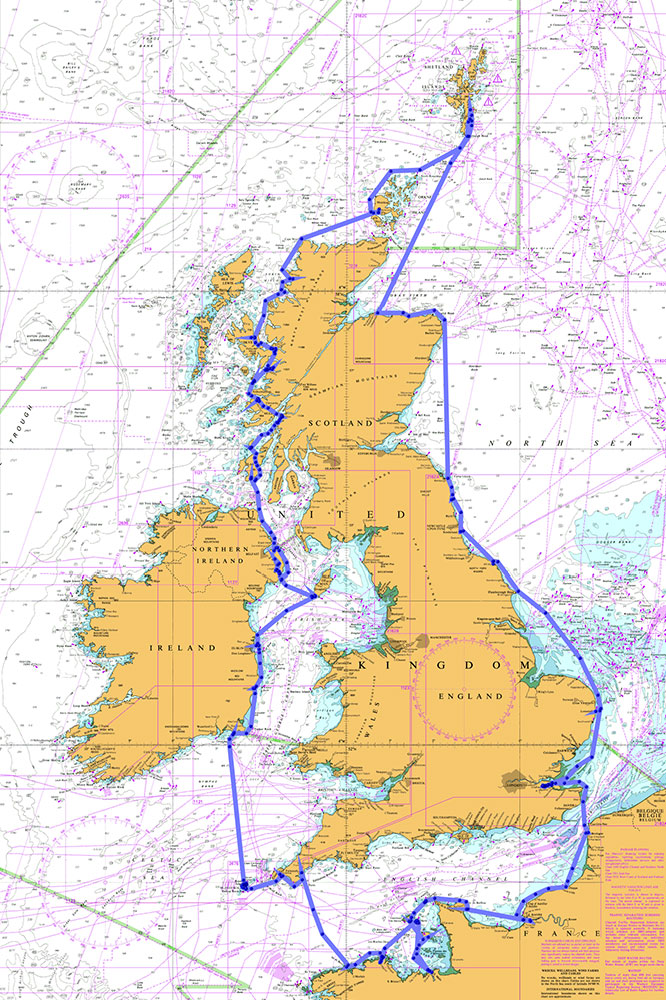 "Journey To The Arctic"
My trip to the frozen north to see Polar Bears and other Arctic wildlife, Starting at Northen Norway and continuing north to Svalbard and the pack ice that was just 420 miles from the north pole.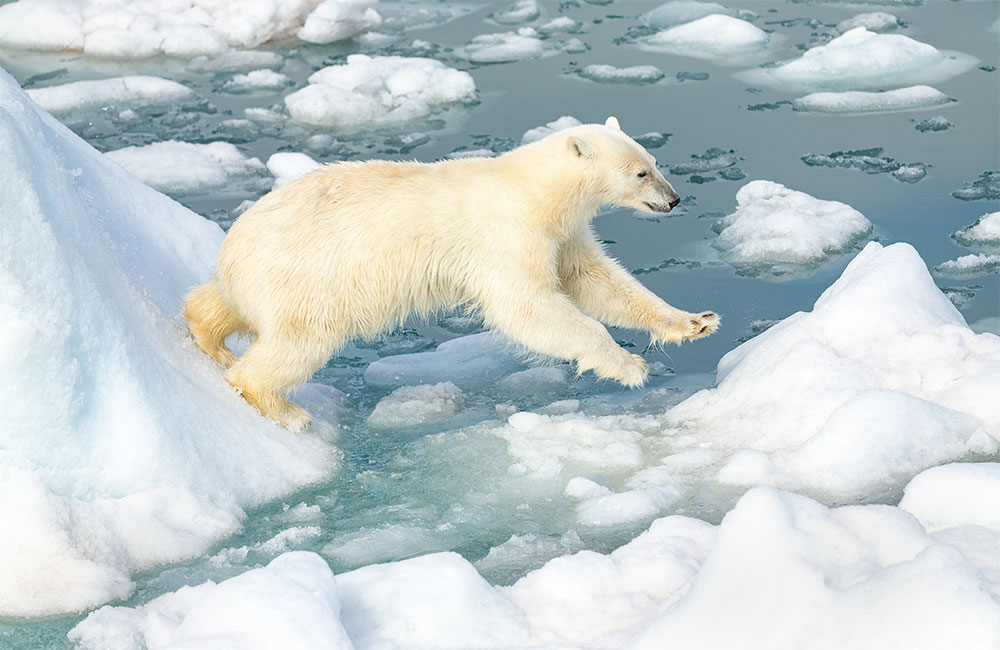 ---
I regularly get good positive feedback from the Camera Clubs, and Wildlife societies that I visit, I have copied a small number of examples below, including the first from a local camera club which I visit on a regular basis:
"Thanks Nigel for yet another great presentation to the Fosse Camera Club, always one of the highlights of the season" Glynn.
Talk - Best Of British Wildlife
I just wanted to say Thank You for the talk last night. Some stunning images and i appreciated your 'walk through' the pain you have to go through to get these. On Behalf of us all at Droitwich, Thank You. Regards Al"
Talk - Winter Wildlife talk
"Dear Nigel, On behalf of Lee Valley Nature Photographers, I would like you very much for the excellent talk you gave us last week on the Falklands. It was very informative with great images and it was nice to have a mix of AV and stills. Other members also said how much they enjoyed it. Kind Regards, Margaret, Lee Valley Nature Photographers."
Talk - The Wildlife Of The Falkland Islands
---
For details of my rates, to discuss dates, or to book, please contact me via the "contact Nigel" page.
Amongst the lectures I currently offer are:
---
"An Evening Of Wildlife Photography"
This popular and informative talk is a relaxing mixture of information, images, and AV. It showcases some of the classic species of Northern Europe including Kingfishers, Black Grouse, White Tailed Eagles. It features over 100 other well-known species from many different countries along with butterflies and all sorts of interesting wildlife.
It also shows a few other areas further afield including Penguins and Polar Bears.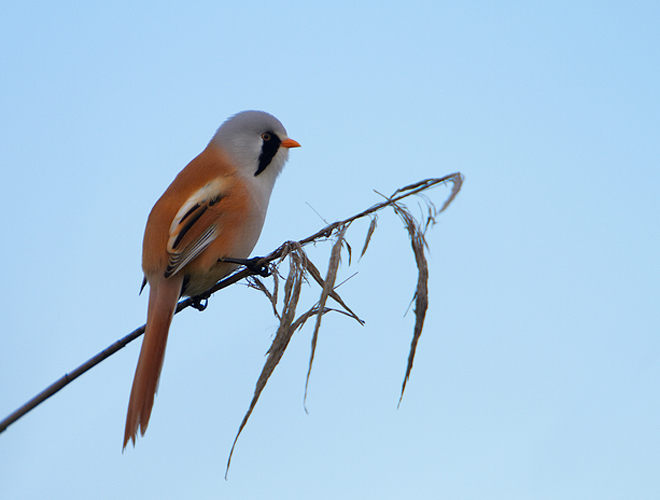 ---
"Wildlife Of The Falkland Islands"
The Falkland Islands are one of the great destinations of the world for any wildlife photographer, I spent three weeks there photographing many of the varied species found during the South Atlantic spring. These included five species of penguins and other famous birds such as the Black-brown Albatross.
I also photographed other species such as the endemic Cobbs Wren and the Falklands Steamer birds. Amongst the mammal species photographed were Southern Elephant Seals, Southern Sea Lions, and the Patagonian Grey Fox. All these species and much more feature in my illustrated lecture on this great place.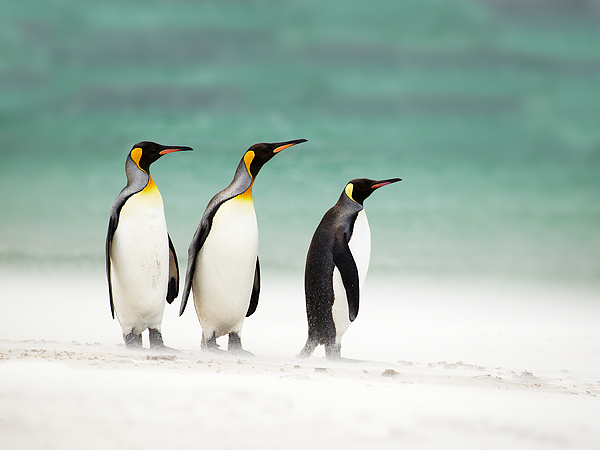 ---
"Winter Wildlife Photography"
One of my favorite places times of the year to photograph is during the cold fresh days of winter when there is snow on the ground. This lecture looks at many aspects of wildlife photography during these harsh days. It looks at many areas including Lapland, with its vast forests, open tundra, to Churchill in Canada in search of Polar Bears. It also covers the British winter in the Cairngorms in Scotland.
This show puts together a variety of species photographed on several snowy trips and includes mammals such as Reindeer and Arctic Fox, birds such as Black Woodpecker, King Eiders, and Boreal Owls, some great scenery. There are also many hints and tips for those who would also like to photograph during the cold snowy months.
Not forgetting the Aurora Borealis - The Northern Lights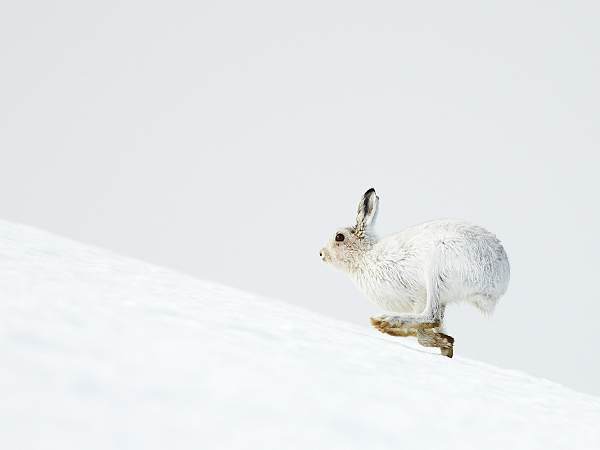 ---
"British Wildlife In Macro"
Another popular new lecture is "British Wildlife In Macro" which focuses on some of our smaller wildlife including butterflies, orchids, dragonflies, moths, and many other species.
I have photographed all 58 species of British butterfly and describe some of the challenges of this project.
Macro photography is not easy, and I go through some of the techniques I use along with many hints and tips. As always some great images are shown of a variety of different subjects.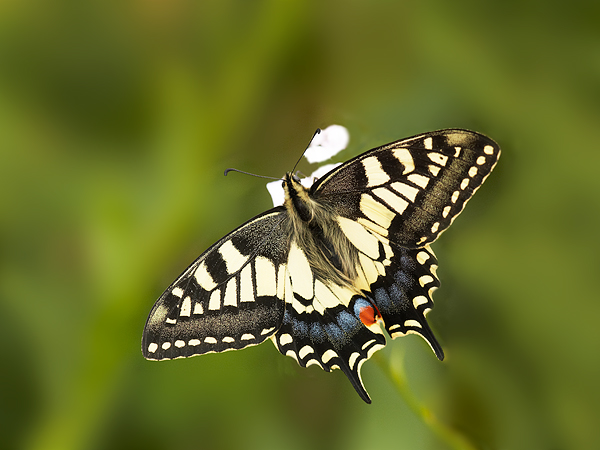 ---
"Great British Wildlife"
It is great to go abroad in search of wildlife to photograph, but there is also a great deal of satisfaction in photographing wildlife closer to home. This talk showcases some of the species available both locally to me in the East Midlands, and further afield across Britain. Amongst items covered there are sections on British Sea Bird Colonies, Woodpeckers, and Owls. There is also a bit of a red theme with Red Squirrel, Red Deer, and Red Grouse all getting a good appearance.