Hebrides Cruises
I first came across Hebrides Cruises whilst doing some research into options for traveling to St Kilda which for a number of years was at the top of my wish list for British destinations to visit. As a result, in 2016, I did a 10 night trip to St Kilda with them aboard their boat "Elizabeth G". Later that year, I was invited to join them on a trip around Mull, and the following year I started working for them as one of their wildlife guides.
This has given me a great opportunity to visit some fantastic islands and help their guests with their wildlife spotting and identification skills. I also help with photography and many other duties whilst aboard. I really enjoy showing the guests the wildlife, scenery and providing information on an area that I enjoy so much.
Hebrides cruises has a varied and interesting program that visits many different islands from the popular locations such as Mull and Iona through to many remote islands such as Mingulay. This gives me the opportunity to work with a great company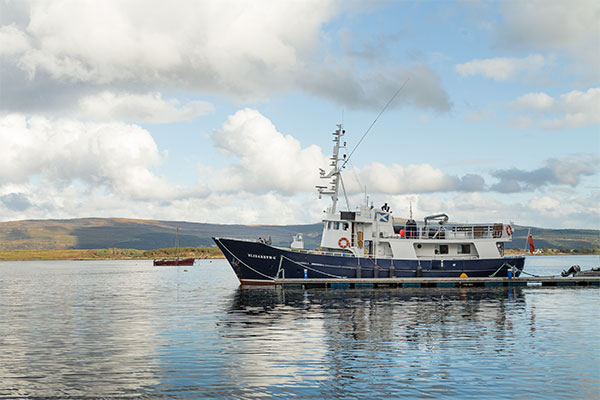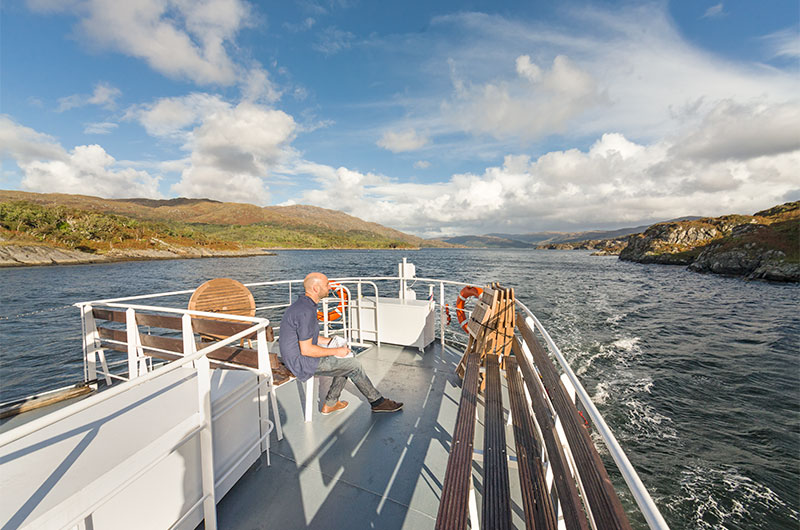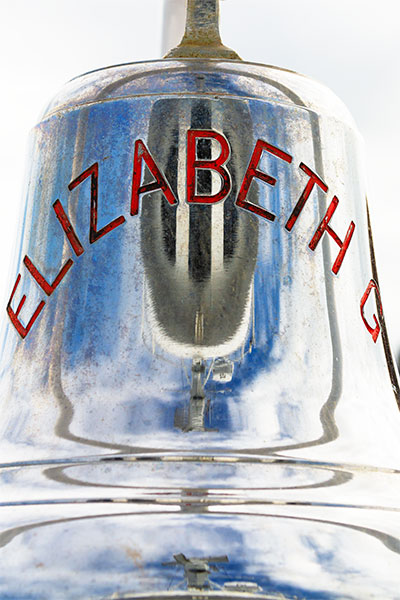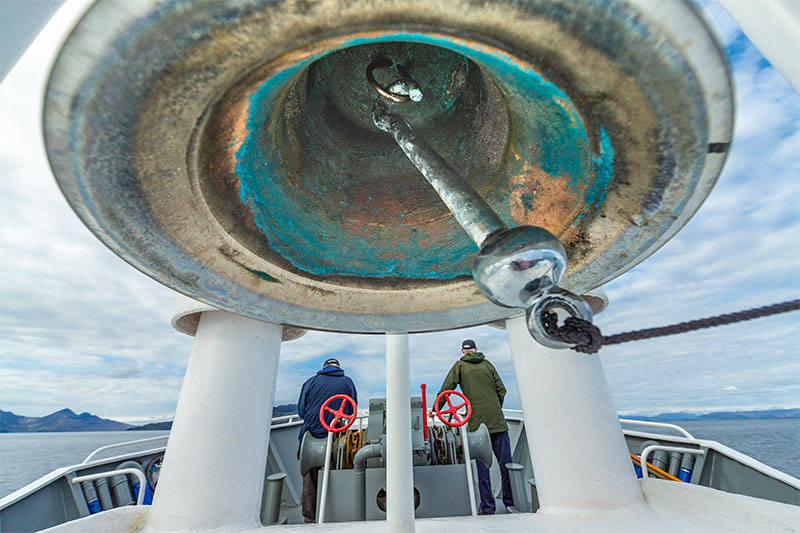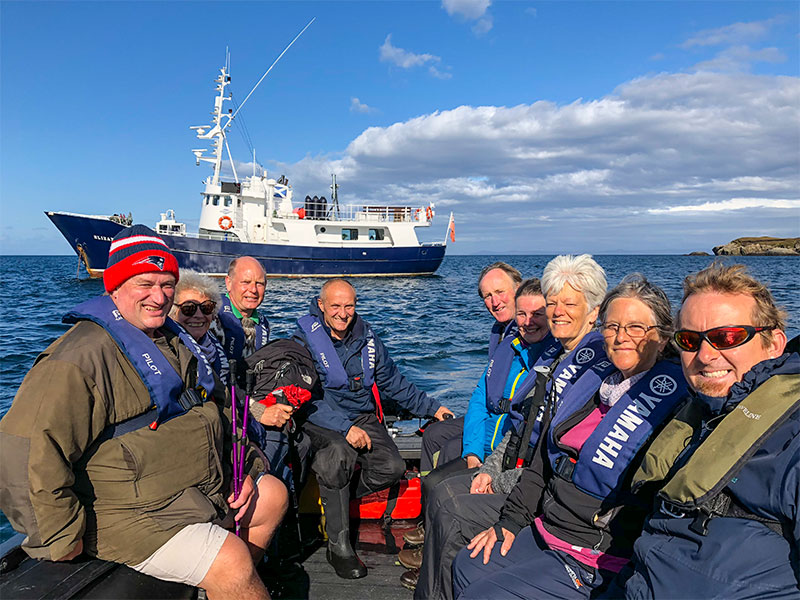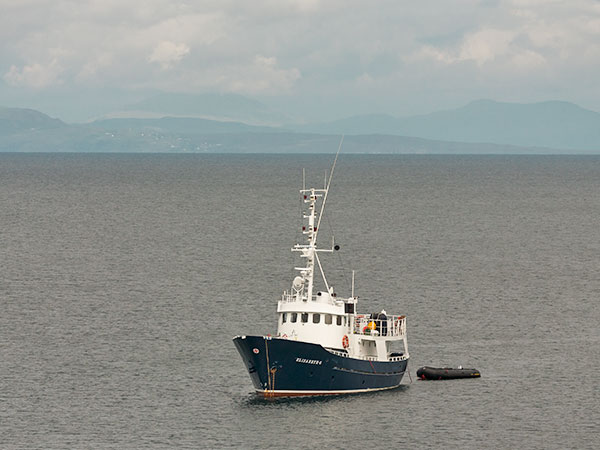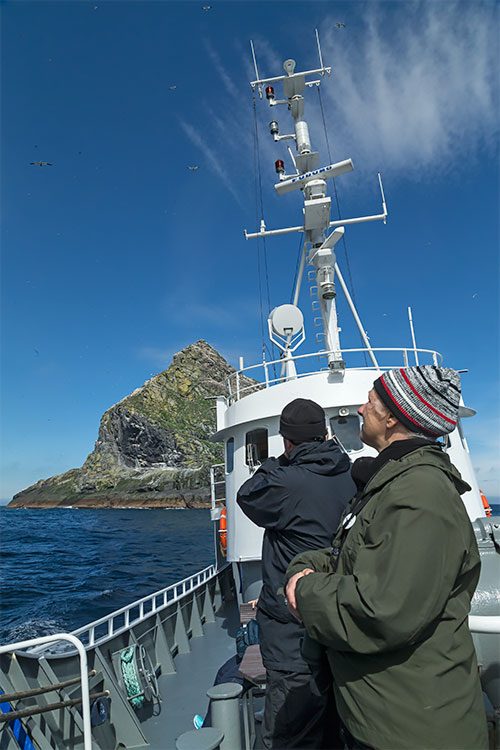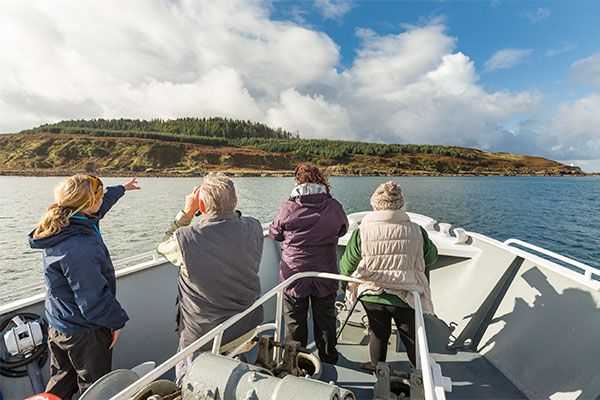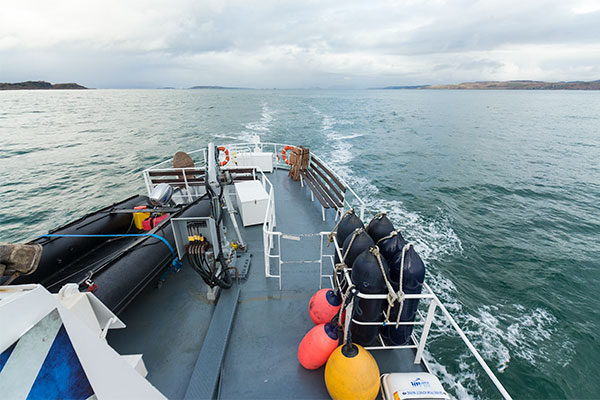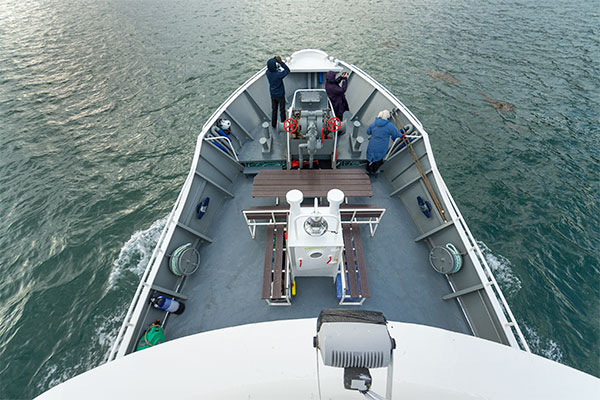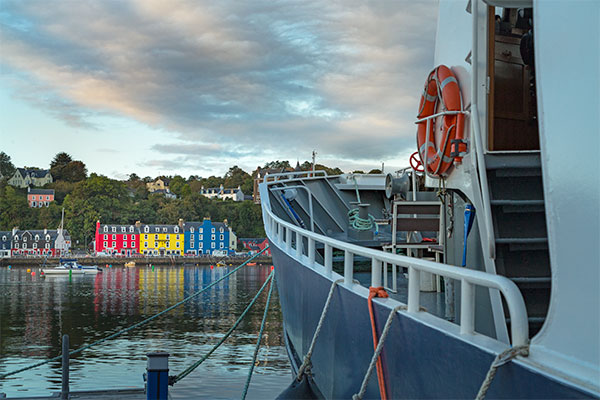 In 2017, Hebrides Cruises purchased an additional boat which they named "Emma Jane", she is a fantastic boat which is also used as a liveaboard boat in the Hebrides. As well as guiding on Elizabeth G, I occasionally work as a guide on Emma Jane. I was privileged to be asked to guide on Emma Jane the first week that Hebrides Cruises used the boat back in May 2017. Below is an image of two guests on Emma Jane enjoying a pod of Common Dolphins.