Sky Photo
This particular area of my website is designed to showcase my drone photography
Nigel Spencer Sky Photo
Interestingly, I had built my first website many, many years before it was possible to purcase a comercial drone, yet alone actually be in the position to either own or fly my own drone.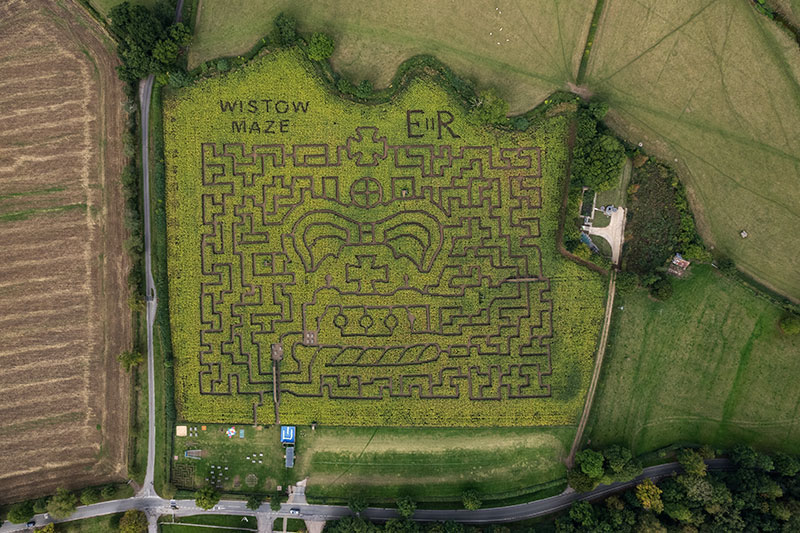 I am a registered and qualified pilot with the Civil Aviation Authourity (the CAA)
My drone flying experience spans several years, and I currently own two different drones. During this time, I have completed almost 1000 flights with a combined total of over 1200 kilometers distance and 600 hours in the sky.
These activities include
personal flying

commercial flying, (I hold personal liability insurance for commercial drone flights)

drone flights across a wide and varied area of Britain along with both Iceland and the Italian island of Sicily

drone flight and drone photography tuition

talks on drone photography to camera clubs and other interested groups

Image processing tuition of drone images
Please feel free to contact me if you would like further details of any of the above.
Contact can be made via the "Contact Nigel" tab in the left menu of this site,