Journey To The Arctic
In 2018, I spent seven weeks on an amazing journey aboard an expedition boat on a journey in the Arctic. We joined the boat in Alta which is situated at the far north of the Norwegian mainland. We then traveled over 4000 nautical miles during which time we visited many of the islands of the Svalbard archipelago as well as the frozen pack ice. Our boat reached 82.2 degrees north which is just 420 miles north of the north pole.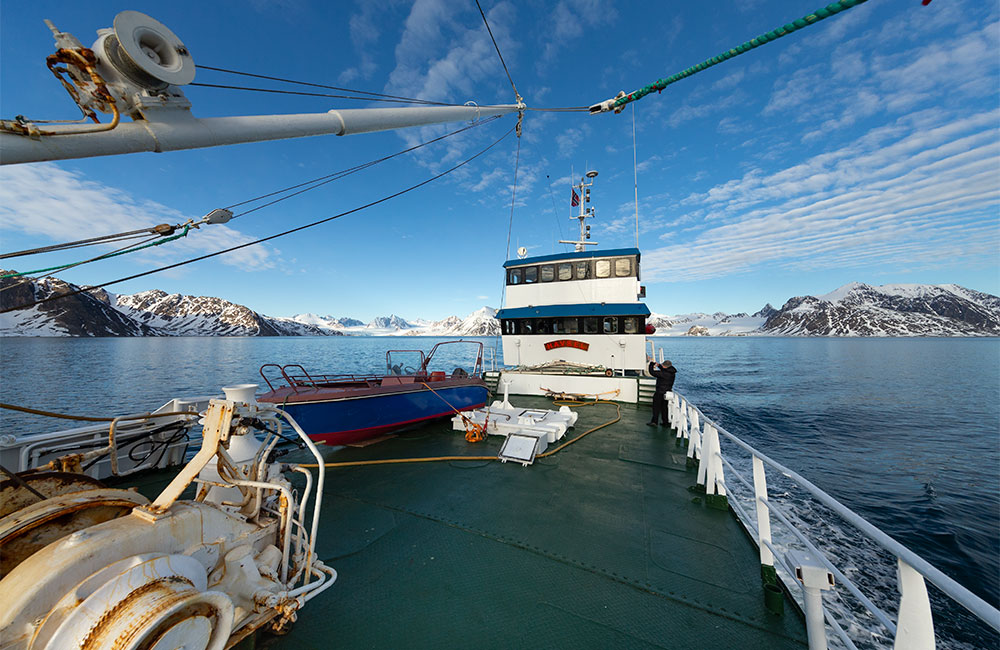 During these seven weeks, there was an abundance of subjects to photograph including great wildlife and wonderfull scenic landscapes. This resulted in a har work out for my camera equipment with the shutter being pressed over 38,000 times which in turn lead to an external hard drive full of images to sort upon my return.
It is impossible to show all of the images that I am pleased with, but on this page below (along with other pages on my website) and my social media pages I have added a selection showing many aspects of this trip.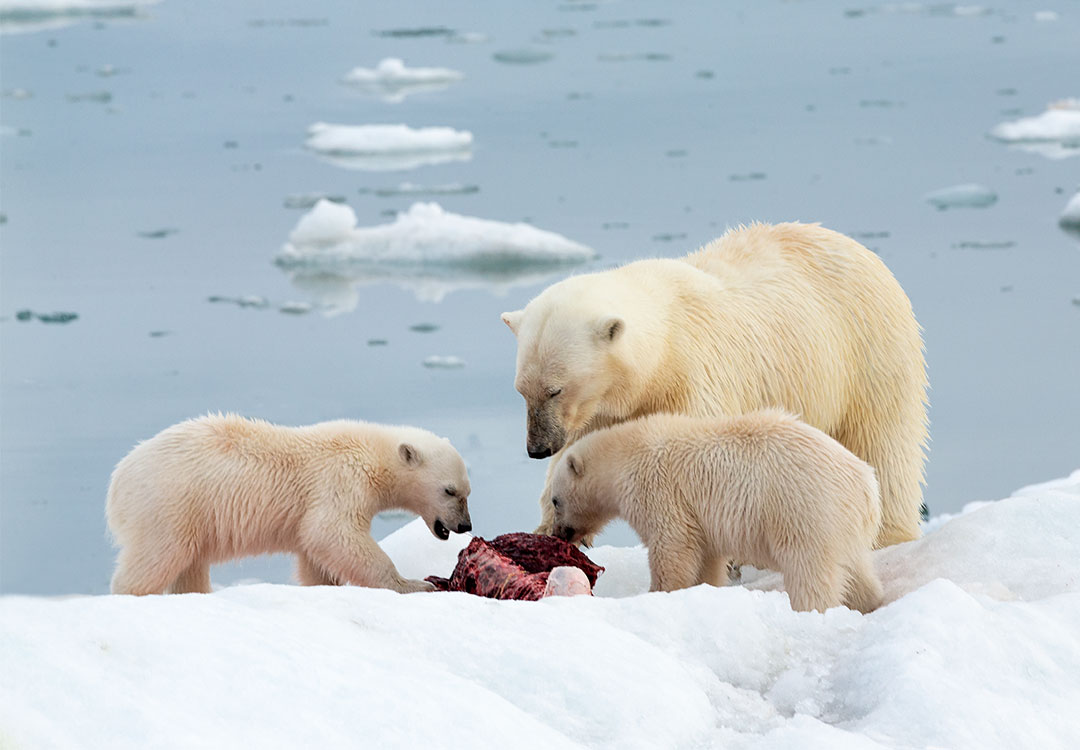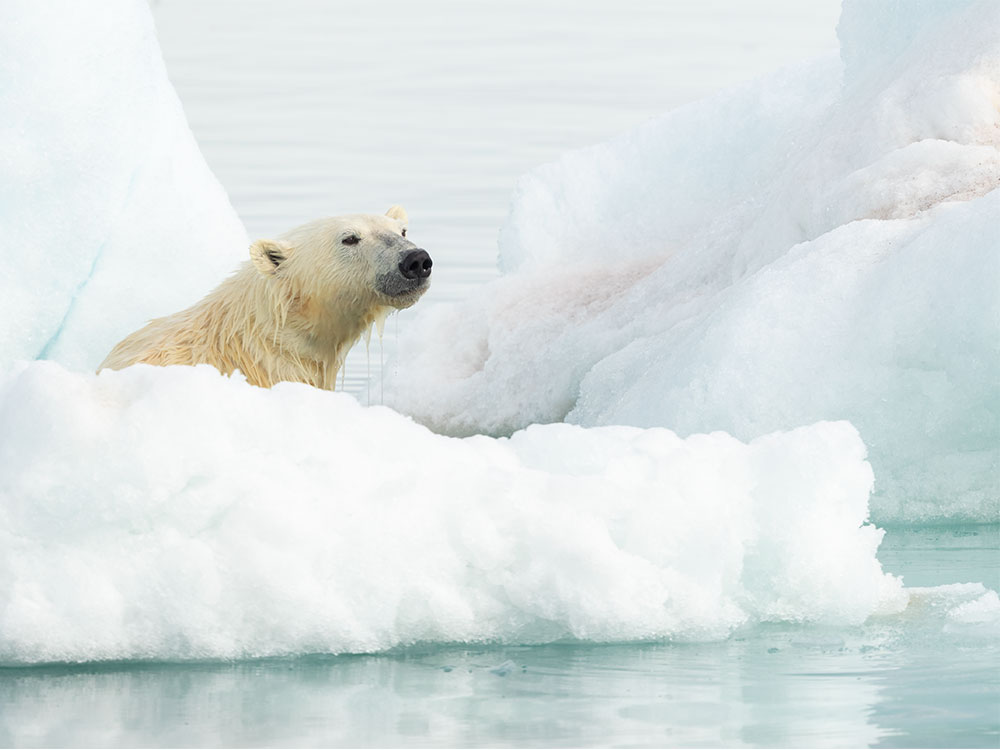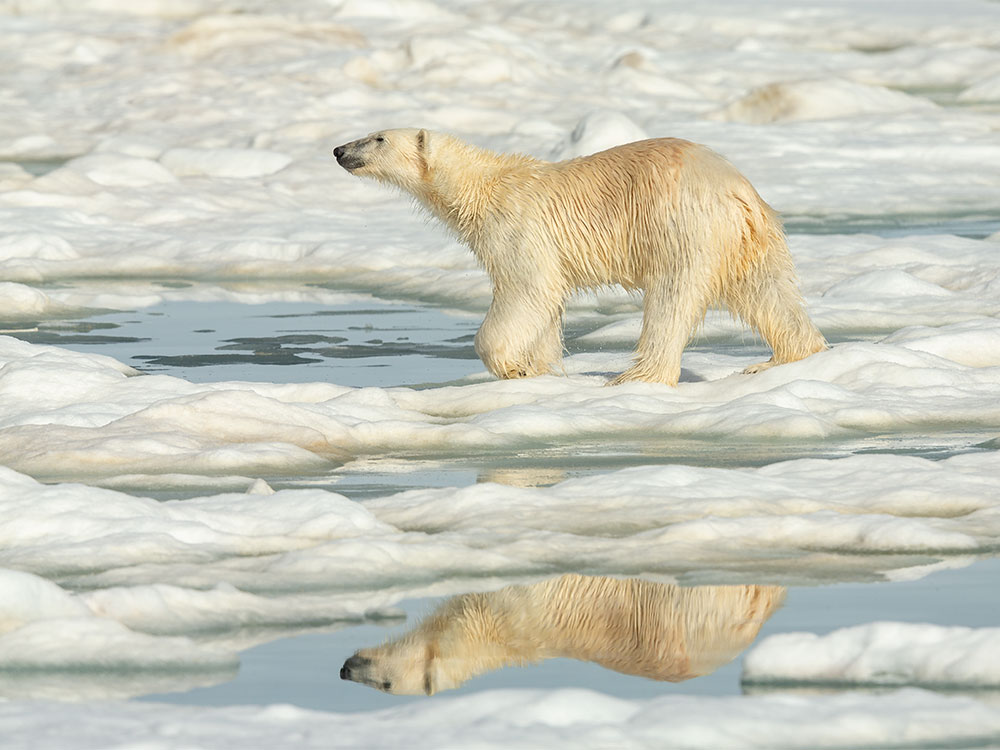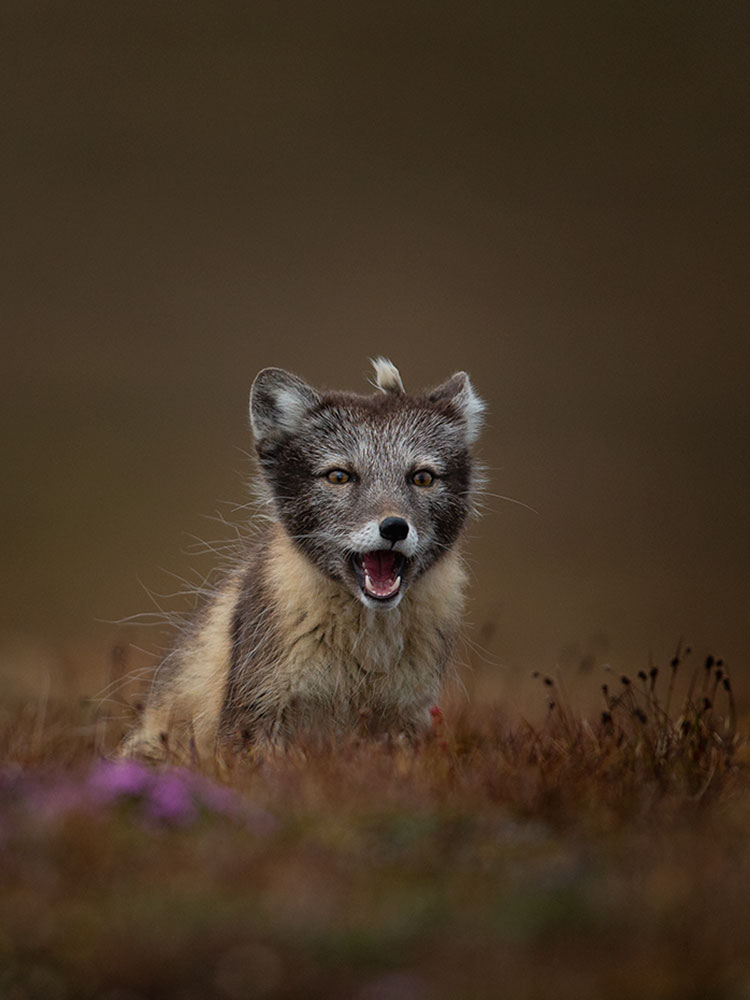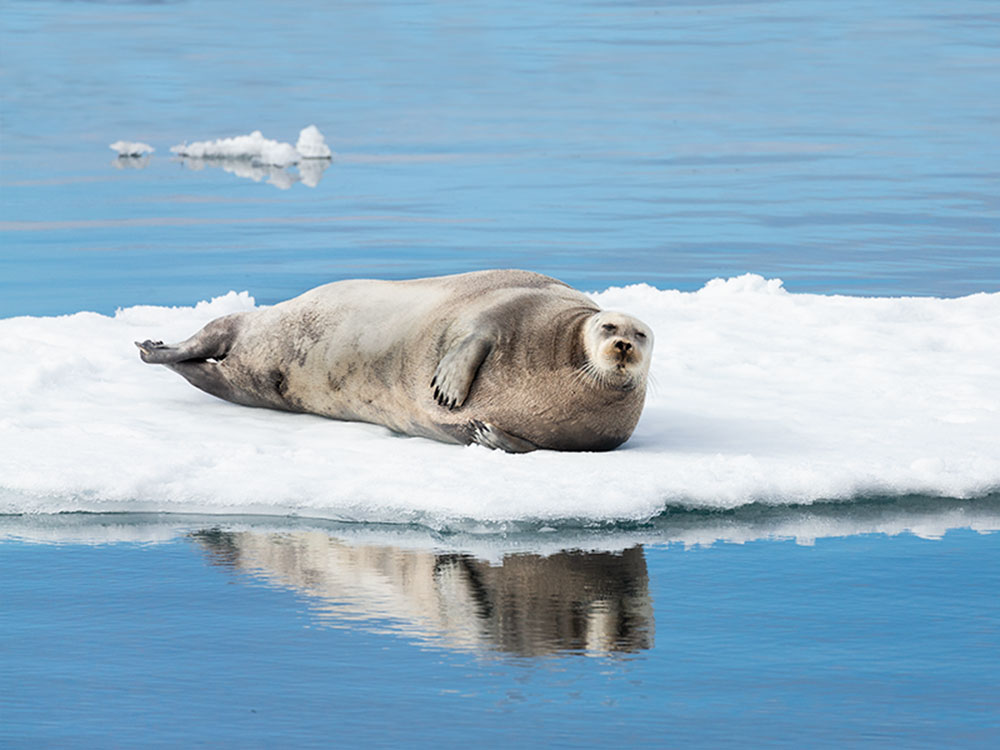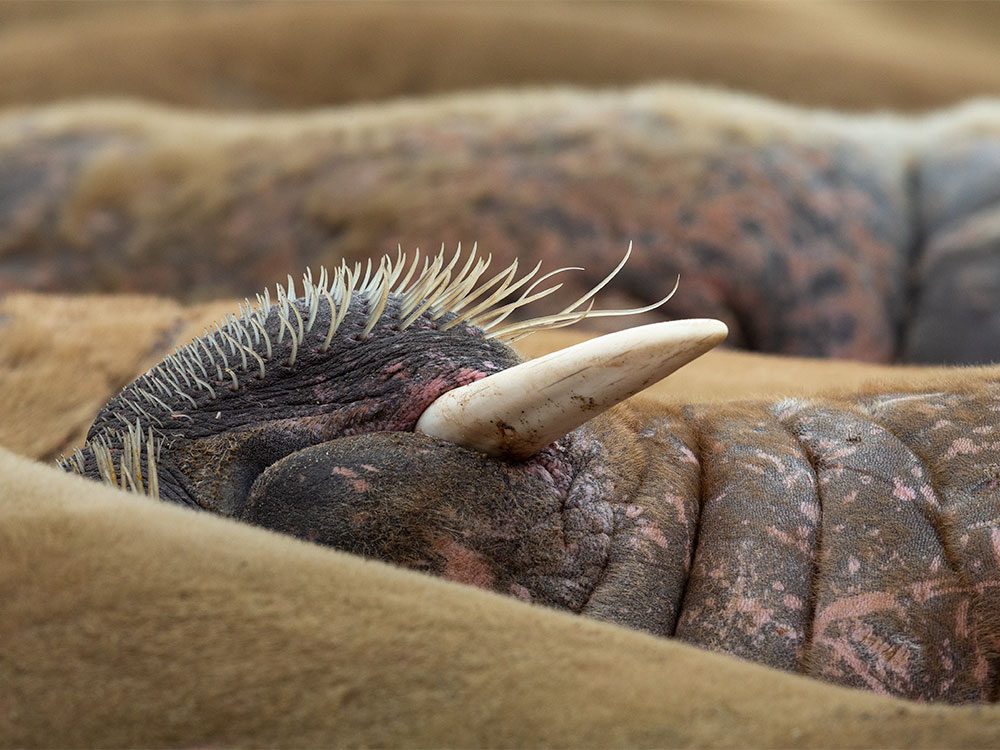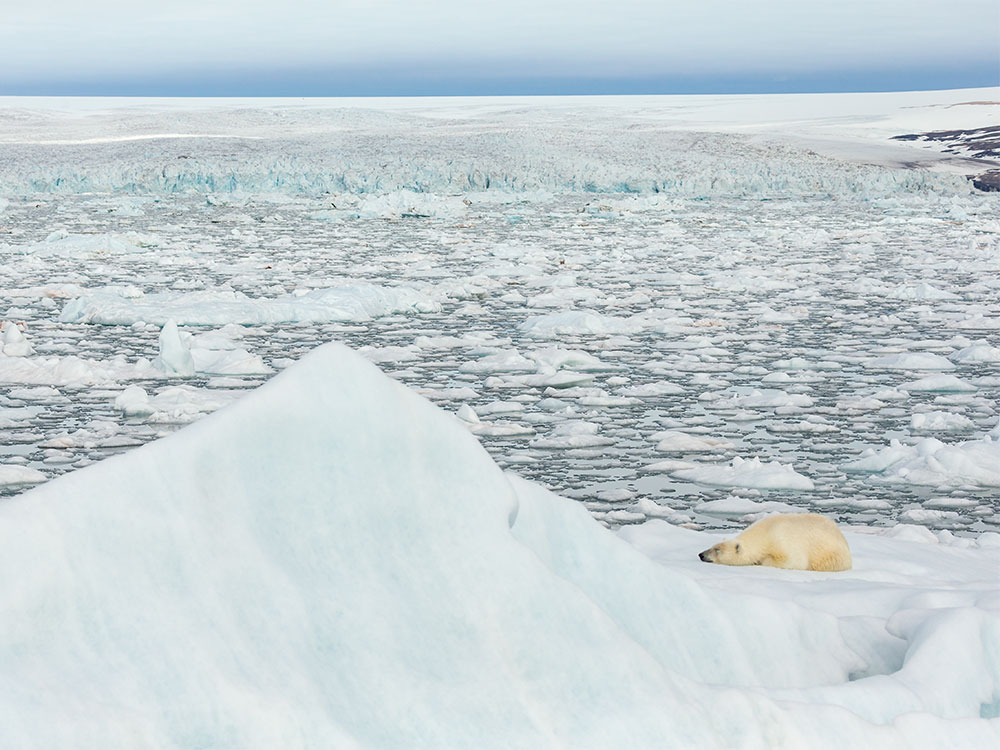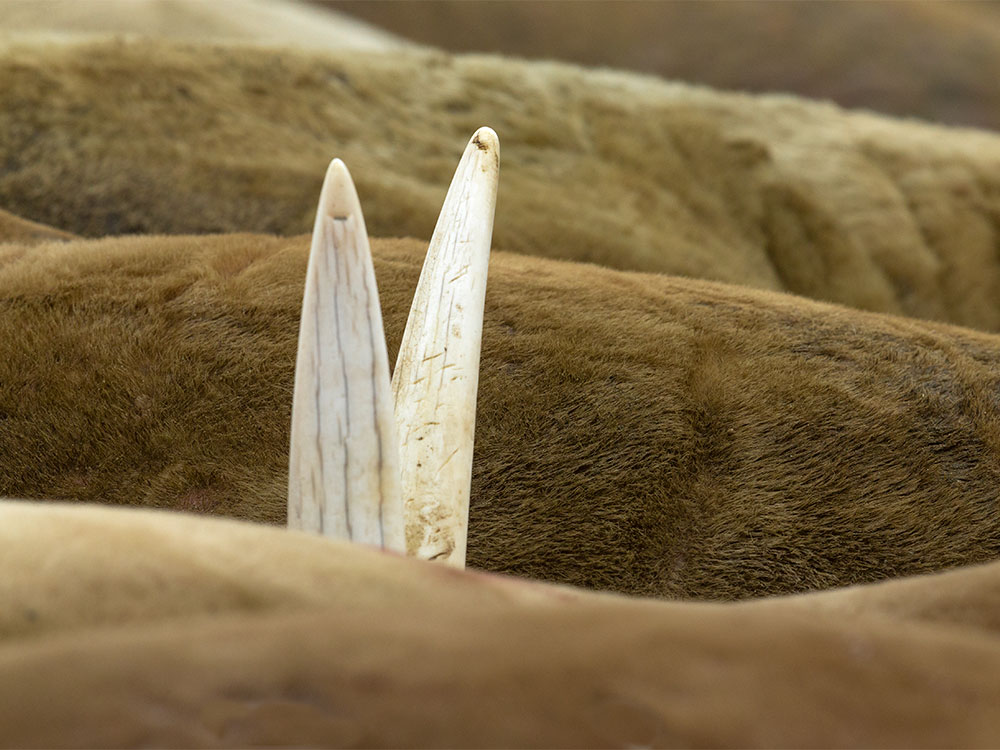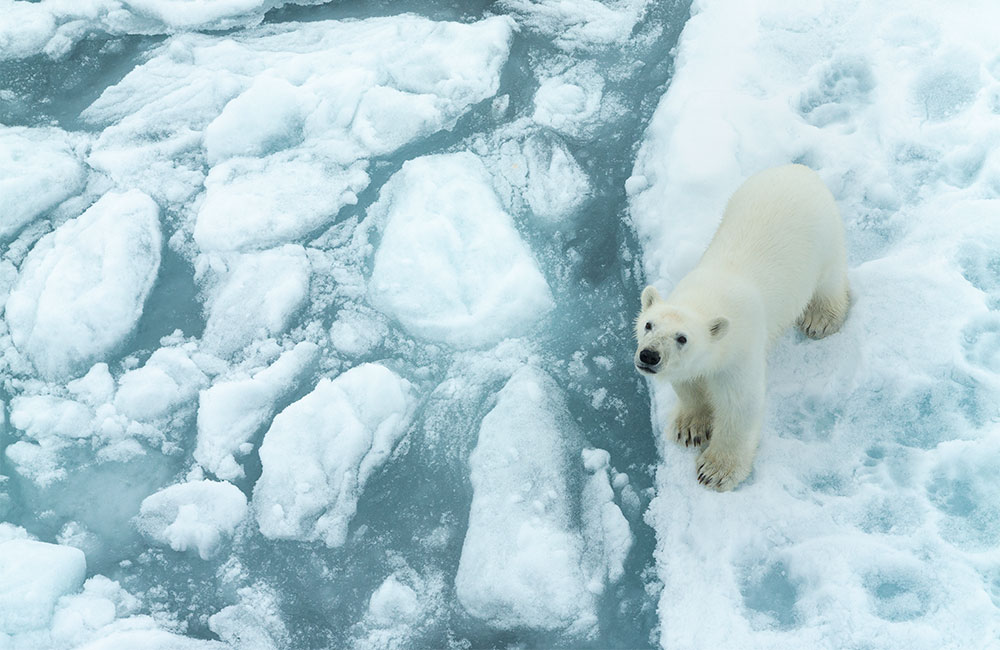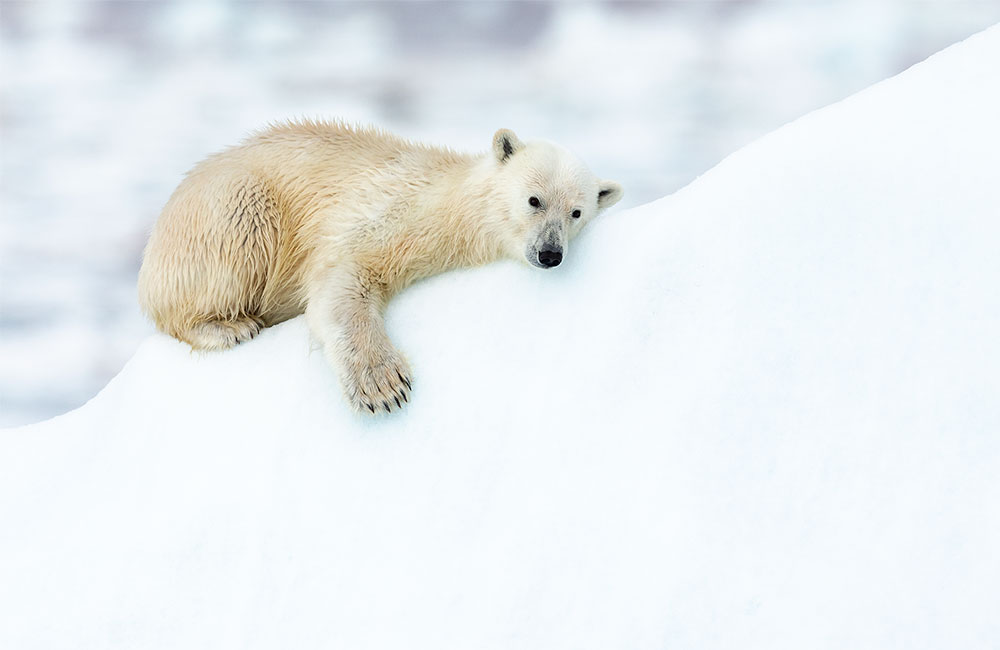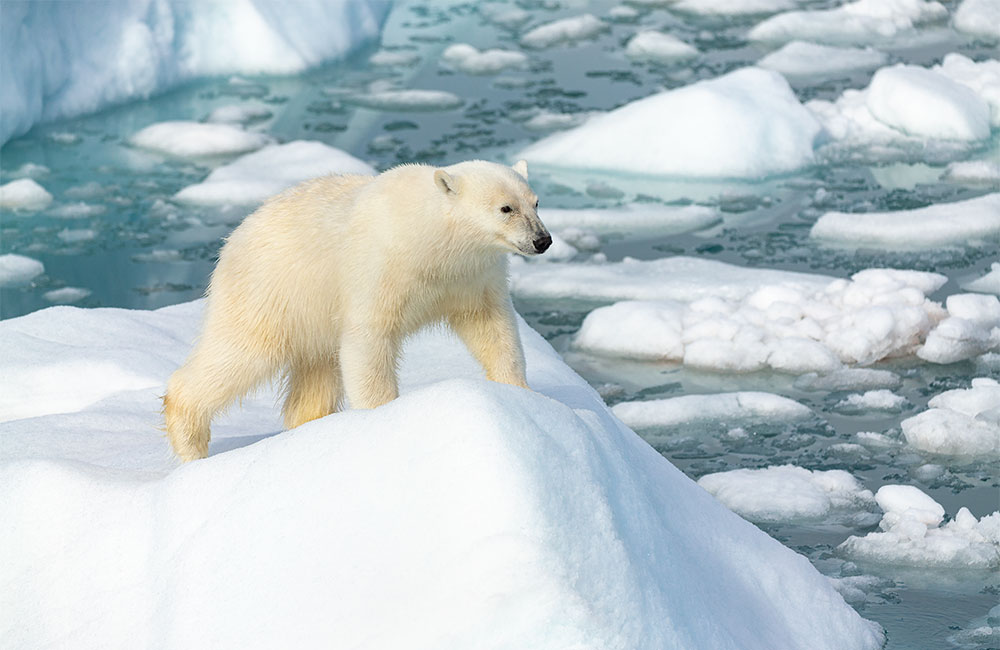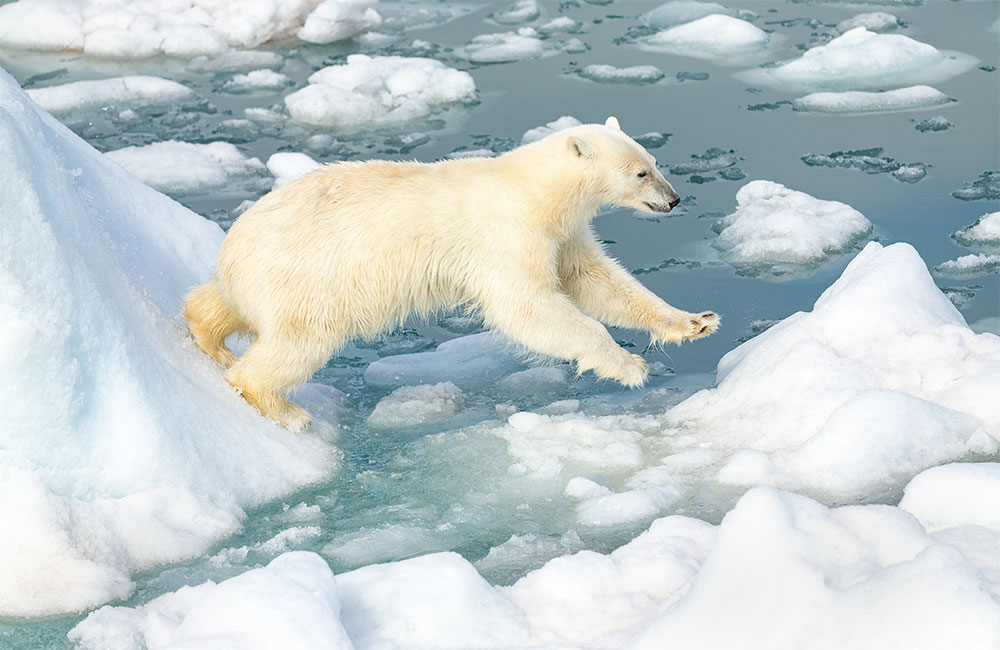 Who can not love them?
particularly when there are a mother and two cubs.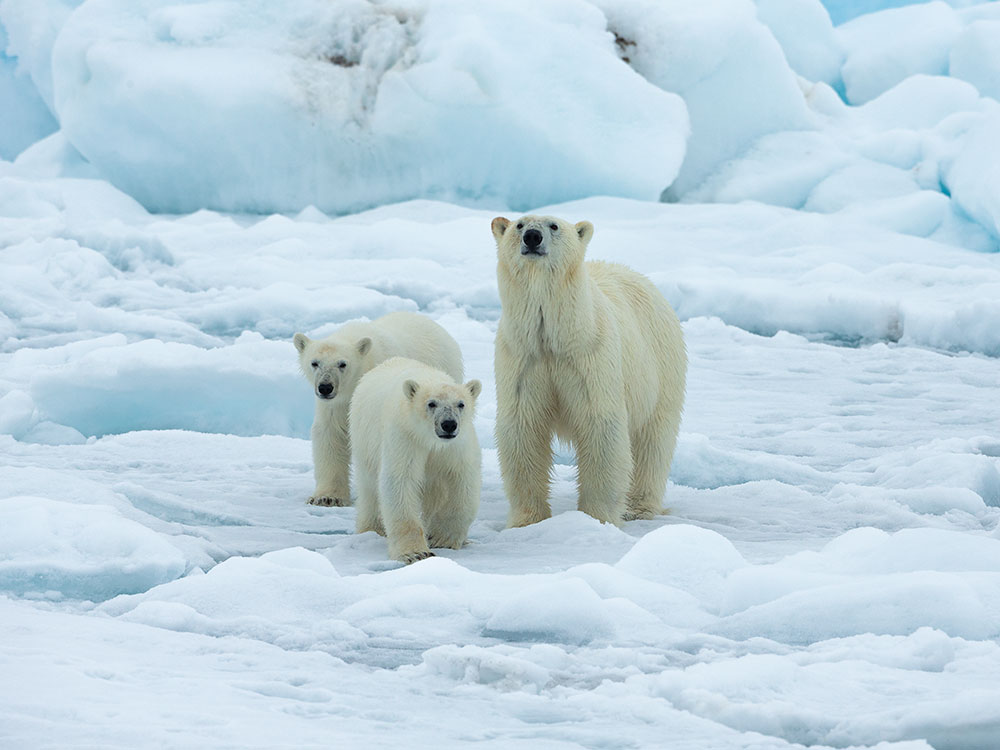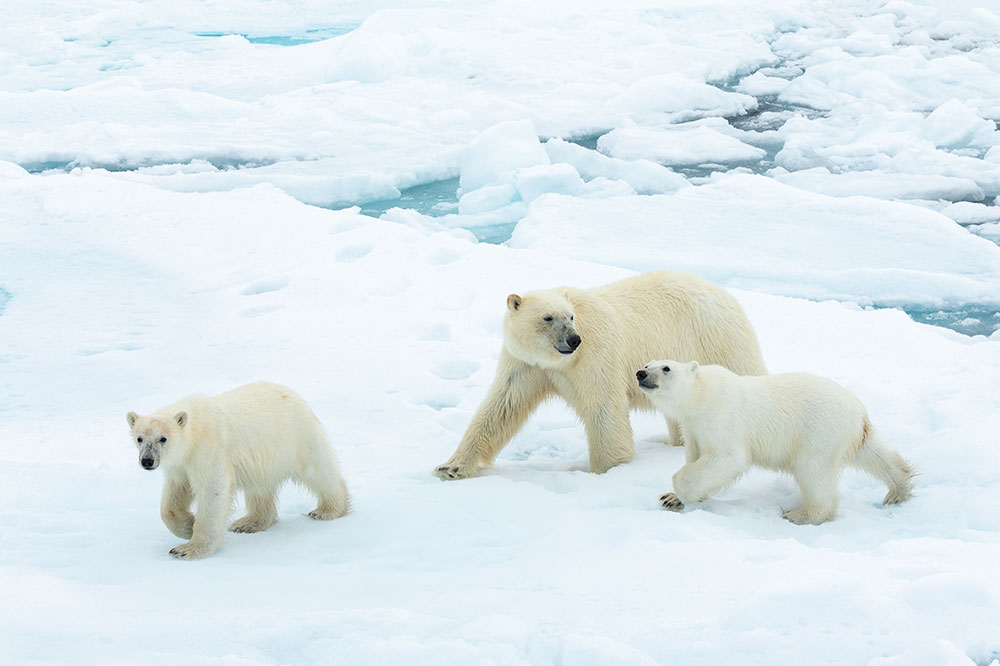 ---
---
The wildlife was simply amazing.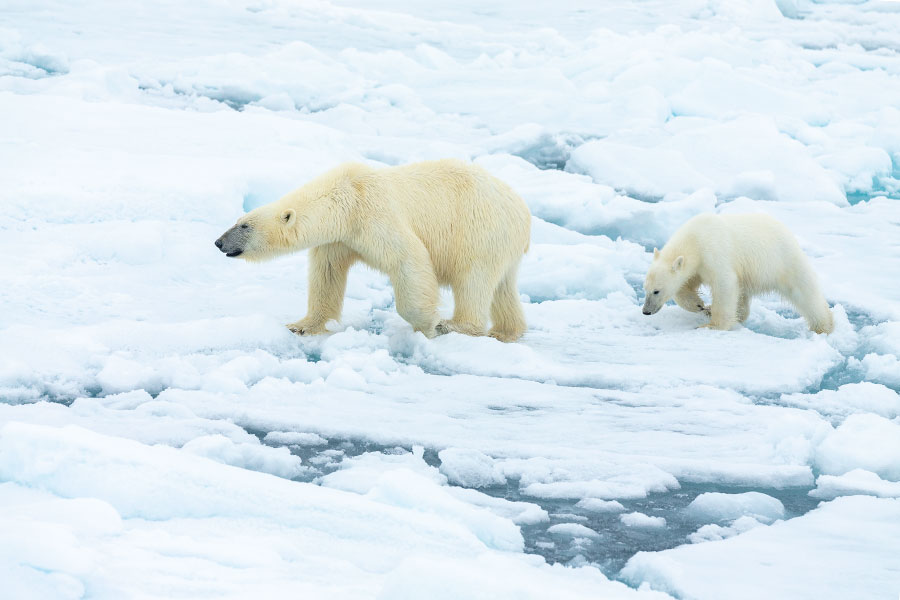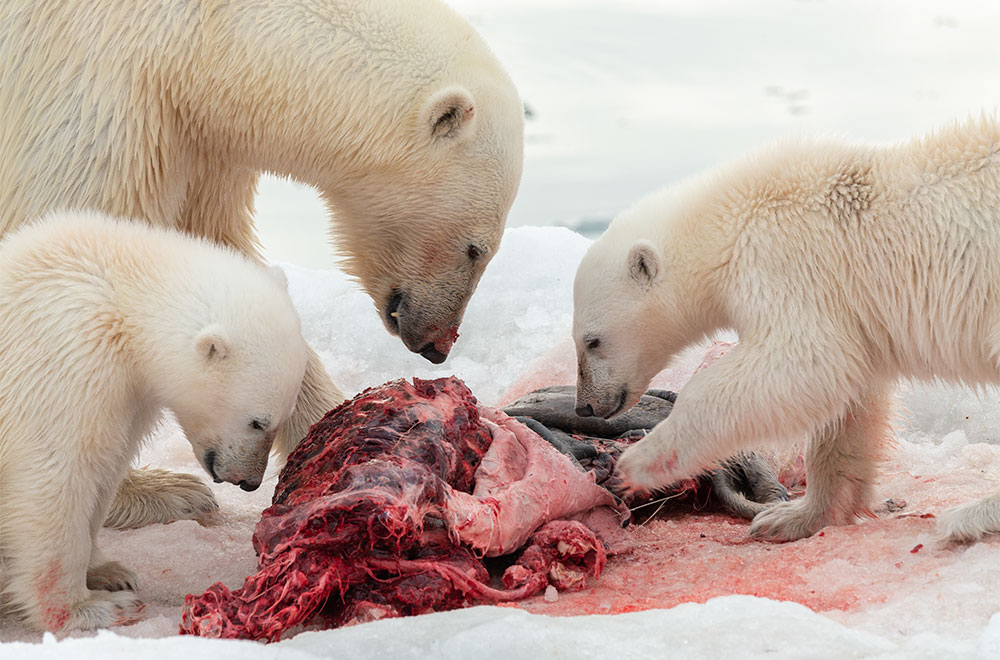 The main focus of the visit was to find, see, and photograph Polar Bears, and I am pleased to confirm that in my seven weeks away we-we fortunate enough to get sightings of over 100 Polar bears.
We also saw some of the other Arctic mammals including, Reindeer, Walrus, and Arctic Fox.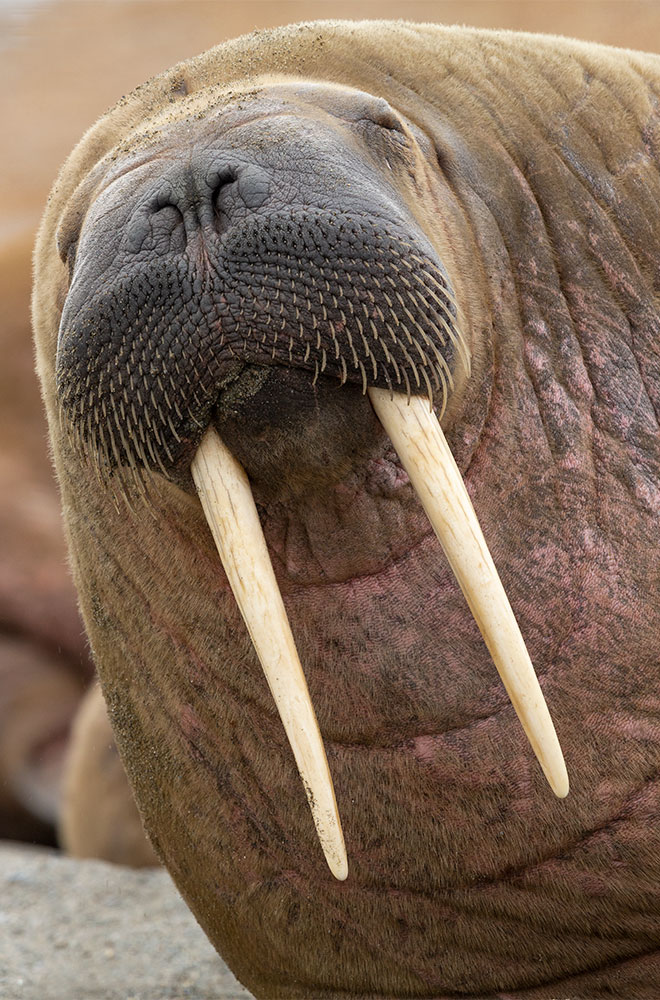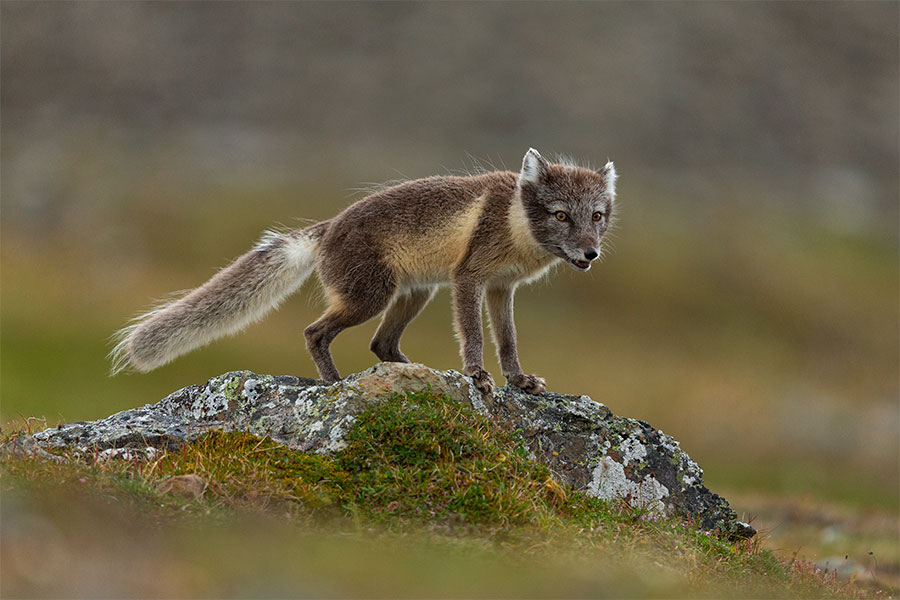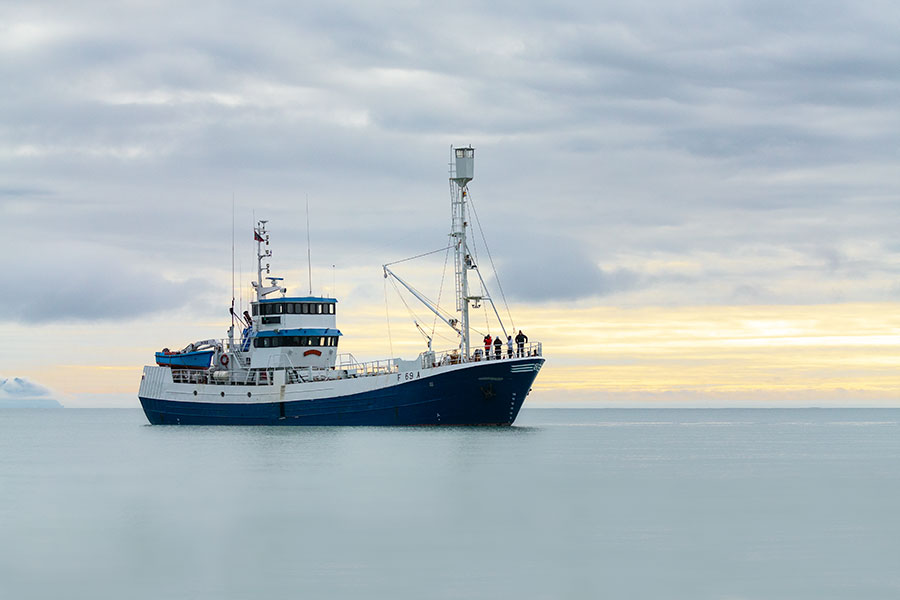 The boat for the voyage was "The Havsel" which I joined in Mid June in Alta which is in the far north of Norway. It was a great boat for this type of trip. and perfectly suited to Arctic travel.