Garden Birds
It is both good news and amazing just how many people feed birds in their garden, so much so that gardens are extremely important habitat and many species reply on this food during the cold winter months. Equally gardens are great places to photograph birds and although not all of the photographs below were taken in my garden. There is something very satisfying about taking pictures of wild subjects in your own garden.
I am not a twitcher, or a big list maker, but during the past few years, I have had many species visit my garden including Bramling, Little Owl, Green Woodpecker, etc and in the last ten years I can think of at least 40+ different bird species that have visited. The images below were taken from a wide geographic area (including my Leicestershire garden) but all are among the visitors to the millions of gardens we have.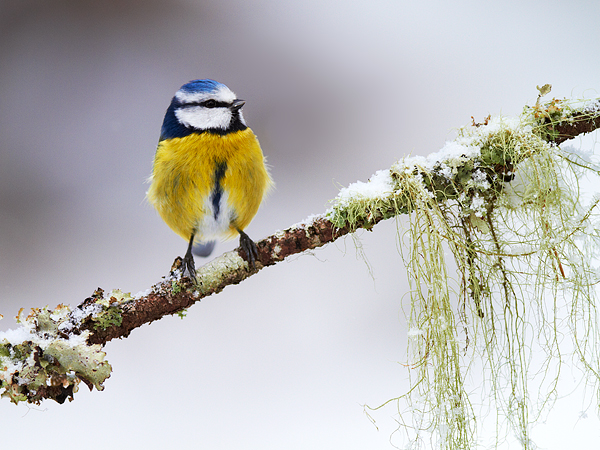 Blue Tit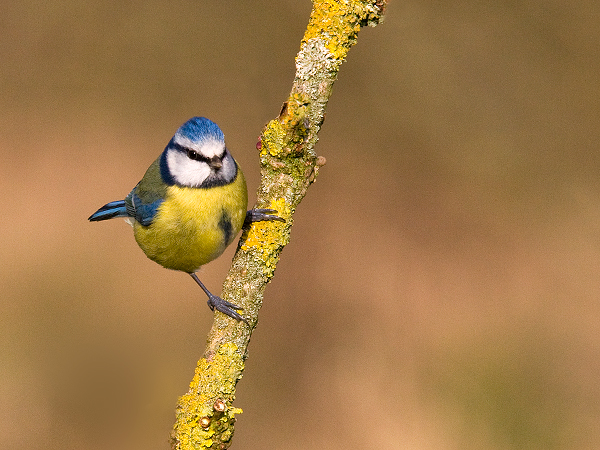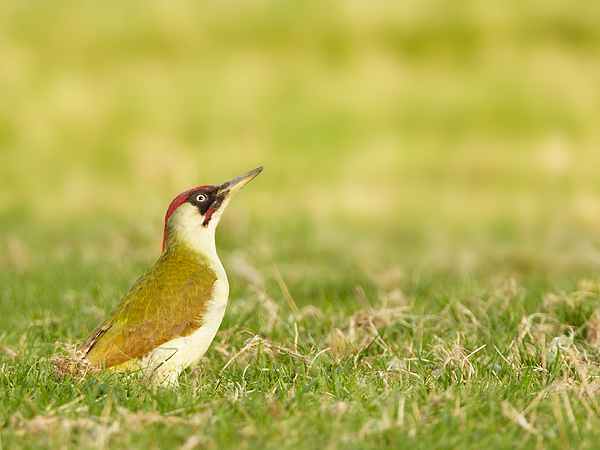 Green Woodpecker from the garden of my Leicestershire home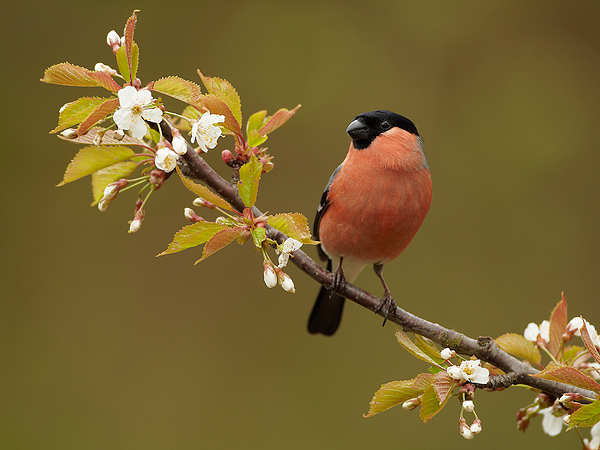 Bullfinch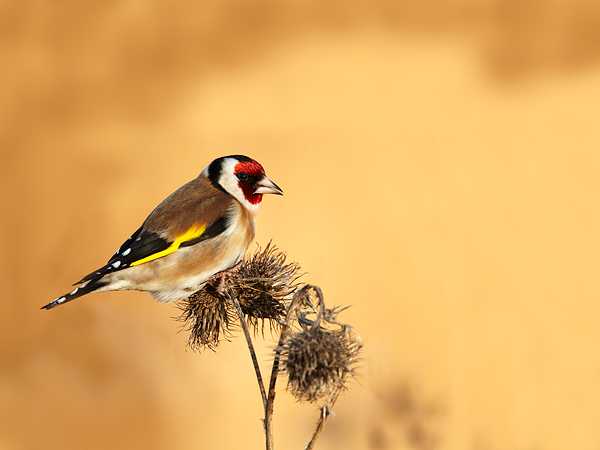 Goldfinch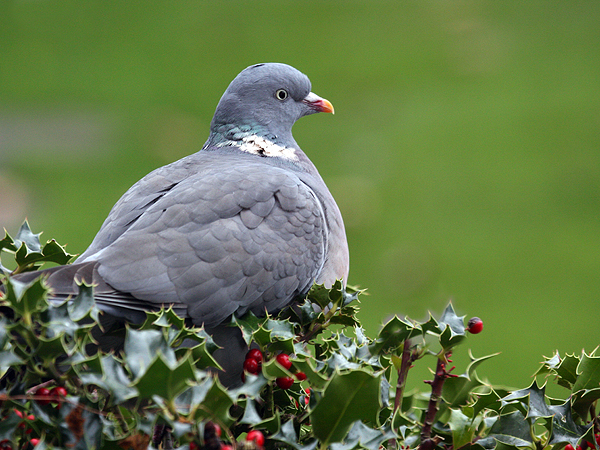 The Pigeon is not everyones favourite bird, especially when they seem to appear from nowhere into your garden and eat up all that expensive bird food which has been put out.