Many Mammal Species Live In Lowland Habitat
There are loads of places to enjoy wildlife and only a few are shown here on my website, but as well as the many varied habitats that I have shown, many of us live very near to fields, farmlands, parklands, and other low land areas, that can also be good for wildlife. Sometimes you don't need to travel to see species worthy of photographing.
A few examples of these are shown below, all of these species have been seen either in or from my garden or in the set a side farmland behind, whilst others are taken further afield including the Roe Deer which is a relatively common but shy animal and the image below was taken in Norway.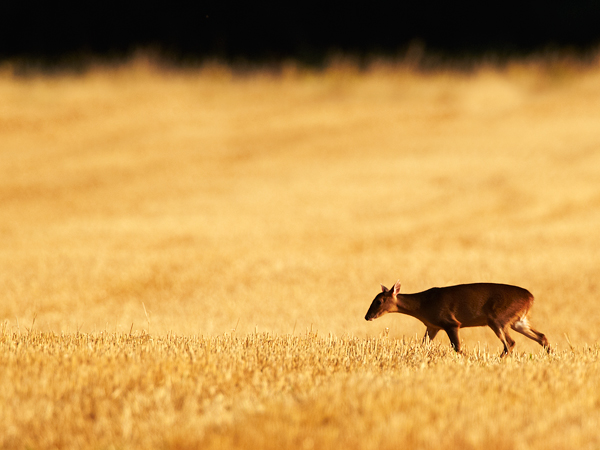 Muntjack Deer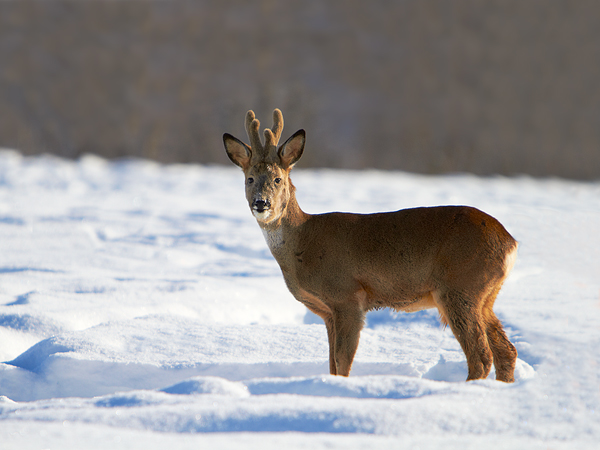 Roe Deer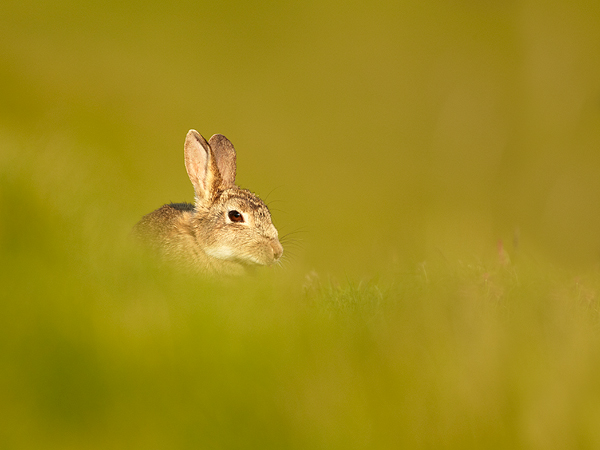 Rabbit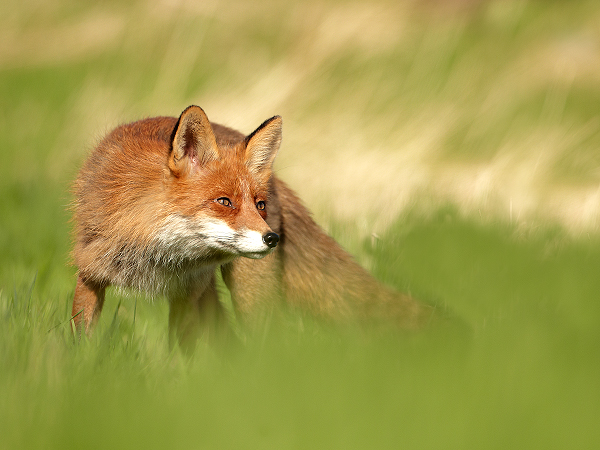 Red Fox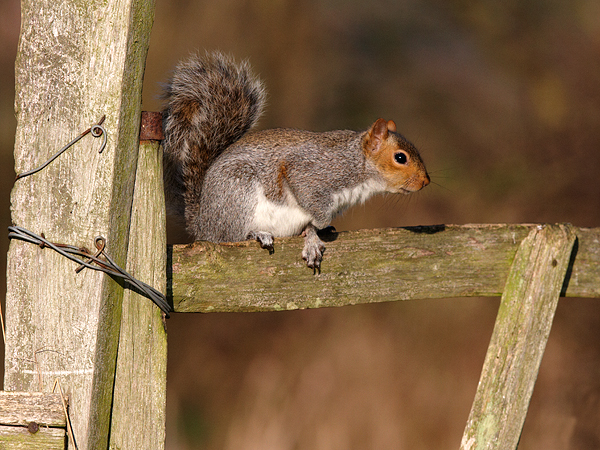 Grey Squirrel