Fields, Farmlands, And Gardens
From a logistics point of view, the area closest to our homes is obviously a good place for wildlife viewing and photography. The vast majority of people have either a garden or local park nearby and generally there are fields and farmland within reasonably easy reach all of this can be great habitat.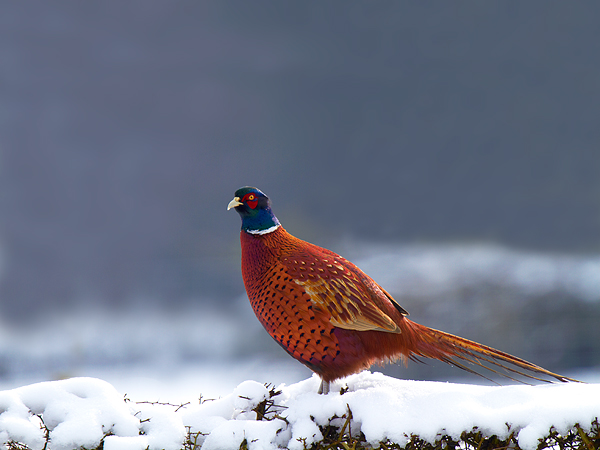 Pheasant is a reasonably common bird, I am lucky that I often get them in my garden including this lovely male that sat on our hedge for its photo a few years ago.