The African "Big Five"
For centuries the five most famous African safari animals have been known as "The Big Five". They were originally named because they were considered the five hardest and most dangerous animals to hunt on foot. Although some commercial hunting still exists, the term big five is now used within tourism and by safari operators as a target for wildlife viewing, tourism, and for wildlife photographers. Current thoughts are that the big five are still found in seven sub Saharan countries and in most of these, Leopard and Rhino are by far the hardest to find. The list does not differentiate between the two Rhino species of Black Rhino and White Rhino.
During my visits to Southern Africa in 2012 and 2013, I was really pleased to see and photograph "the Big Five" which consist of - Lion, Elephant, Leopard, Rhino, and Cape Buffalo.
In 2012, I saw only White Rhino, but in 2013, I was really pleased to see Black Rhino as well as the white Rhino.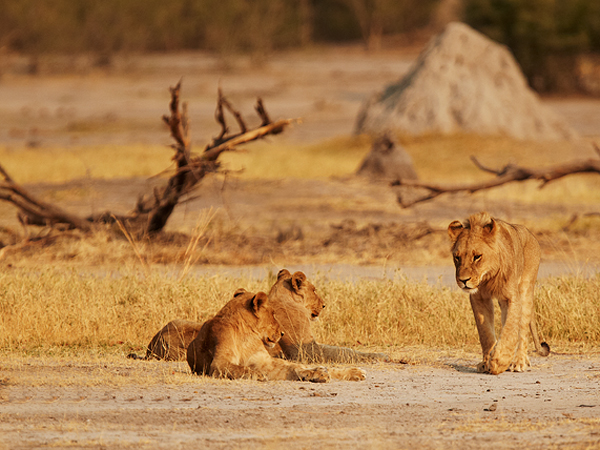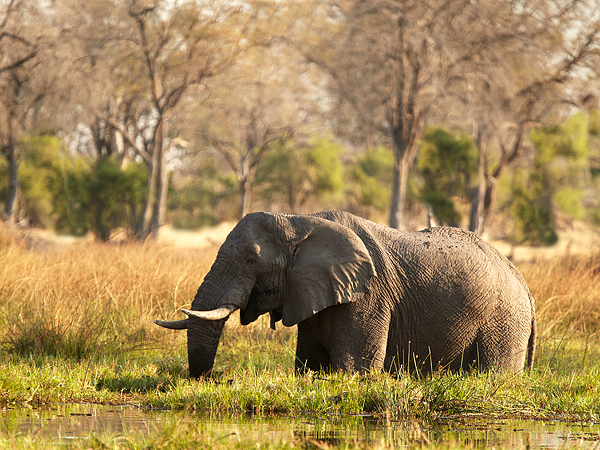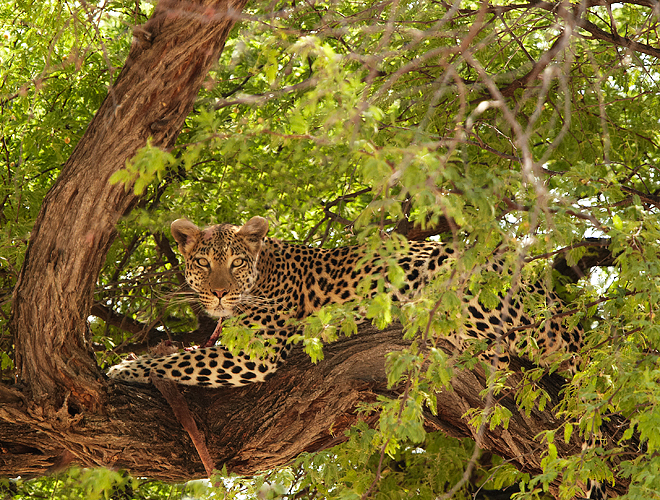 As stated above, both leopard and rhino are by far the hardest to find. Out of the two, leopard are much much harder to find because of their solitary nature. Indeed, many people have come back from Africa having seen four of the big five, with leopard still to be seen.
This is despite the fact that the estimated combined total of both black & white rhino is about 25,000 adult individuals in Africa, but, the estimated population of adult leopards is at least double at over 50,000 individuals.