African Birds
There is a huge list of birds in Africa, which is many thousands long, and anyone visiting Africa should not just concentrate on seeing and photographing the safari animals.
Indeed, during my time in Southern Africa, we had some good opportunities to photograph some great bird species a selection of which are shown below.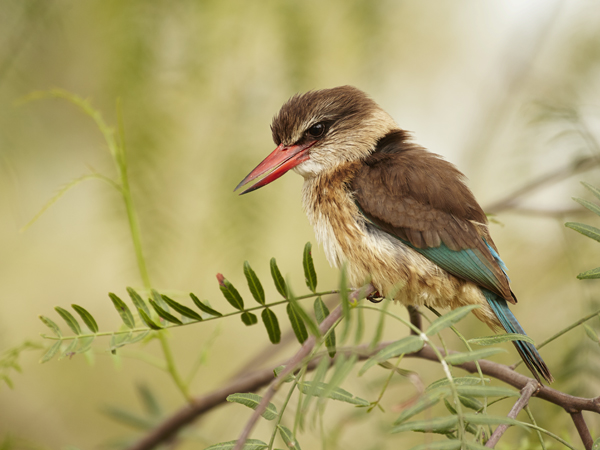 The Brown Hooded Kingfisher is definitely one of the classic bird species of Africa
as is the endangered Secretary bird below.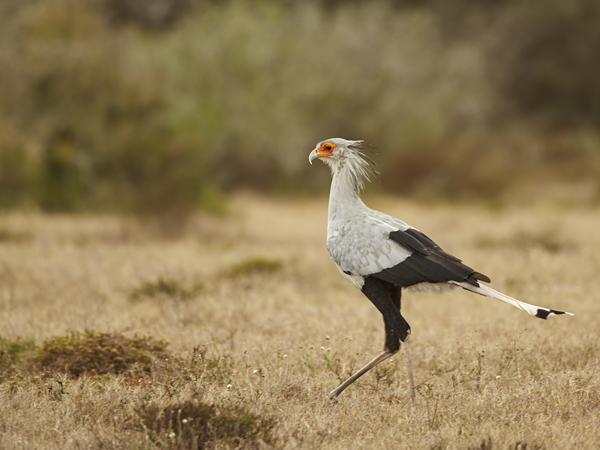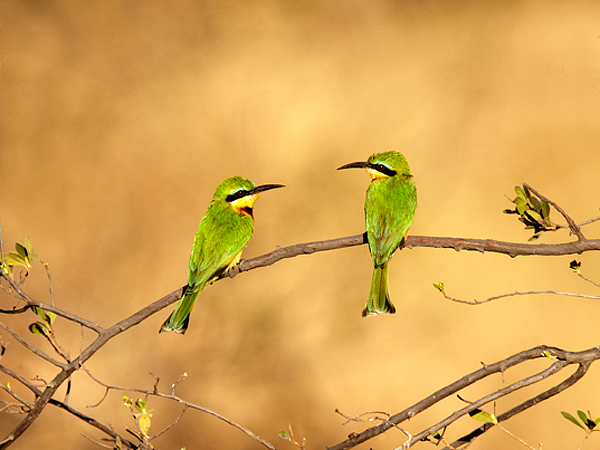 I was very pleased to see and photograph the Little Bee-eaters (image above and below)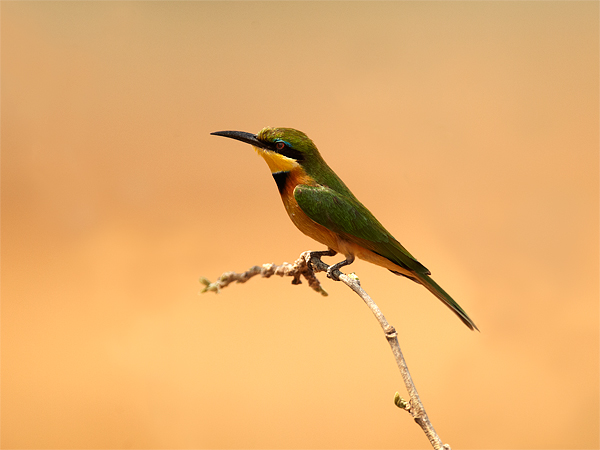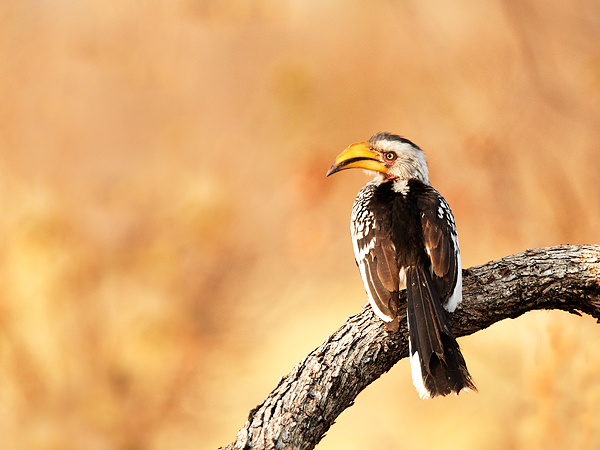 One of the common birds in Morami was hornbills and we saw 4 species of Hornbill including Yellow Billed Hornbill above and Red Billed Hornbill below.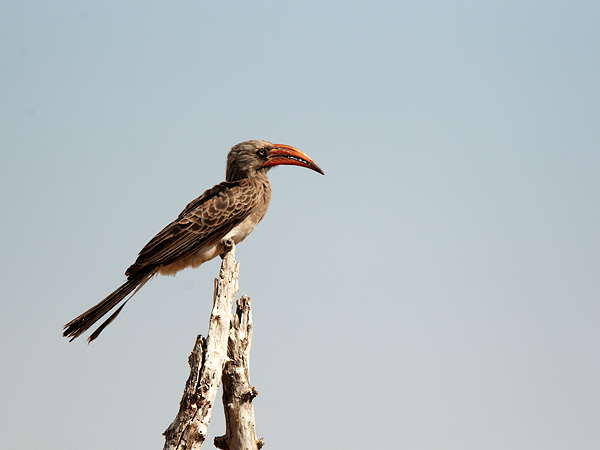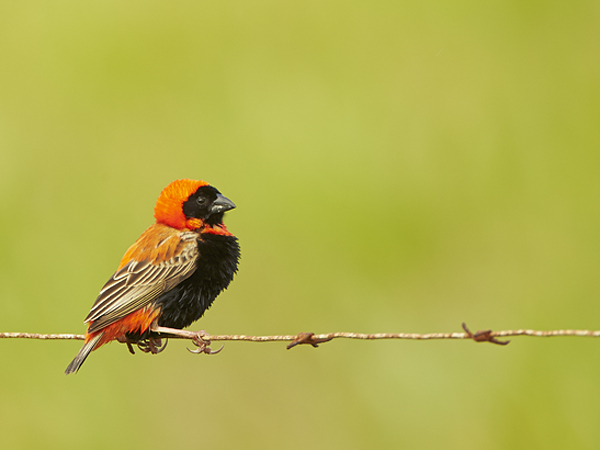 Above is a Southern Red Bishop, and below is a African Stonechat. I was able to photograph these two species together within a few minutes of each other.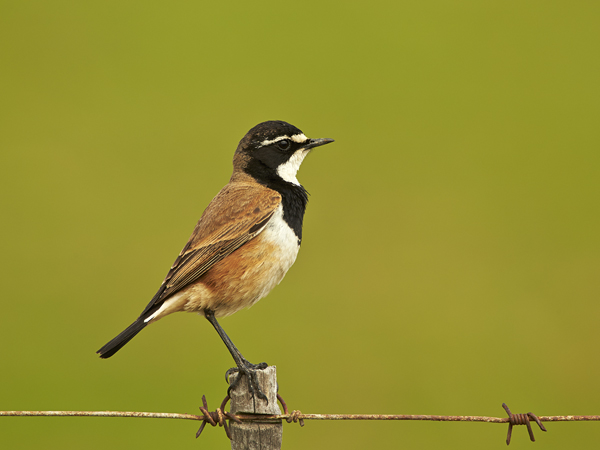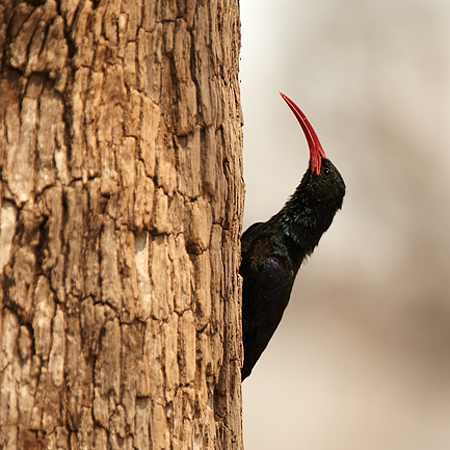 Green Wood Hoopoe