The Puffin
There are three species of Puffin in the world and the one which we have in Britain is the Atlantic Puffin which is easily recognisable. As they are easily recognisable and comical to watch, Puffins can always be relied upon to feature highly when people are asked "what is your favourite bird?". Puffins are easy to find during a visit to one of the many Puffin colonies around our coast. But however Puffin numbers are falling in Britain due to a dramatic fall in Sand Eel numbers.
Britain is at the South end of the Puffins range, Atlantic Puffins can be found across a wide area from Newfoundland across to Iceland, Faroe Islands, Norway as well as Britain. Some of these colonies are very big and some years they can reach up to 300,000 birds. Puffins spend the vast majority of their time out at sea, and only come ashore for the spring so that they can breed. They can be seen in many areas and are even found in the snow in a few areas such as the very far north of Norway. One of the most remote places to see Puffins is Latrabjarg in Iceland which is the most North Westerly point in Europe, the cliffs are over 14km long and rise to a height of 440metres. It is home to a vast sea bird colony of several million birds including over 40% of the worlds Guillemot population. It a great wilderness area and well worth a visit.
These images were from a variety of sites including Iceland, all round Britain from Skomer in the west through to The Farne Islands in the east, and Shetlands in the north.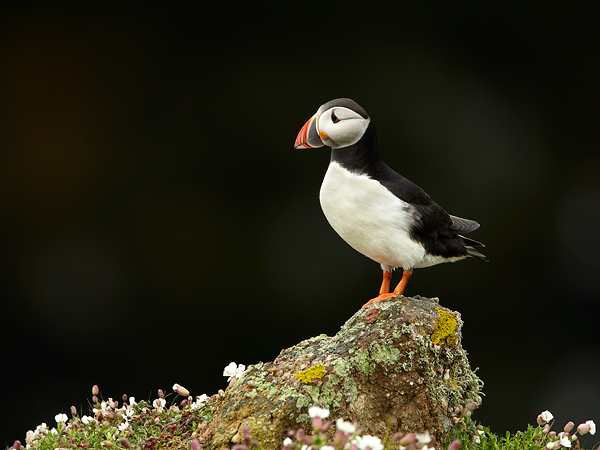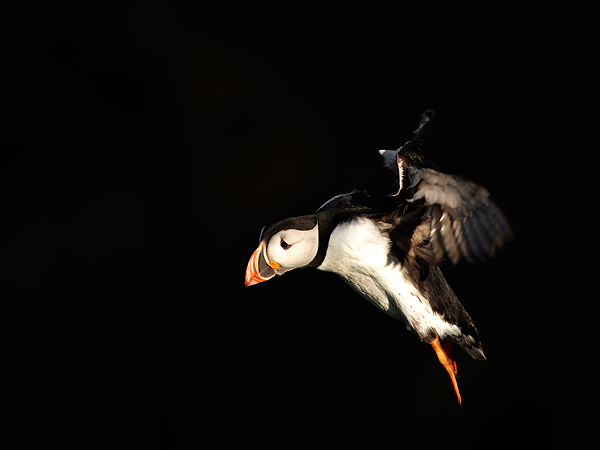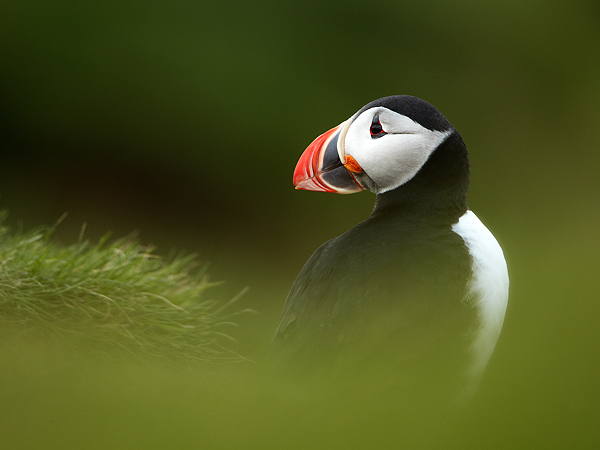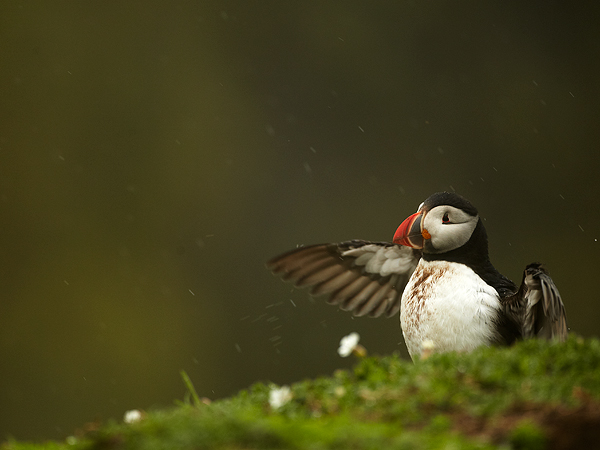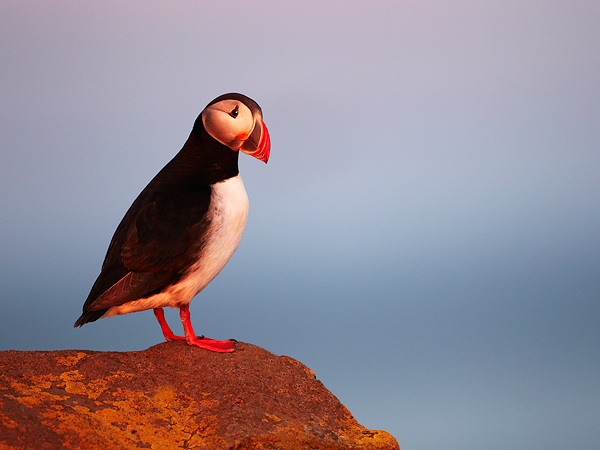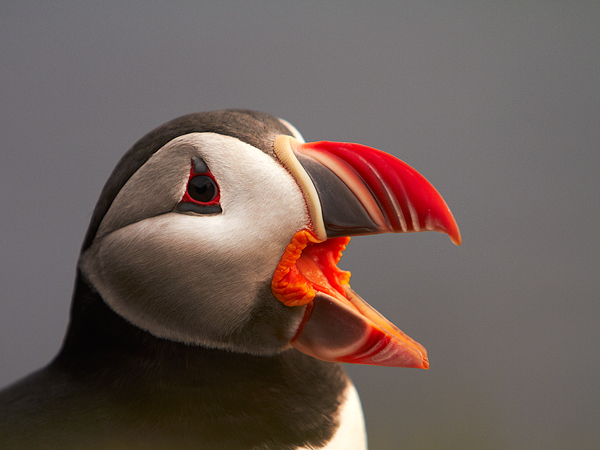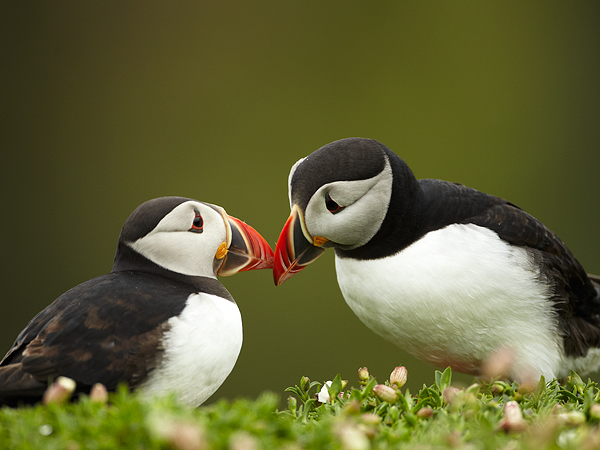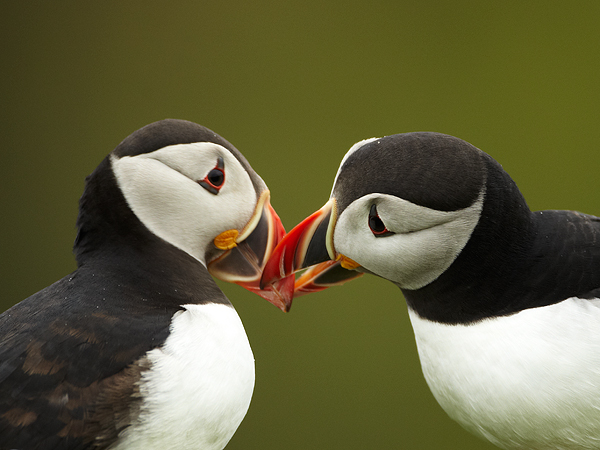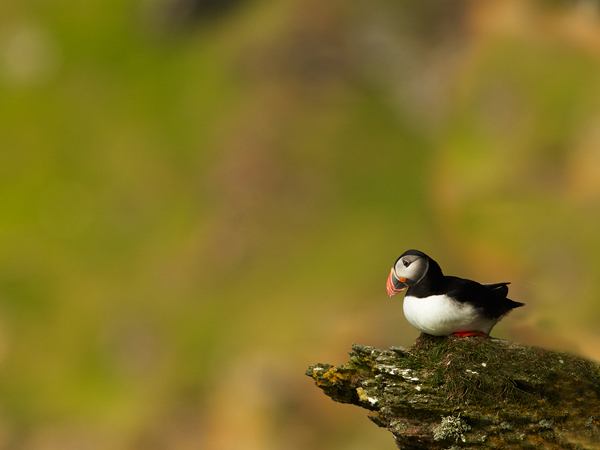 Most photographers will admit that it doesn't matter how many Puffin images that they have, they will not turn down the opportunity to take more Puffin images. As such I guess there is a good chance that this particular gallery page will grow.....