Amoungst The Cliffs
As well as being great places to visit and photograph, the sea bird colonies around the coast of Britain are some of huge international importance. Each spring and summer they are visited by several million birds who for a few months make these areas their home.
There are many sites worth a visit but amongst the key sites are; The Shetland Isles, Skommer, The Farne Islands, and numerous islands of the West coast of Scotland.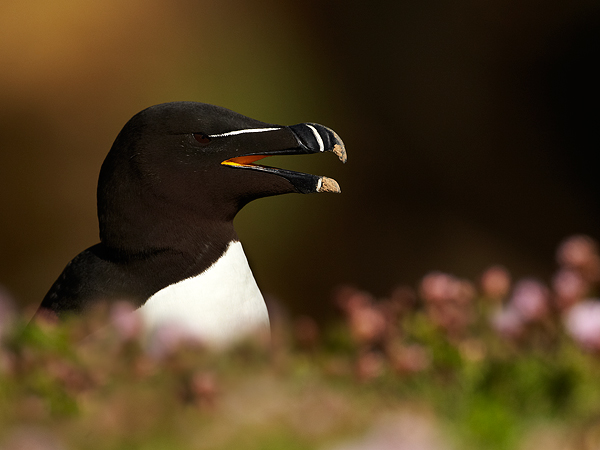 Above is a Razorbill which is a common seabird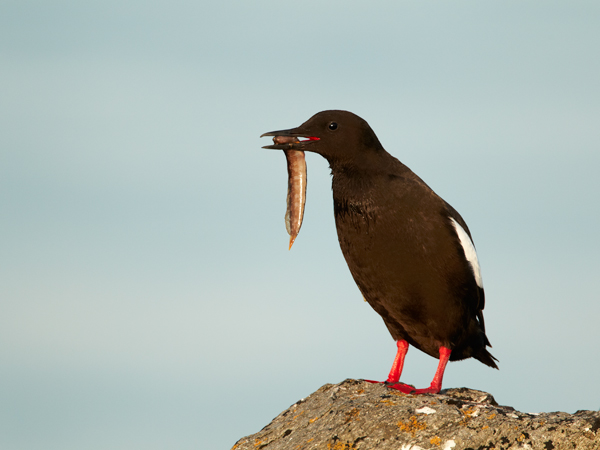 above and below; is the Black Guilliemot. Black Guilliemot is not a common bird, but they are alot more redily found in the more northern seabird colonies. These images were taken in Shetland.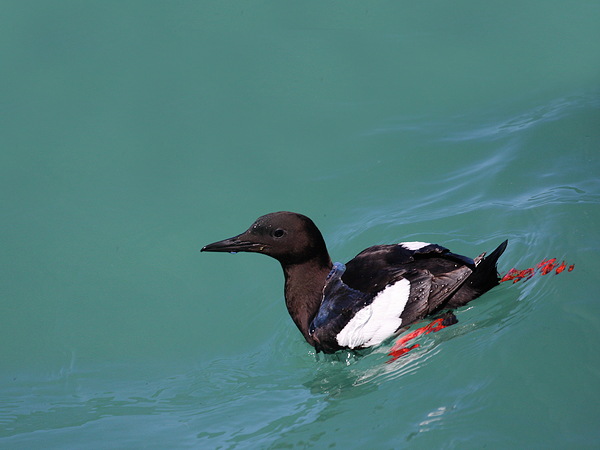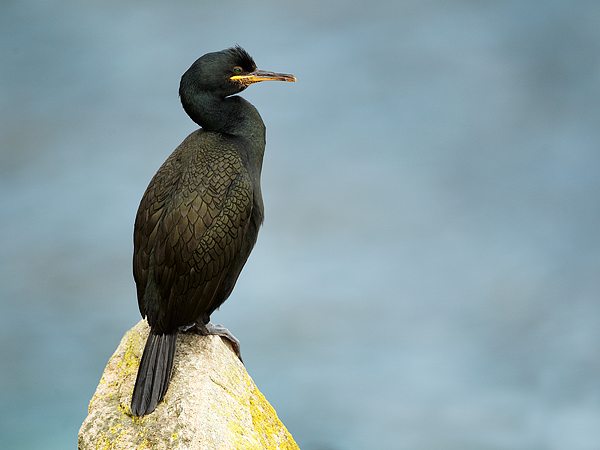 above and below two images of the are Shag which is also another common seabird.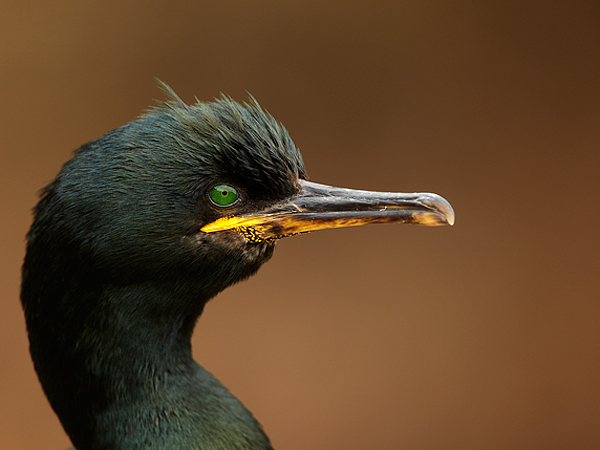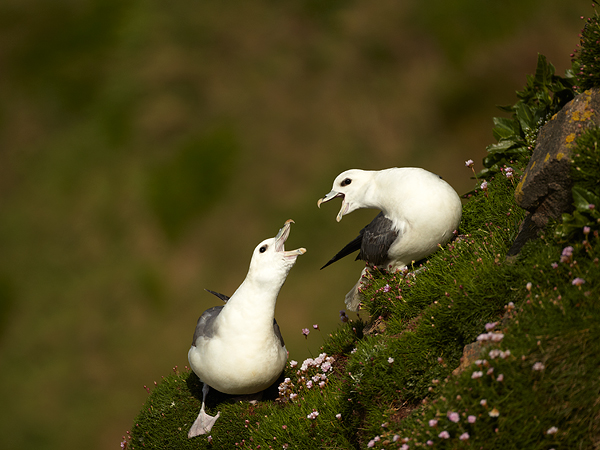 The Fulmars above are another common seabird and this image was also taken in Shetland and below Fulamr in flight.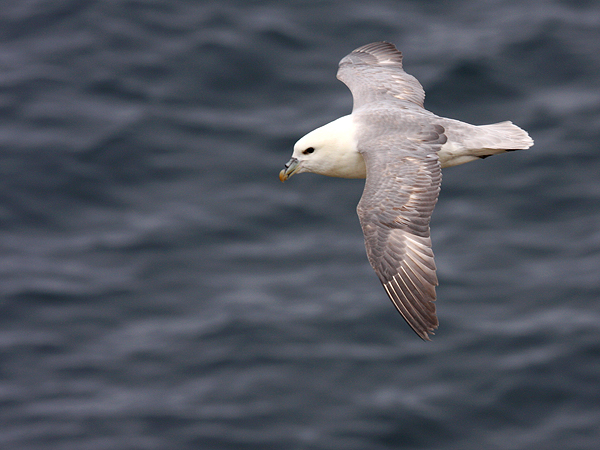 The Manx Shearwater below is one of our less common seabirds, but over 90% of the World population can be found in British waters. They feed at sea and fly under the cover of darkness. One of the best sites where Manx Sheerwaters can be seen is Skommer of the Welsh coast.