The Cowslip
Some wild flowers are easily recognisable, and one example of this is the Cowslip.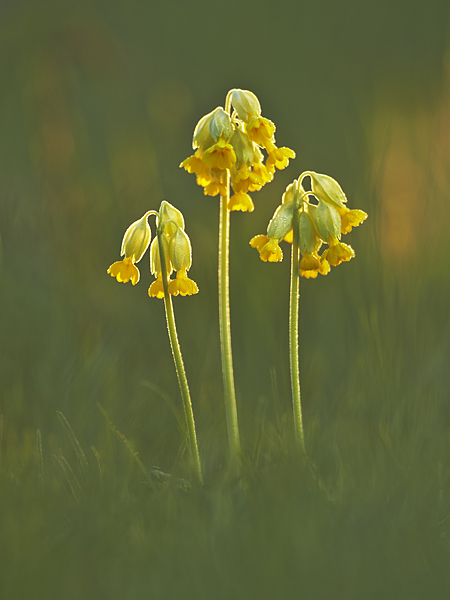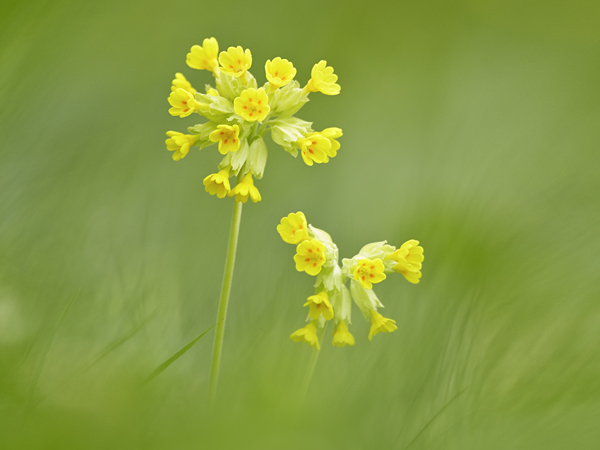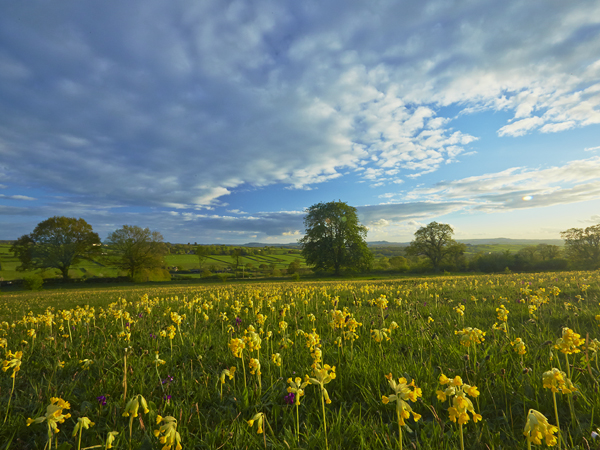 Cowslip / False Oxslip
This image below was taken at a nature eserve near to Yeovil in Somerset, and is of an orange / red version of the cowslip.
An internet search showed that it might be a "False Oxslip - Primula veris x vulgarise" which is where cowslips and primroses hybridise.
There were four plants like this all close together in a field of about 8 acres which was full of thousands of Cowslips. I was informed that this is a well known site or these and the number of these red cowslips differ from year to year.