Other Wild Flowers
There are many hundreds of different wild flower species in Britain and I am in the process of sorting through my many images. Over the next few months I will be adding more wild flower images, but I have added a few images below to give a start to this section.
Herb Robert - is a small delicate flower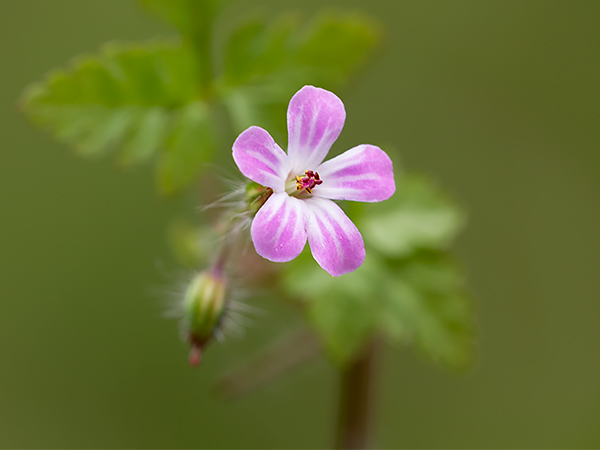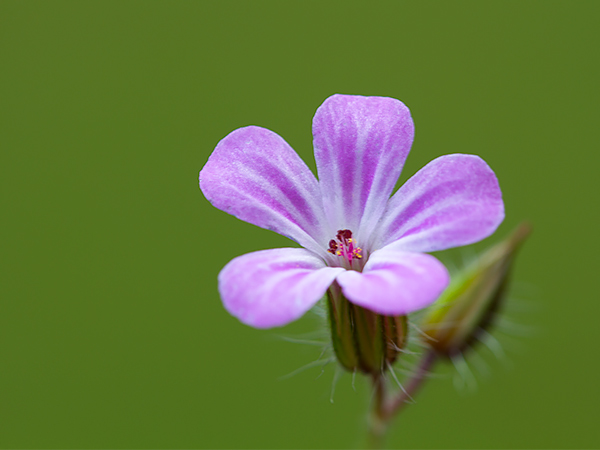 Pink Campion - another common flower which looks great in nice light.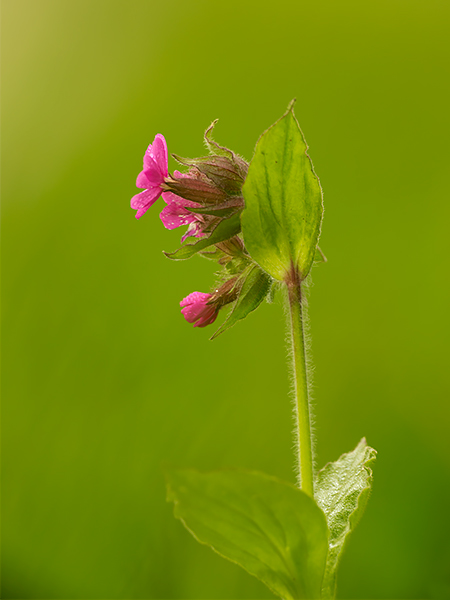 Meadow Saxifrage - Is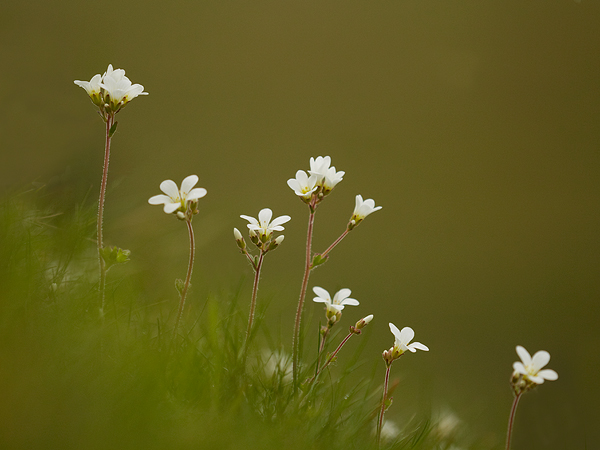 Marsh Pea - is an uncommon plant, the image below was found in Norfolk whilst I was searching for Swallowtail butterflies to photograph.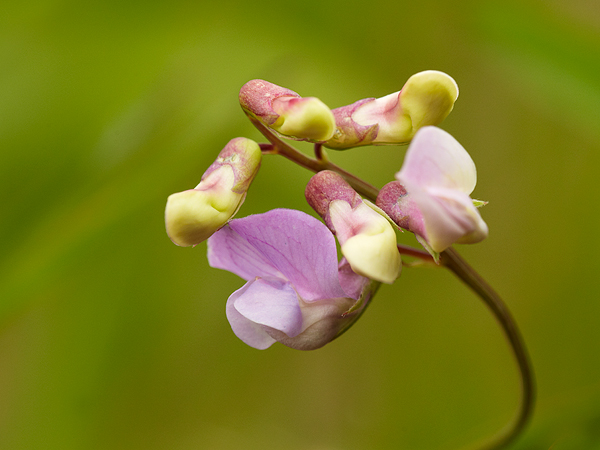 Deadly Nightshade - is a well known poisonous flower which is surprisingly common. It is often seen whilst out in the countryside and can also be found in gardens which back onto open countryside, indeed, it can be found in the old Hawthorn hedge at the bottom of my Leicestershire garden.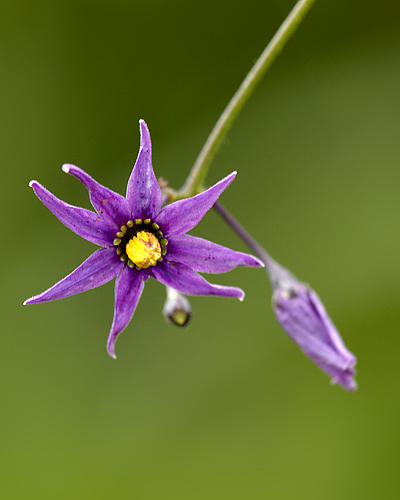 Sainfoin - Is a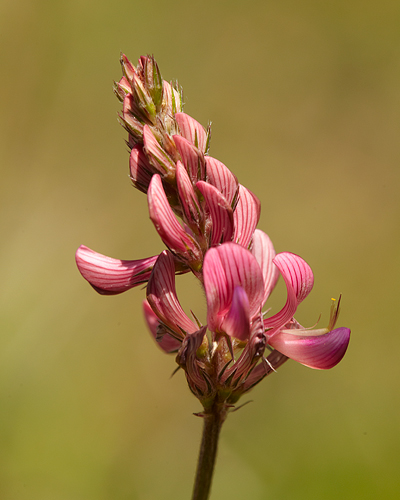 Wild Strawberry - Strawberries are found growing in the wild as well as in gardens and commercial greenhouses. They are a food source for some of our butterflies and although very small in size with cultivated plants.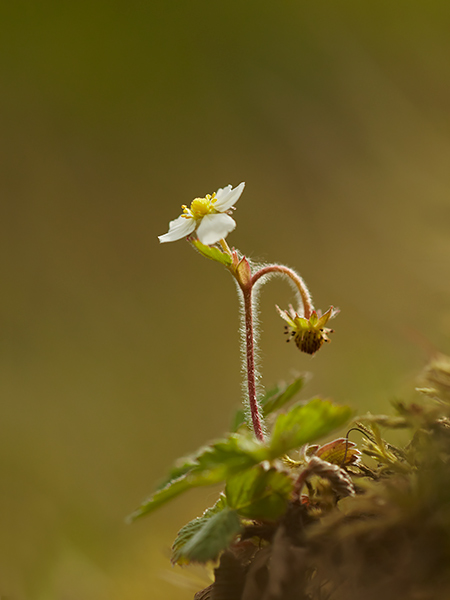 Ox Eyed Daisy - many of the commercial flowers that people grow in their gardens orinitaed as wild flowers (not always British wild flowers) Ox Eyed Daisy.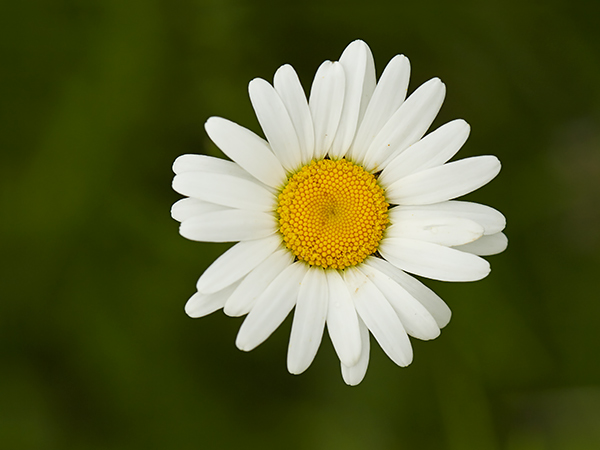 Meadow Clary - the long purple stems make this an attractive flower which can be found over a large geographic range.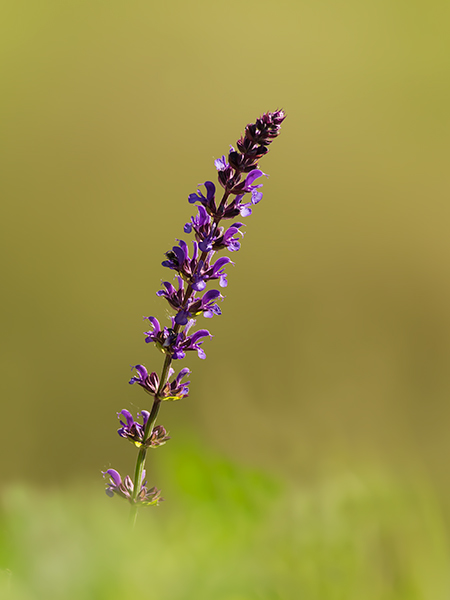 Bugle - a short single stemed flower which is often overlooked. It is a food plant for several btterflies including both Peral Bordered Frit and Small Pearl Bordered Frits both of which are in decline.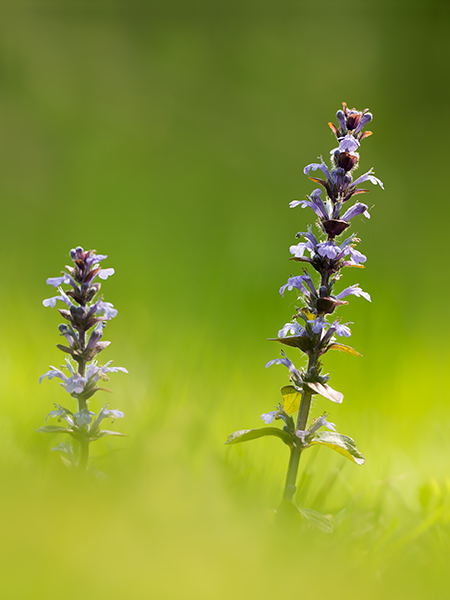 Common Comfrey - An early summer plant