A selection of South European birds
I have visited a number of warmer countries in Southern and Eastern Europe both while on a trekking holiday and specifically to photograph wildlife, these include Greece, Hungary, and Bulgaria. The species seen on these trips includes many birds that are resident and common in Britain such as Grey Heron. Others visit Britain regularly such as Yellow Legged Gulls, to occasional visitors such as Hoopoe, to species where Britain is too far North.
Hoopoe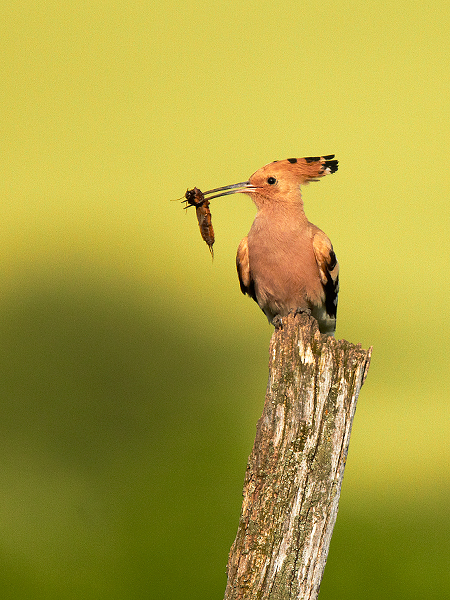 the Hoopoe is an occasional visitor to Britain each year, but has a very large range over Africa, Europe, and Asia.
Roller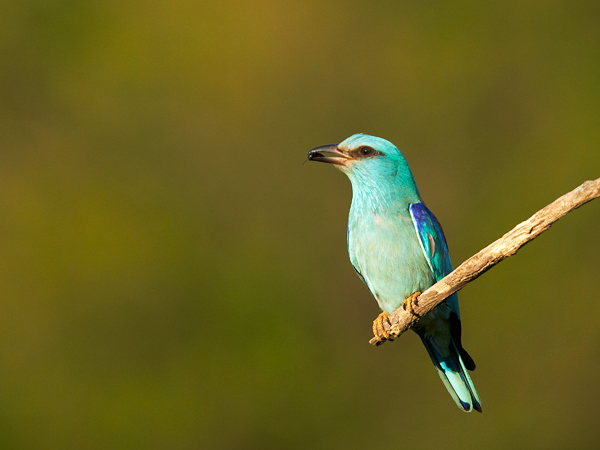 Stone Curlew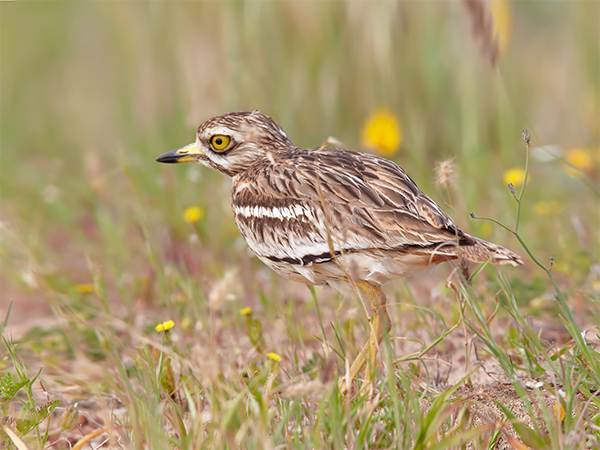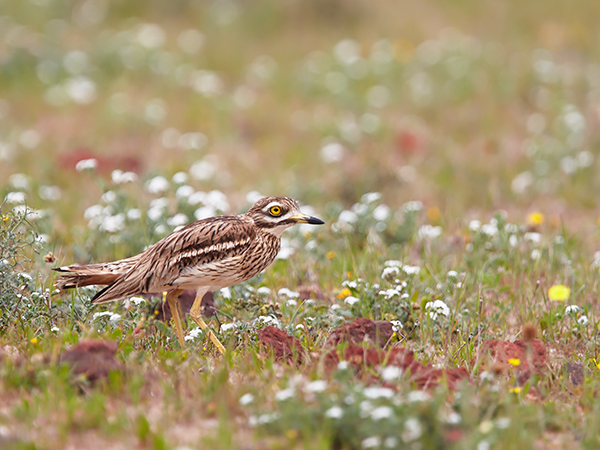 Crested Lark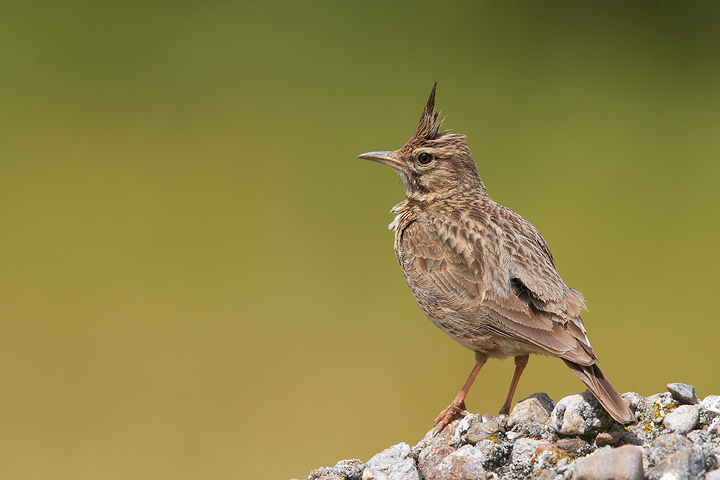 Calandra Lark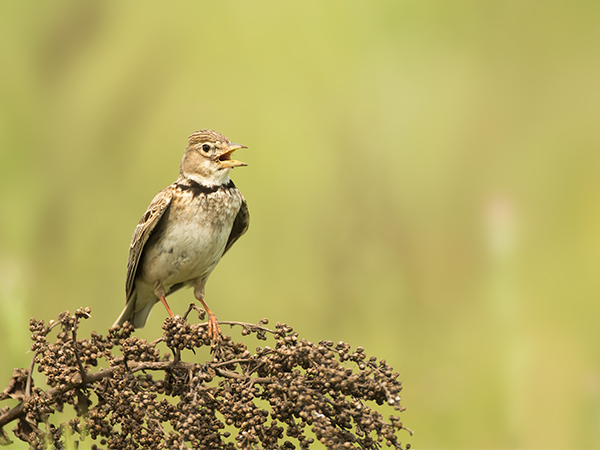 The Red-backed Shrike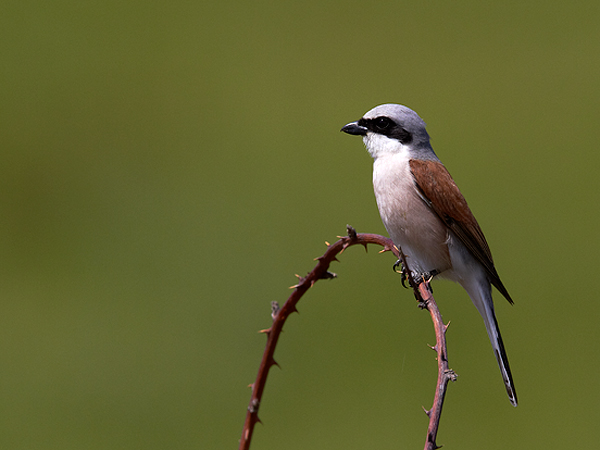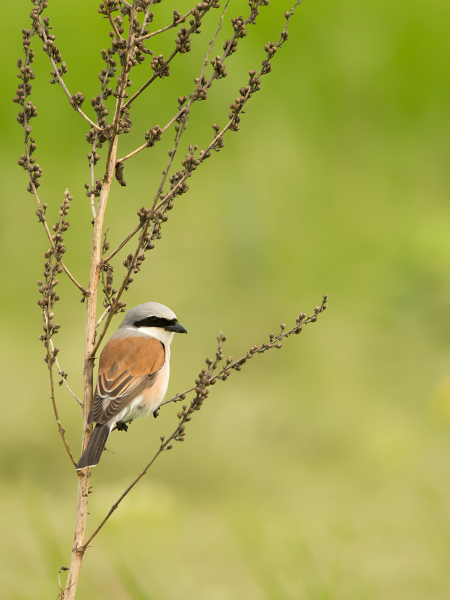 Pied Wheatear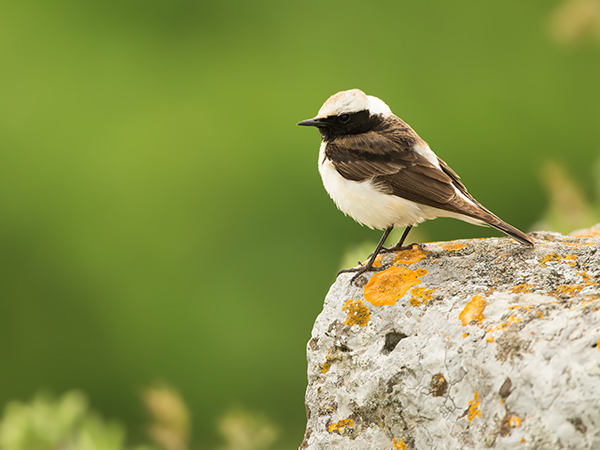 White Stork