"The Wildlife Of The Falkland Islands" Illustrated AV Show
The Falklands Islands are one of the great wildlife destinations of the world, consisting of many miles of deserted beaches covered in golden sands and lovely blue seas.
As it happens, they are not deserted, because several million penguins make the beaches of the Falklands their home for several months each year. This has resulted in this island archipelago is one of the best places there is to see Penguins and other seabirds and mammals.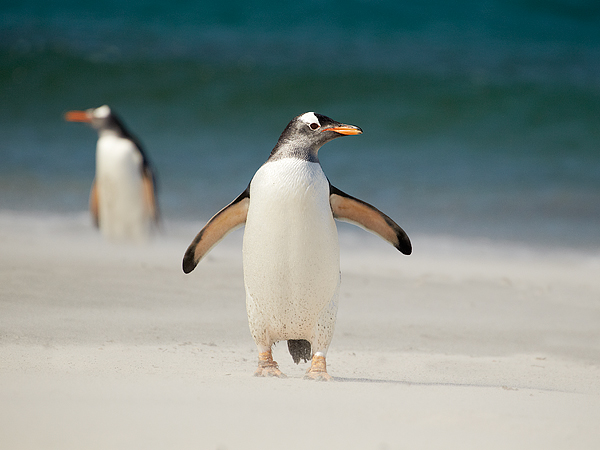 Gentoo penguins (above) are on the five species of penguins regularly photographed in these remote South Atlantic islands. The other species include King (below). The other three species on the Falklands are Macaroni, Magellanic, and Rock Hopper Penguins.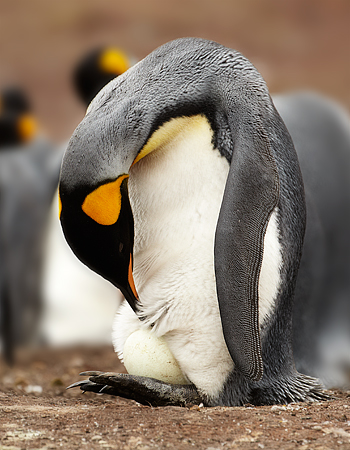 This show looks at these five species of penguins that visit the Falklands each year and includes a photographic study of their habitat and their behavior. It also gives interesting facts and figures about penguins along with stunning photographs as they go about their daily business. The show has the "Arrrhhh" factor with some very young and cute looking penguin chicks. Also included is plenty of hints and tips on how to photograph penguins along with some great images from the famous King Penguin colony at Volunteer point.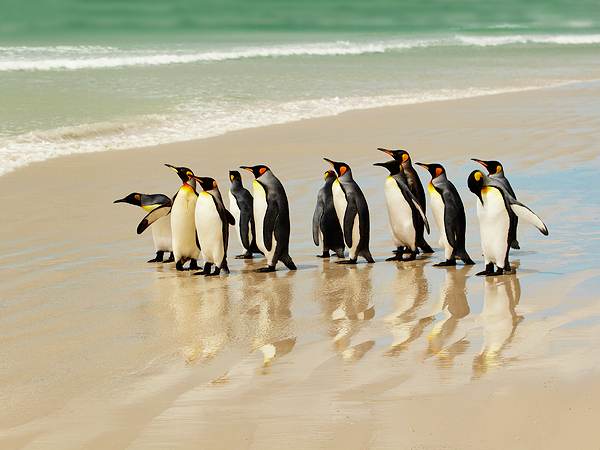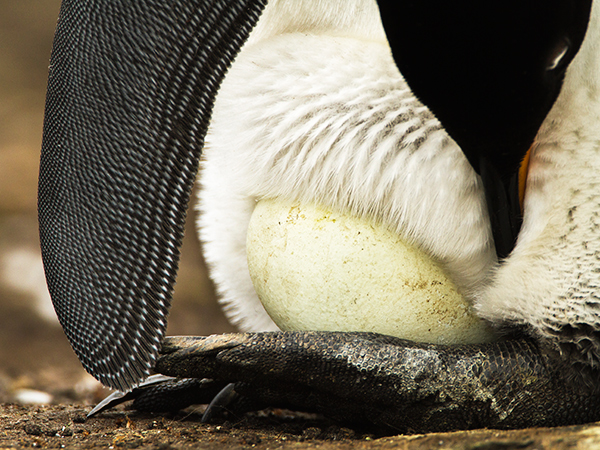 ---
The Falklands are is not just "Penguin Central" the islands are justifiably famous for many other great wildlife species as well. Indeed the Falkland islands are internationally important for Black-browed Albatross which is another of the great species featured in this show. Indeed a huge proportion of the worlds Black Brown Albatross is found nesting at around 4 or 5 sites on the Falklands each spring.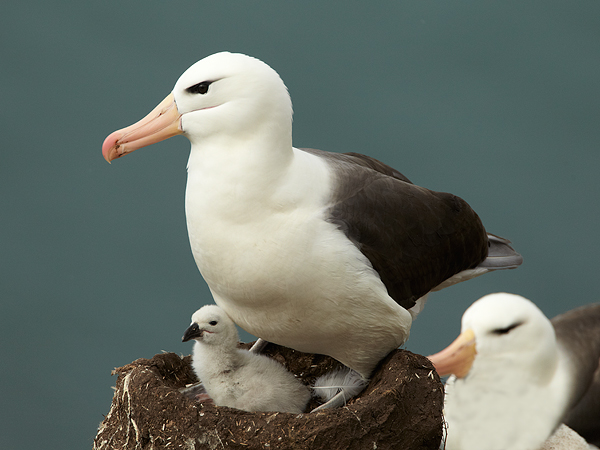 As well as many of the great South Atlantic bird species the island is home to several mammals including Elephant Seals, and Patagonian Grey Foxes.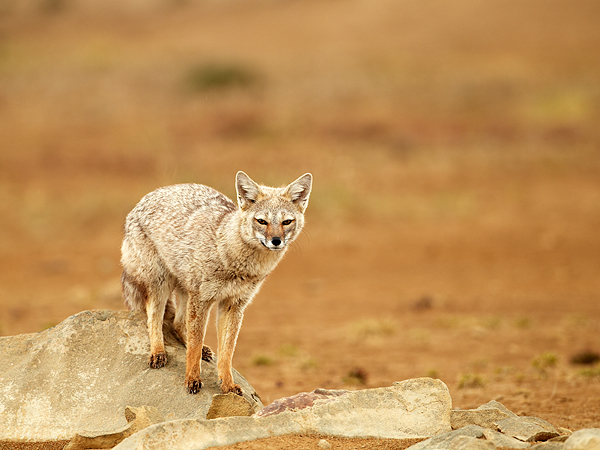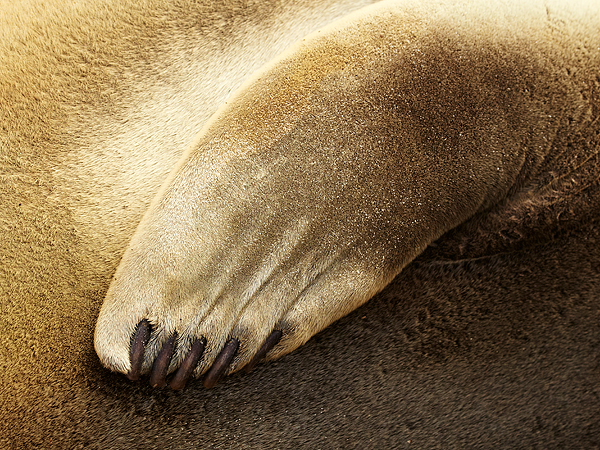 Many people are interested in life in the Falklands today as well as how is the best way to get there, cost, and many other aspects of South Atlantic life. Also covered is "what photographic equipment I chose to take and why. During this show I also cover these areas showing what life is like for as a visitor and photographer in this wonderful set of islands.
---
Below are a few more examples of some of the images from my show of one of the worlds great wildlife photo destinations.