Looking To Improve Your Photography?
Inspiring Photography Workshops
As well as my ongoing photographic talks which I enjoy frequently showing to a wide range of appreciative audiences at photographic clubs and societies, wildlife groups (RSPB, local wildlife trusts, ornithological groups, etc.), Womens Institute, and other interested groups, I also run sessions looking at both the theory and practical aspects of photography. These events are aimed at anyone looking to improve their (or their groups) photographic knowledge and skills.
To give an example, I was recently asked to talk at a "photographic study day" in Oxfordshire at what proved to be a very interesting event which was entitled "Inspiring Photography". After discussing the requirements with the organiser, I put together a bespoke talk for them, this included a two-hour session on wildlife photography looking at a wide range of both wildlife and photographic topics.
My session covered lots of items including equipment, composition, backgrounds, exposure (and exposure compensation). The topics covered were both technical and nontechnical and drew on my own personal experience and examples. They were wide and diverse and included: the use of a tripod, how to create a "clean background" the effects of aperture, shutter speed, and ISO. We also explored the use of different shooting angles, the size of the subject in the frame, how to create something different. As you would expect the usual items such as appropriate depth of field were also reviewed as part of the day.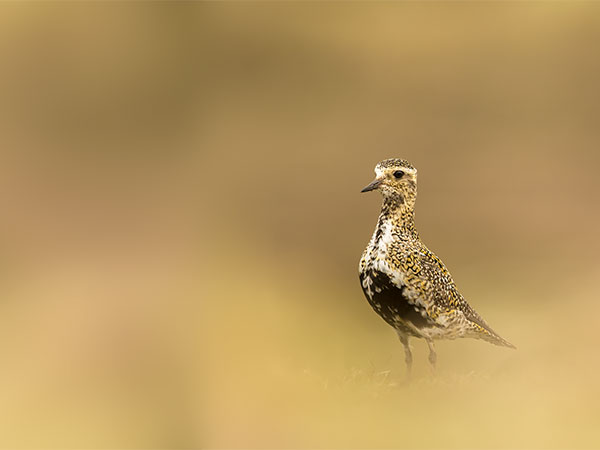 Amongst many of my ideas and experiences to improve your photography, that I discussed was the benefit of personal photographic projects and goals. Indeed, your photography will almost always benefit from choosing a subject and then keep returning to this subject looking for different ideas and viewpoints while each time looking to get better results and images than previous visits. You will also build up a pleasing portfolio of images that will show you the improvement.
This can be something of interest to you or something that has been specifically set to make you think more and explore your photographic skills and creativity.
From a personal point of view, many readers of my website will know that I also have several long term projects, and as part of this event, I discussed my long term project of photographing all of the British Butterfly species.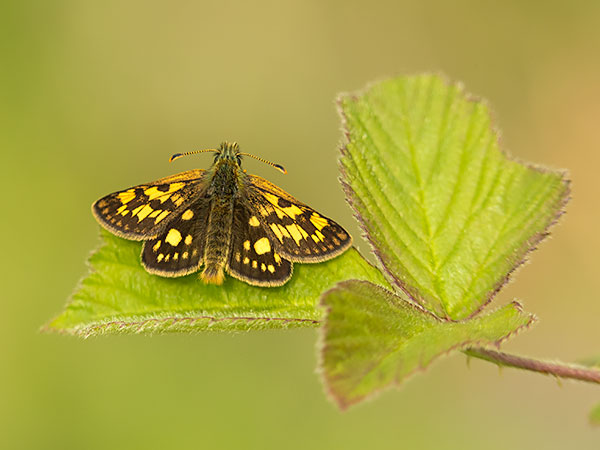 Sometimes, it is good to set a small challenge in the form of a short term project, then use this to focus your efforts on seeing what can be achieved in a few days or a few weeks. The results are often very positive and can surprise you with the depth that can often be achieved. I also discussed my current 2018 project of photographing Snowdrops.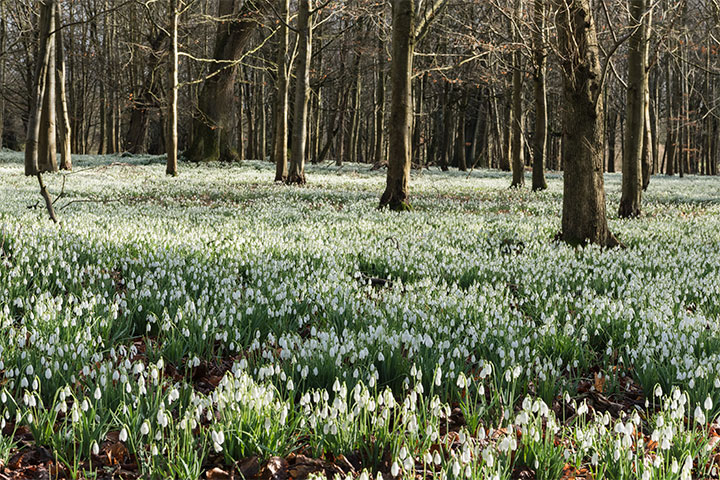 When putting together the talk, my brief was to discuss a wide range of aspects of photography (not just wildlife) therefore we spent some time studying other photographic areas including landscape photography. This looked at more photographic principles, ideas, hints, and tips. We looked at lens choice, composition, and the huge effect that light plays in any image. We also discussed how to photograph many specific subjects which included both the northern lights and using your camera in cold weather.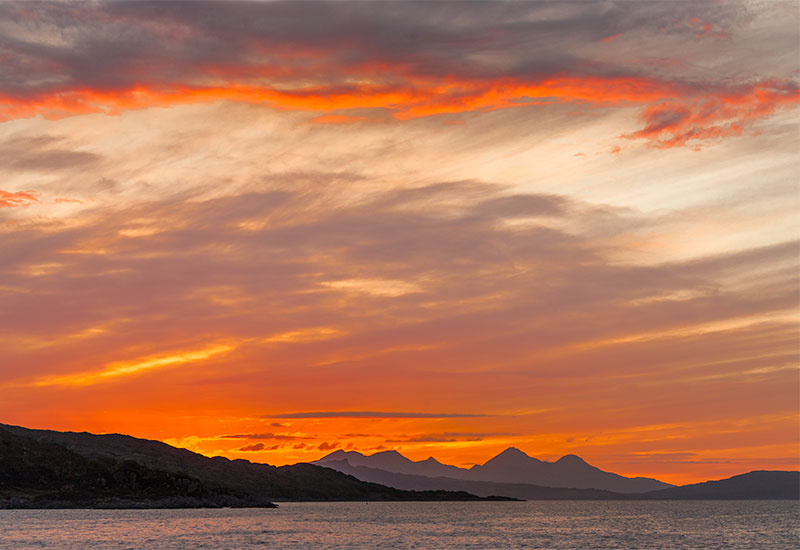 The organiser was expecting over 100 people to attend, but the event was hampered by the recent snowy weather and about 80 people were in attendance. My session was well received, it generated plenty of questions, and I really enjoyed the day. When I returned home, I received several emails from participants including:
"Many thanks Nigel for such an interesting talk and presentation today at Benson. Amazing wildlife photos. Having just completed a course on "Understanding your DSLR Camera", so many of the points you talked about made so much more sense to me! Best wishes, Jean"
The organiser wrote: "Thank You again for today. The comments I have been receiving have been very appreciative so Thank you again for your efforts."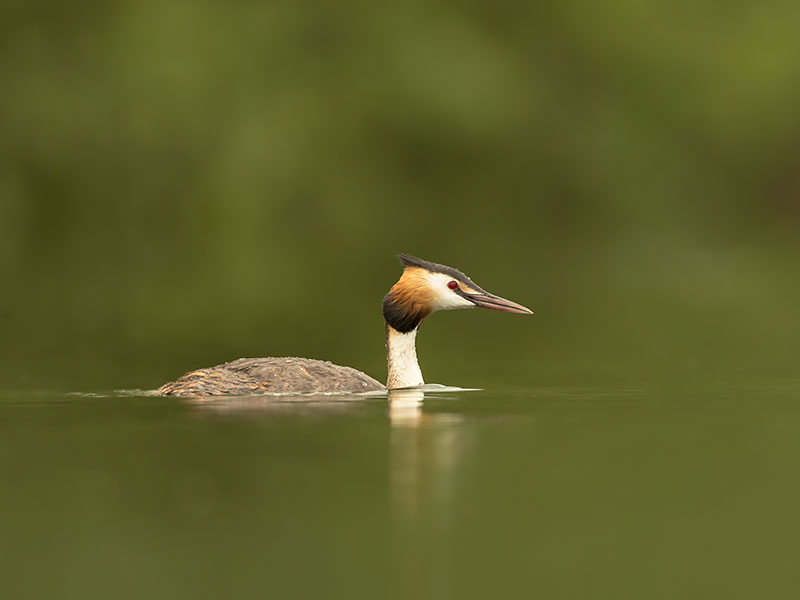 As visitors to my website will know, I run a selection of photographic workshops, and each year I do good numbers of talks, but this is a mixture of the two. The event is an indoor workshop which is aimed at "improving your photography".
To ensure the talk is appropriate for a variety of audience and different events, I have decided to offer this as three separate (but obviously very similar) talks:
A compact 45-50 minutes version, this provides plenty of advice and shows some great images. The group would use this a short session focusing on some key photographic points, hints, and tips for groups looking for a short duration talk on how their members can produce better images.

This longer talk will last between 90 and 120 minutes. It is suitable for both evening sessions and during the day as part of a standalone event.

Study days, these are more bespoke and depend on the audience type and the time duration. They can be a half day session through to an all-day event.
Every audience is different, and I am always happy to tailor my content to the requirements of the group. Sometimes the group has specific requirements that may not be covered by the above, therefore, if these appeal to you, but are not quite what you had in mind, I am also able to offer bespoke talks for you.
As you would expect, there will be plenty of time for questions at all of these talks irrespective of the length of talk booked. Indeed I run "question and answers" at all of my talks.
If any of the above is of interest to your group or society, then please get in touch to discuss your requirements.