"Great British Wildlife" Illustrated AV Show
My British Wildlife Show is designed to showcase all sorts of species including Birds, Mammals, Flowers, and some of our small tiny creatures including Butterflies and moths.
The show is a tour of Different Habitats and what Wildlife you would expect to find including both the common and the not so common. We visit a varied list of Habitats from the coast through to the high mountain tops looking at all sorts of things from Ringed Plovers walking along the beach through to Mountain Ringlet Butterflies on the high tops of both The Lakes and some of Scotlands peaks.
Along the way we also visit, freshwater, farmland, woodland, and many other varied habitats.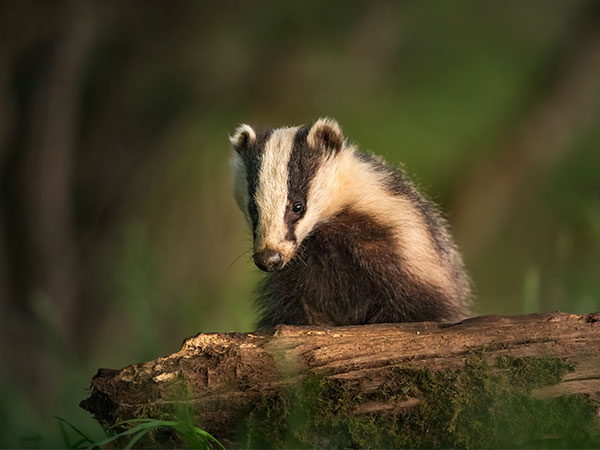 ---
The images below, are a small selection of the many species that are featured in this celebration of "Great British Wildlife"
Britain has some spectacular birds including some very well known iconic species such as Kingfishers, Osprey, Cuckoo, Red Grouse, and Puffins to name just a few. This show is designed to show many of these very famous species along with some less well known such as Snipe, Redshank, Lapwing, Golden Plover, and many many more.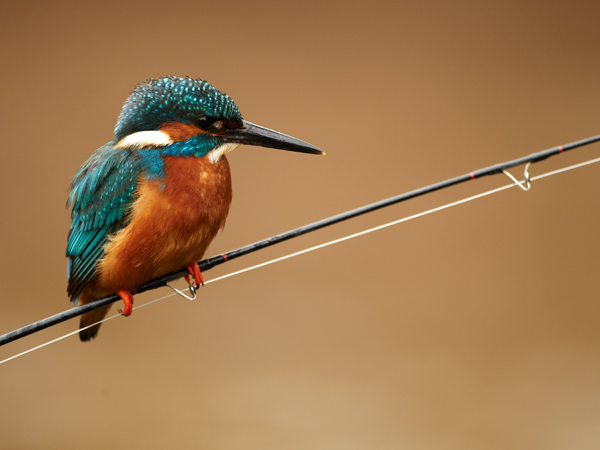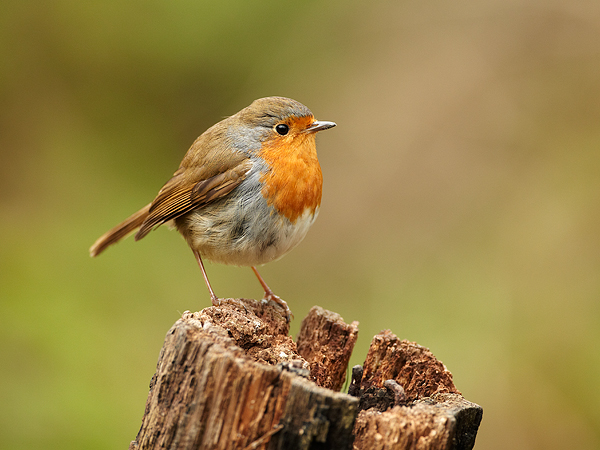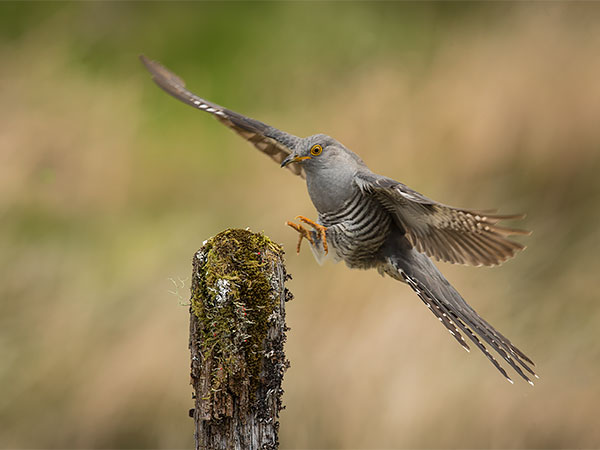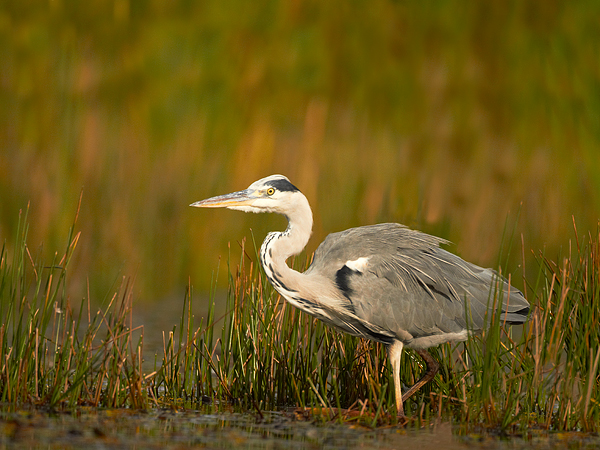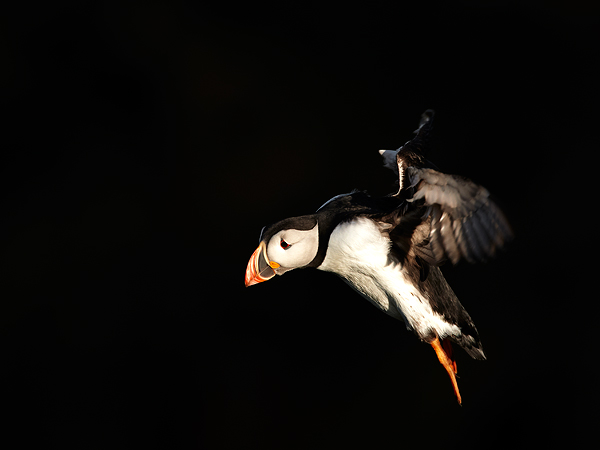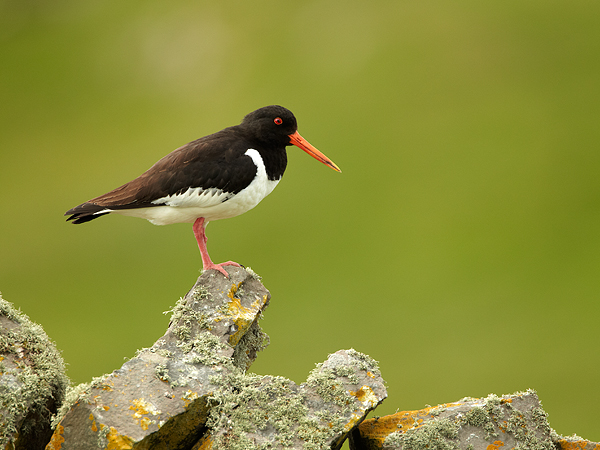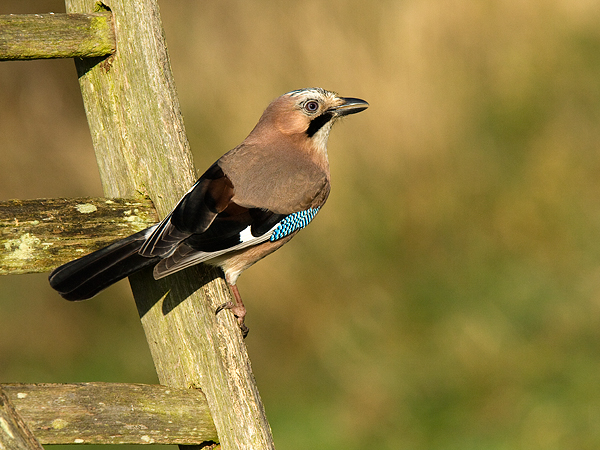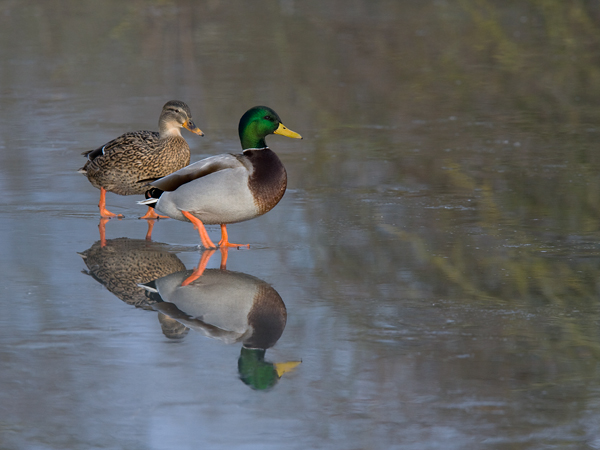 ---
Amongst the many Mammal species included are Pine Martens, Fox, and both Common Hares and Mountain Hares.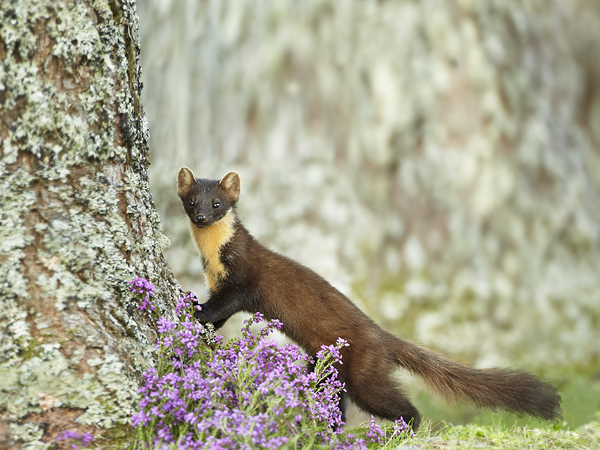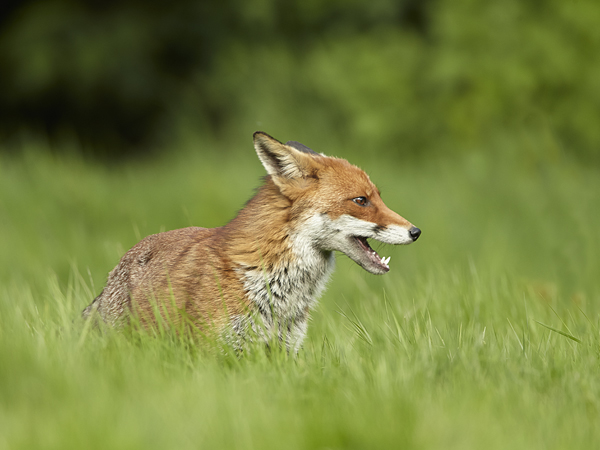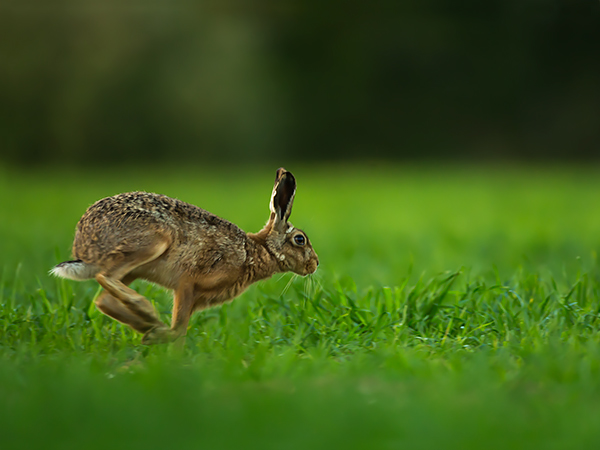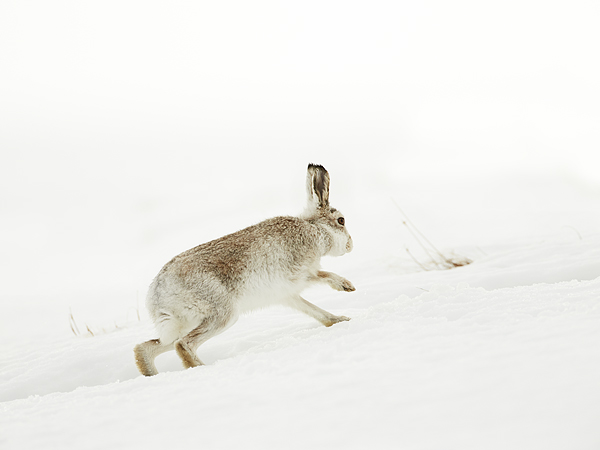 ---
When it comes to Insects, I have also included both common and rarer species including Large Blue, Mountain Ringlet, Marbled White. It also looks at a number of moths, Dragonflies and flowers.