Wildlife Photography Workshops
I feel the best way to learn is in either individual or very small groups with top quality tuition that personally targets the skills that each individual photographer wants. Indeed over many years, I have learnt a lot from this approach and have increased my skills from being out in the field building a strong base to work from.
Over recent years, I have helped quite a few people with their photography, this has lead to several workshop requests which I have run for people that proved successful with great feedback.
As a result, I am now pleased to offer individual workshops that specifically target the skills individuals require to push themselves in their own photography.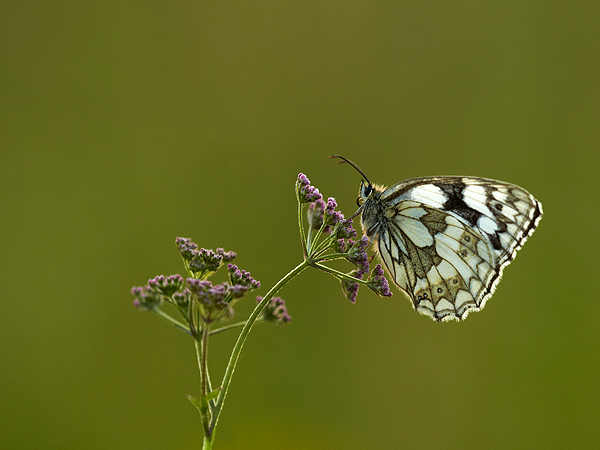 Above - Marbled White butterfly
---
Each workshop is individually designed for the photographers and will target the specific areas they want to improve. This can be for beginners looking to gain experience through to experienced photographers looking to gain and practice new skills.
the numbers are kept deliberately low to ensure that everyone gets the most from the day. This means each workshop has a maximum of three participants. But they are also idea for either 1-1 training or two people.
My macro workshops have proved very popular and include a wide variety of related information from equipment and lenses choice, camera settings including depth of field and aperture selection. Exposure and other camera settings.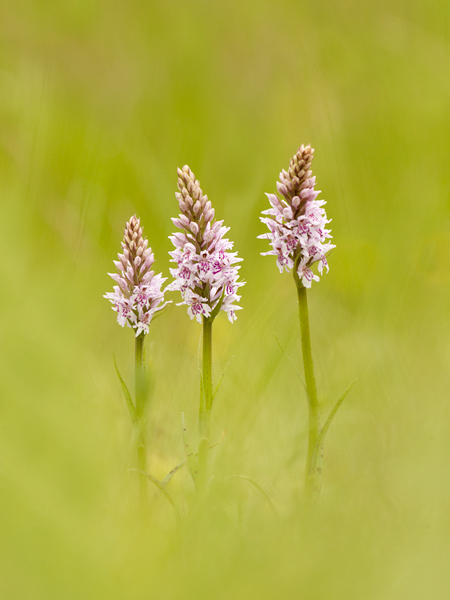 Above - Common Spotted Orchid
Over the years, I have built up good knowledge of several species and many of these can be targted as part of a workshop.
The time of the year chosen has a big impact on the species available to photograph, but the list below gives a sample of species that can be targeted during a workshop.
It is usually best to target just two or three species and only one or two locations, therefore this list contains examples of what can be photographed. It is important to remember each workshop would individually be agreed to target only a few of these species.
Orchids:
Bee Orchid, Lizard Orchid, Man Orchid, Violet

Heleborine
Butterflies:
Marbled White,

Chalkhill

Blue, Silver st

udded

Blue, Silver Studded Skipper
Other Wild Flowers:


Pasque

Flowers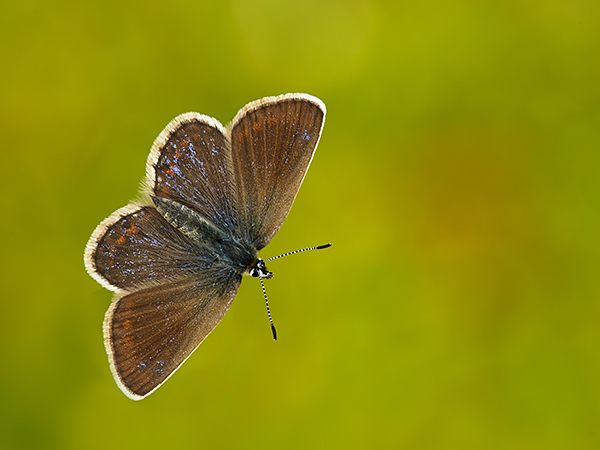 Above - Silver Studded Blue
---
The main reason to attend a workshop is to build up photographic skills rather than target lots of species and each workshop will be individual to your own requirements.
Please contact me to discuss these individual requirements along with locations, and availability. We can then review and agree the options that are best suited for you.