Greetings Cards
I have produced some high quality greetings cards from a small selection of my images which are for sale at a slection of my wildlife photography talks and other outlets.
These greetings cards are also avilable to purchase directly from this webite.
Please contact me if you wish to make a purchase.
Card Details
5 inches x 7 inches
120 milimeters x 178 milimeteres
Printed on high quality 110lb card using digital offset printing
Coated with a UV protectant to produce a semi gloss finish
Inside the card is matte white
Each card comes with a white envolope and is in a cellophane wrapper.
---
Price
£2.50 per card for one to 4 cards
There is a 20% discount (£2.00 per card) for 6 or more cards
Postage is £1.50 per order.
---
Designs Currently Available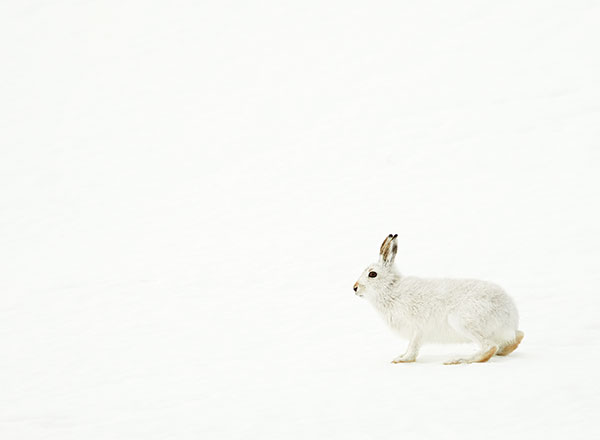 Mountain Hare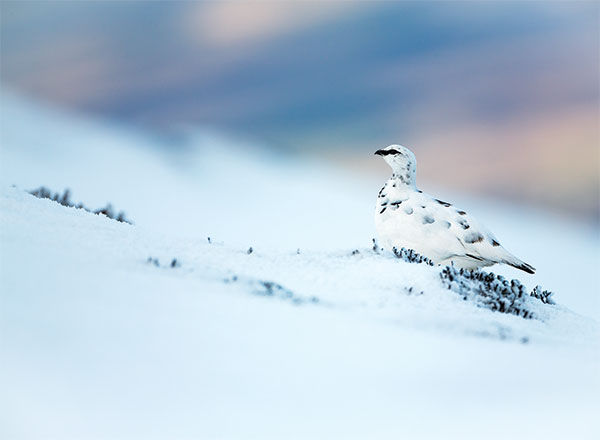 Ptarmigan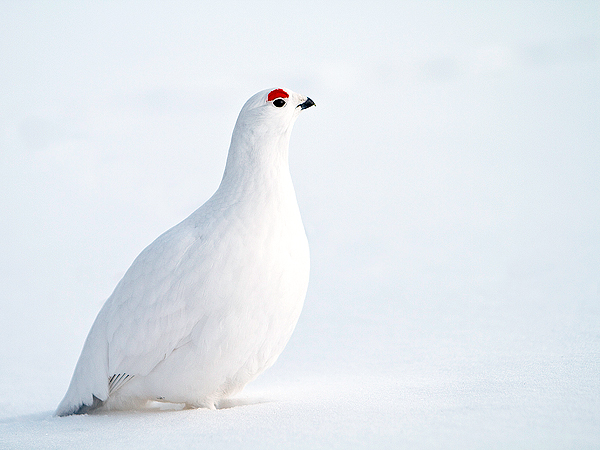 Willow Grouse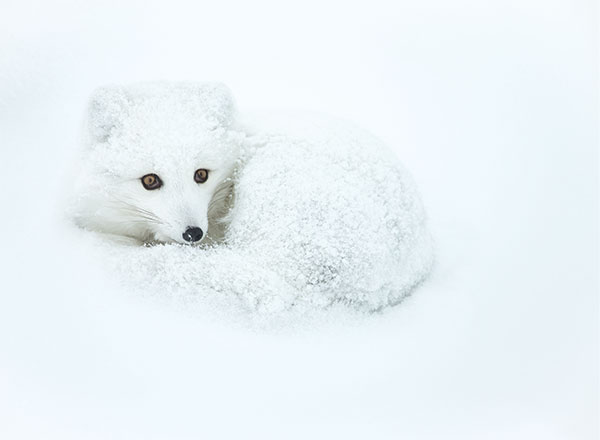 Arctic Fox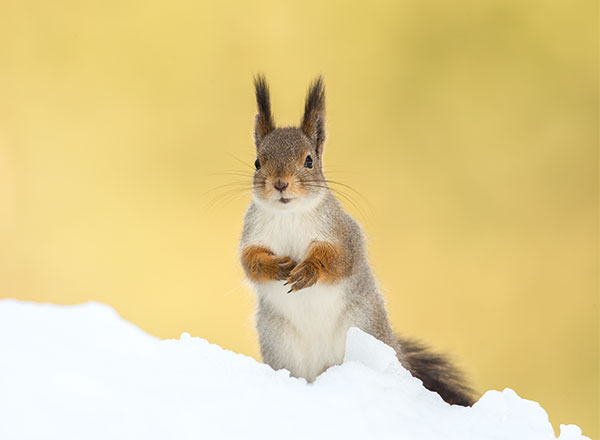 Red Squirell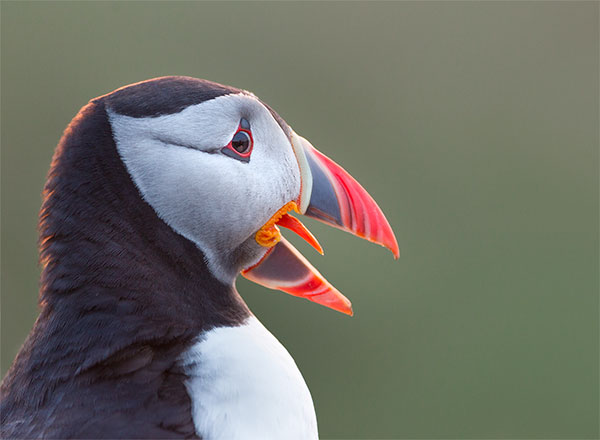 Atlantic Puffin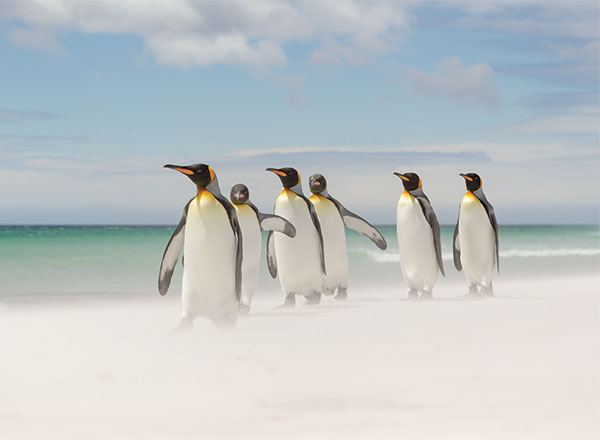 King Penguins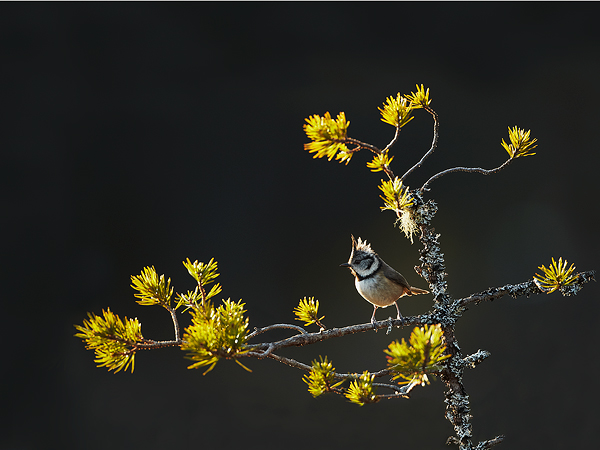 Crested Tit On Pine Sapling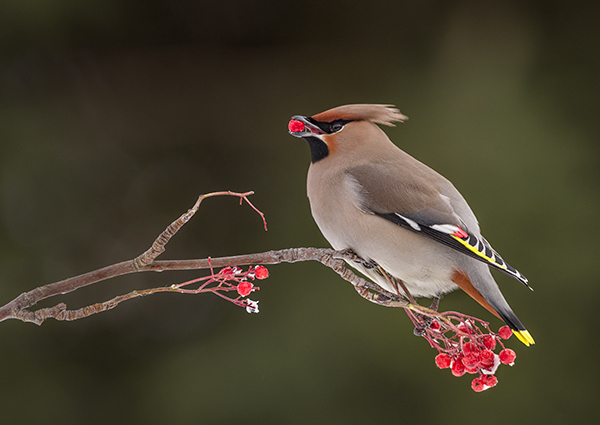 Waxwing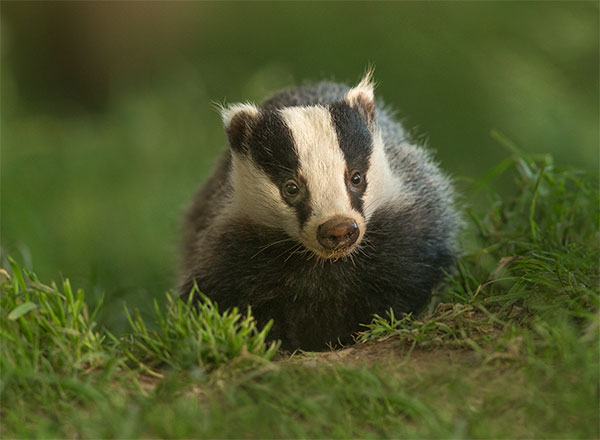 Badger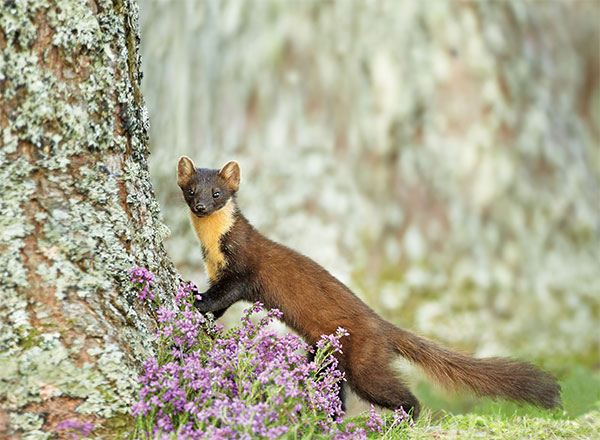 Pine Marten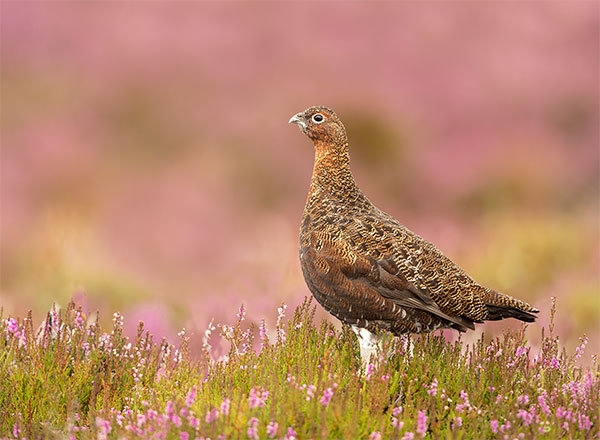 Red Grouse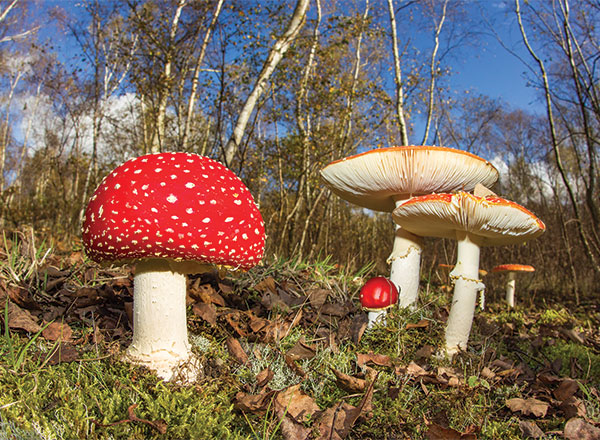 Fly Agaric Fungi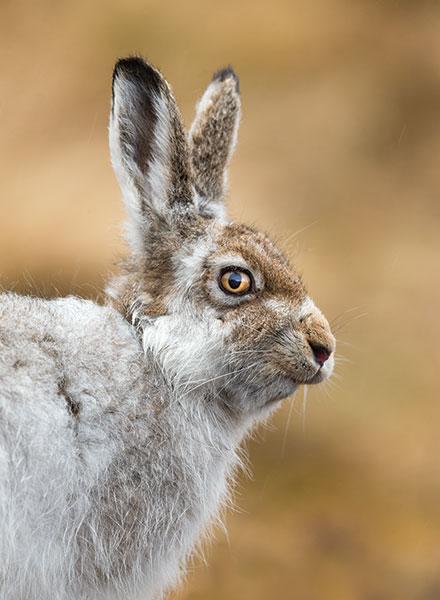 Mountain Hare Portrait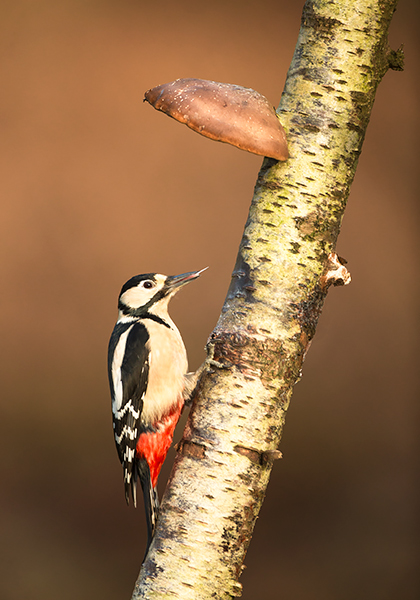 Great Spotted Woodpecker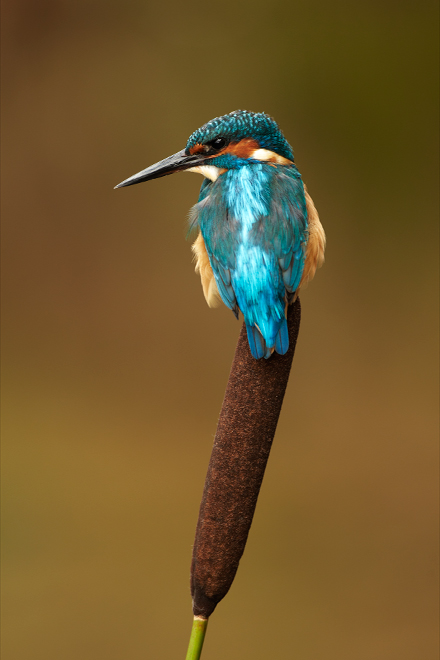 Kingfisher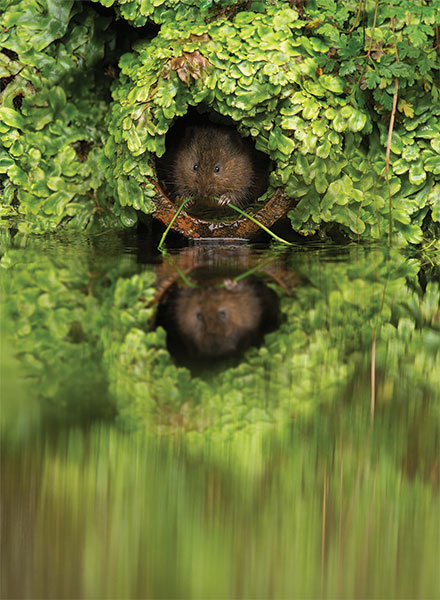 Water Vole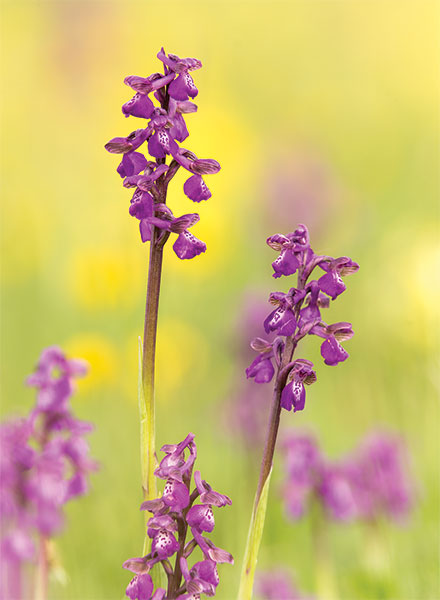 Green Winged Orchids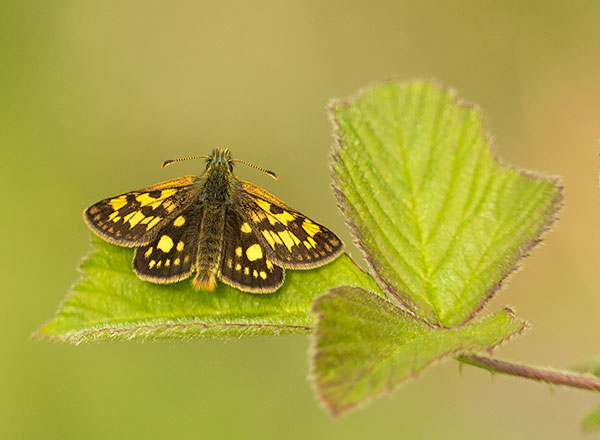 Chequered Skipper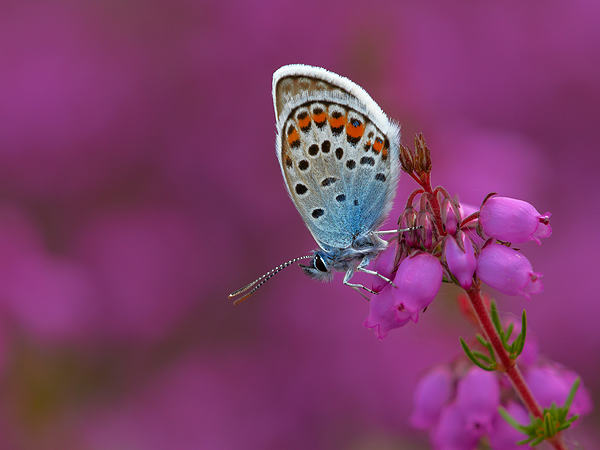 Silver Studded Blue Butterfly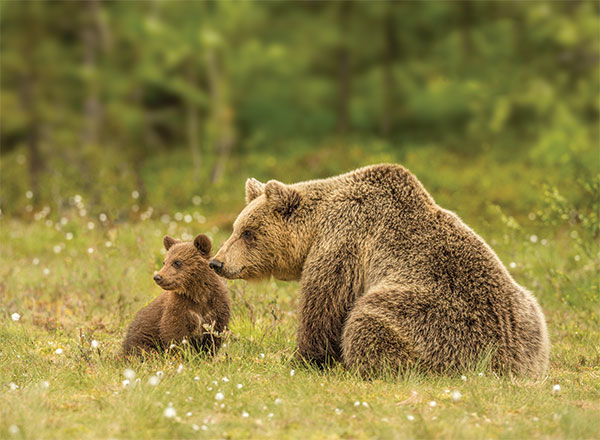 European Brown Bear And Cub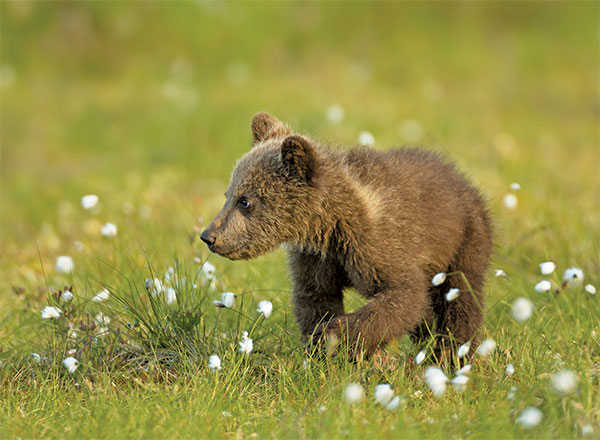 European Brown Bear Cub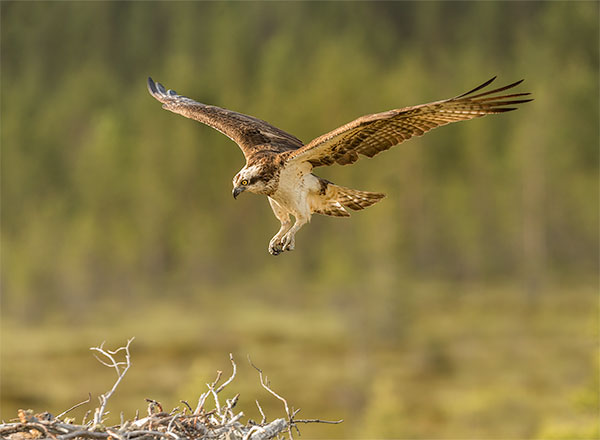 Osprey In Flight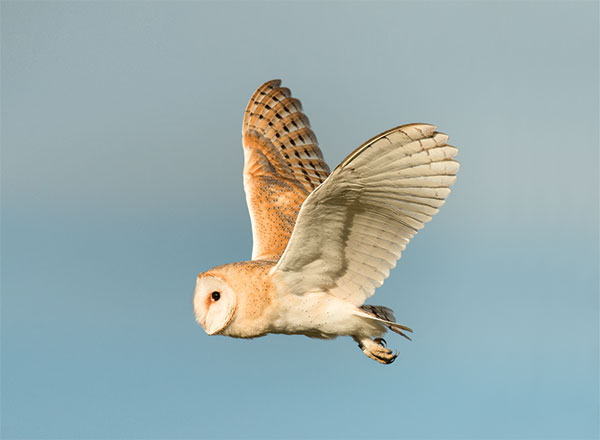 Barn Owl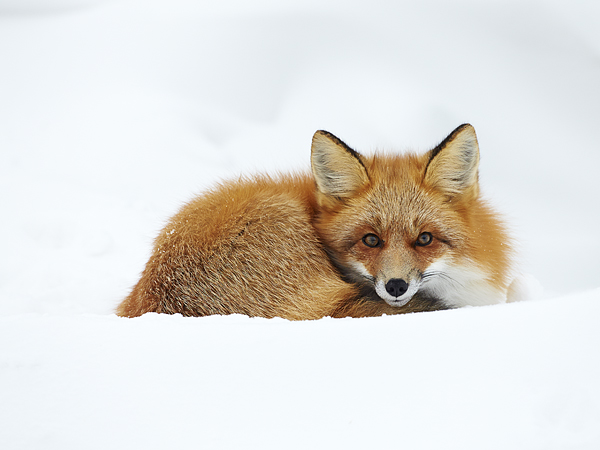 Red Fox
---
More Designs
I am in the process of adding several more designs, more cards will hopefully be added to the website in the near future.
Please contact me if there are any specific images on my website that you would like as a greetings card.
---
Currently Out Of Stock
The following cards are either out of stock, or there are only one or two cards left