River Bend Lodge - Addo Elephant National Park
I am sure everyone has heard the phrase "location, location, location", this is true for so many things from the cost of a new house through to the best sites for wildlife photography.
I have been fortunate to visit some great locations over the years in many countries, and I am often found at home researching new locations for new visits. The more places that you visit, the more you speak to new people, and hear about more new and exciting locations.
Everyone likes going to new locations, and everyone likes return visits to some of their favourite locations from the past. I have visited Africa several times and these visits have varied from camping during a overland journey through to some very nice hotels in South Africa. Sometimes the area visited dictates the accommodation choices, and we had a great time camping in Botswana where this was the only practical option available.
Across Africa, there are many thousands of safari lodges in many counties, and a quick Internet search shows that that they all offer different experiences, many of which look absolutely lovely as you sit looking at your computer on a cold, damp evening, thinking of an African safari which is definitely one of the great wildlife experiences the world has to offer.
I certainly don't claim to have visited hundreds of different safari lodges, and I certainly don't claim that any one lodge is better than any others. All visitors should make up their own minds, everyone wants something different, its all about personal taste, and what you wish to see and do during your particular visit.
But of the safari lodges that I have visited, my favourite is River Bend Lodge, which is in the Addo Elephant National Park in the Eastern Cape of South Africa.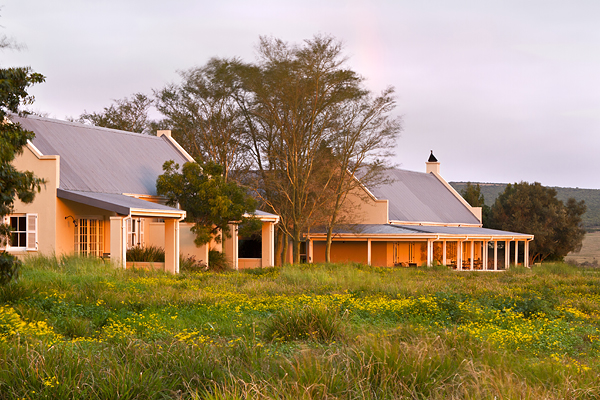 As you look through online brochures and information sites, you will come across many lodges that offer the big five, these are: Lion, Rhino, Leopard, Buffalo, and Elephant. Many lodges also have many of the other iconic African animals such as Giraffe, Zebra, Cheetah, etc.
The reason that many safari lodges have these animals, is that these animals are what most of the visitors want to see. Generally visitors arrive at a safari lodge around lunchtime, and then mid afternoon they have a cup of tea and slice of cake with the ranger before being taken out to view the wildlife. At this point, they often get asked what they would like to see and it is very common to hear the following replies "I want to see the big five", sometimes the replies can be more targeted "I want to see the cats - Lion, Leopard, and Cheetah". Often many people want to also see Elephants. But these are the species which the vast majority of visitors want to see.
Nowadays, many lodges are former farms, that have either changed hands or the owners have decided that their future is now in the tourist industry. The size of lodge, and surrounding area can vary hugely and the vast majority of the animals have been purchased especially for the guests to see. They are usually great places and you will see some great wildlife, but, the species and the quantity, will depend on how many lion, cheetah, Buffalo, and other animals that the owners have purchased. Some animals are harder to keep than others for a variety of reasons and these can effect the choice of animals. Lions have a habit of eating other expensive game, and elephants can be very destructive of their habitat. Rhino obviously bring along different challenges with security and the need to protect them from poaching.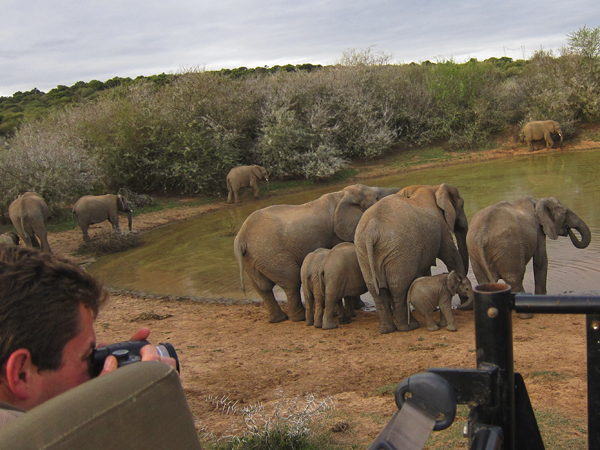 River Bend Lodge is different, it has animals that are native to the Eastern Cape, and they have not embarked on a large programme of purchase of the "honey pot species".
Don't get me wrong, this doesn't mean there are hundreds of Zebras, and no Elephants. It does not mean hundreds of the cheaper grazing animals and no Lions. But this does mean that you will see an area that is in its natural state, a wildlife area that is how it once was.
I understand that all of the big five are present in the Addo Elephant national Park, and with a bit of luck you will see some great species. Indeed, whist I was driving from the entrance gates through to reception during my visit we saw a huge heard of over 100 elephants. These included some very young ones which were very big on the cute and the arghhh factor.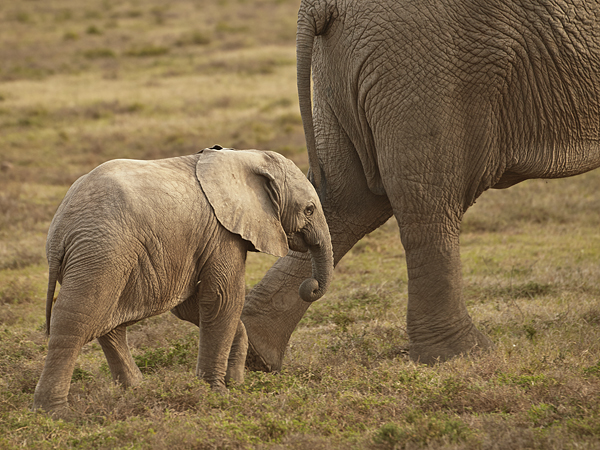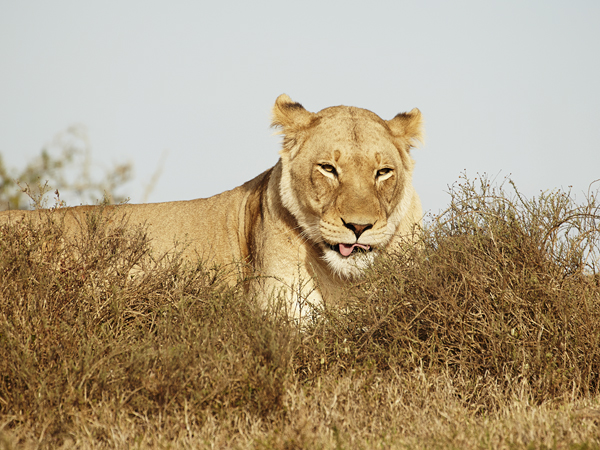 Above - one of the Lions from the pride at River Bend Lodge
Below - Black Backed Jackals were seen in good numbers during the visit, and were surprisingly approachable for images.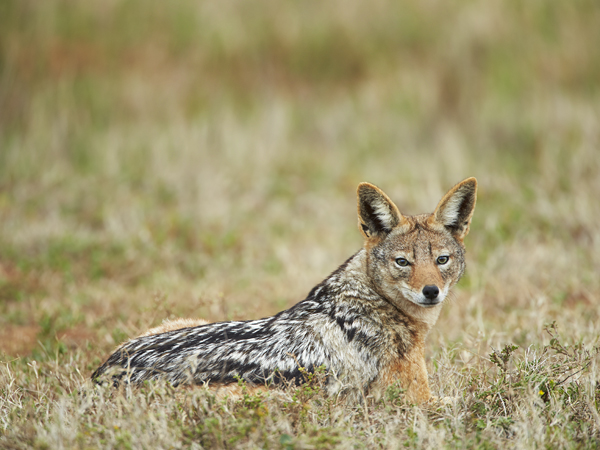 Whilst many people go to Africa to see the animals, you must not forget the birds, and the Addo Elephant Park has its fair share of the great African species.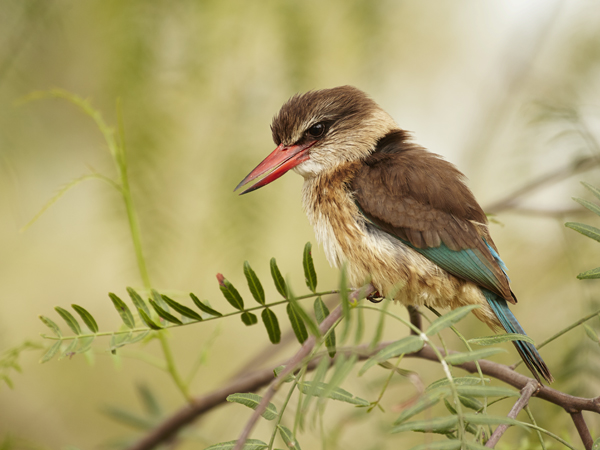 Above - Brown Headed Kingfisher is one of the many species of kingfisher in Africa, and i was very pleased to get this image within the grounds of River Bend Lodge.
Below - Secretary Birds are easily recognised by their size, colours, shape, etc. They used to be a common sight in Africa, but their numbers have taken a dramatic dive in recent years and as such, they are now on Africa Geographic magazines list of ten most endangered species. We were lucky enough to see a pair of these birds on one of the game drives from River Bend Lodge.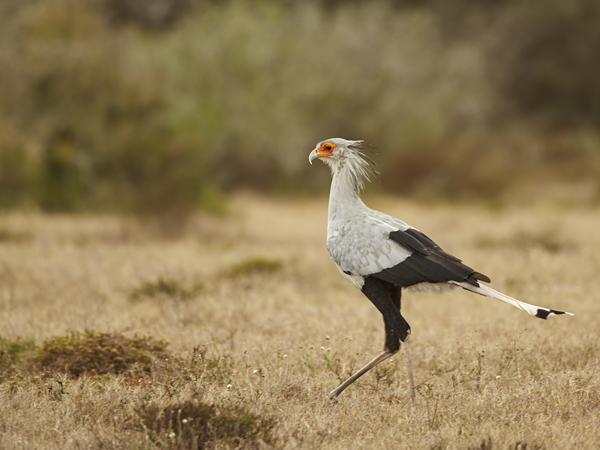 Back to the Elephants.
There is no guarantee that you will see any particular animal in any particular place (unless of course you happen to visit a zoo). This is true across Africa, and there is always the chance that you won't see your target species. But during our visit, the number of Elephants seen was brilliant, as were the views, and resulting images. We saw them several times both at very close quarters, and from the hilltops. Each time we saw them, they were totally at ease and went about their business allowing us to observe one of the most gentle of species. The images below are some of the many hundred I took whilst at river Bend lodge.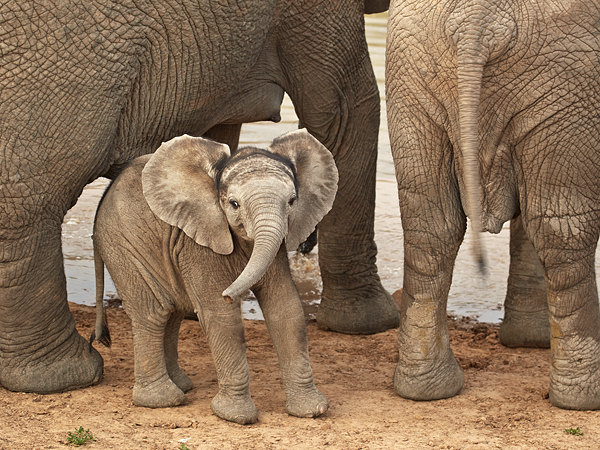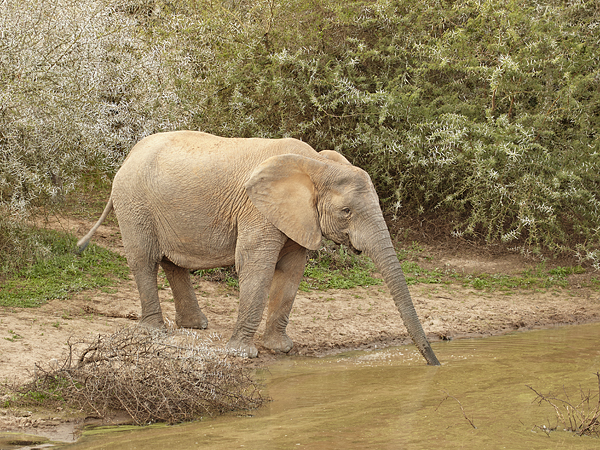 A safari is all about animals, but there is also more to a safari than just animals.
I started this with the words that it is location, and River Bend scores very highly in this area, it's relatively close to the main road network and within easy driving distance of Port Elizabeth. But it is also very quiet and is very relaxing.
But another of the reasons to visit River Bend lodge is the quality and the luxury that the lodge has to offer.
The food was absolutely amazing, as was the rooms, the service and everything else.
River Bend Lodge even has its own photographer, therefore you can get professional tuition in wildlife photography whilst on safari.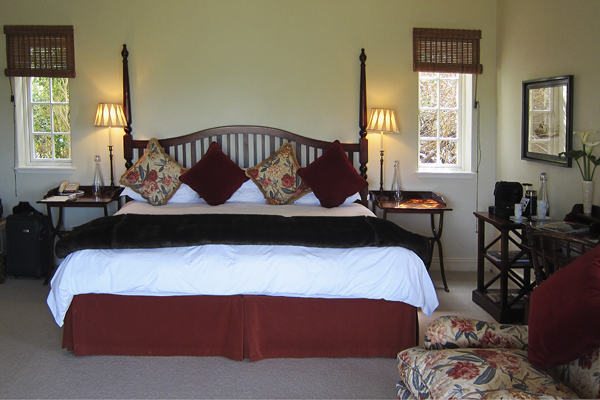 Right is a link to River Bend Lodge website - which opens in a new window River Bend Lodge

Right is a link to River Bend Lodge on Trip Advisor - again opens in a new Window Trip Adviser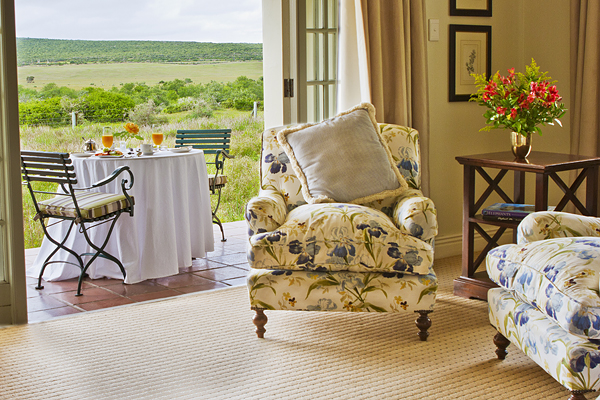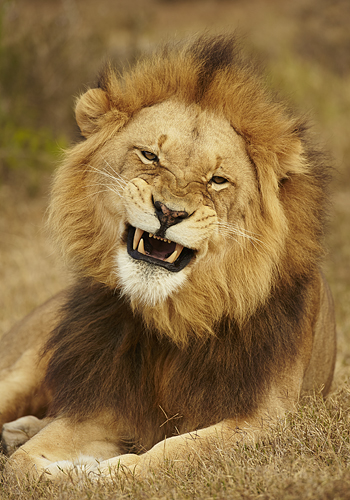 Nigel Spencer - September 2013