2014 London

Marathon
As some of you may know, I am a active member of the Leicestershire Supporters Group of "Dogs for the Disabled". The group raises local awareness as well as much needed funds.
In April 2014, I will be running the Virgin London Marathon in aid of Dogs for the Disabled, and has set myself the challenge to raise £2000 for this great charity.
Dogs for the Disabled is a small charity that does not rely on a large national budget. All help, however small really makes a difference to their ability to change the lives of many people for the better.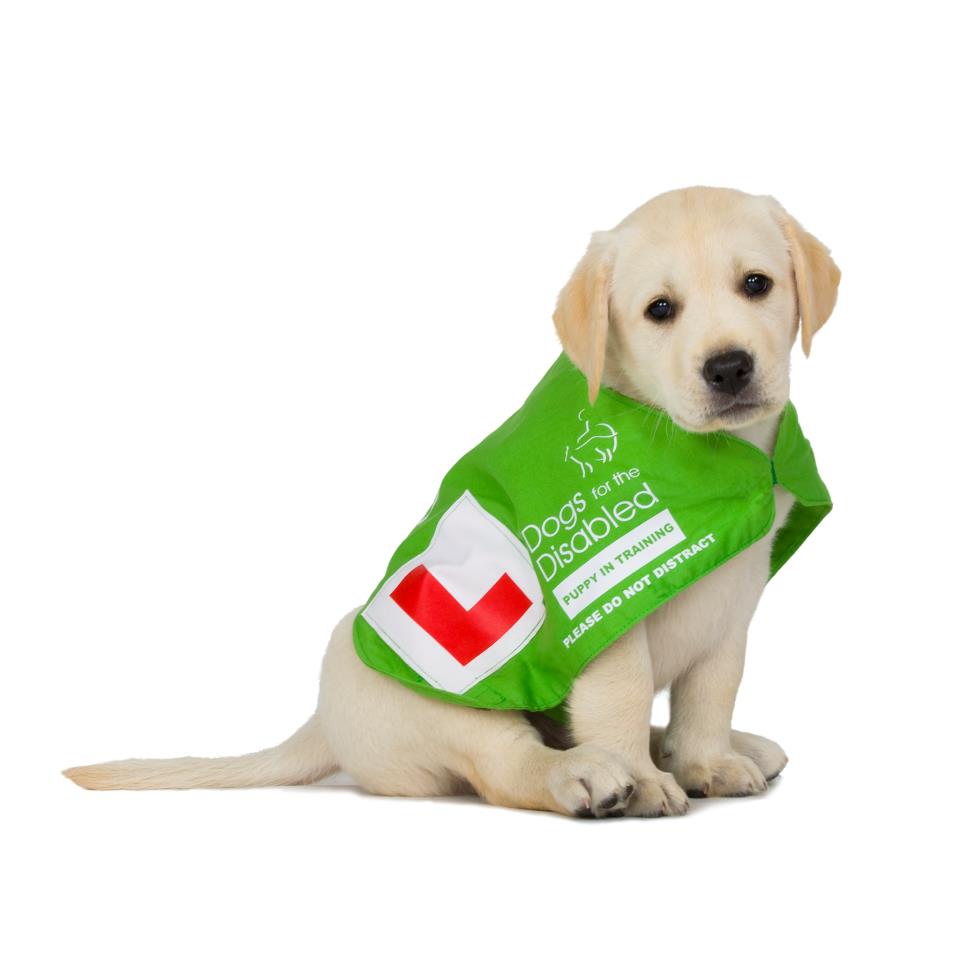 Dogs for the Disabled is a pioneering charity that trains assistance dogs for children and adults with physical disabilities, and families with a child with autism.
Through practical tasks our dogs offer freedom and independence, but in addition an assistance dog becomes a reason to go out, giving a new found confidence that opens doors to fresh opportunities including friendships, hobbies, education and even careers. The partnerships we create between people with disabilities and dogs are life changing.
---
The picture below is me with Lizzie and Frodo
Frodo is a Dogs for the Disabled assistance dog.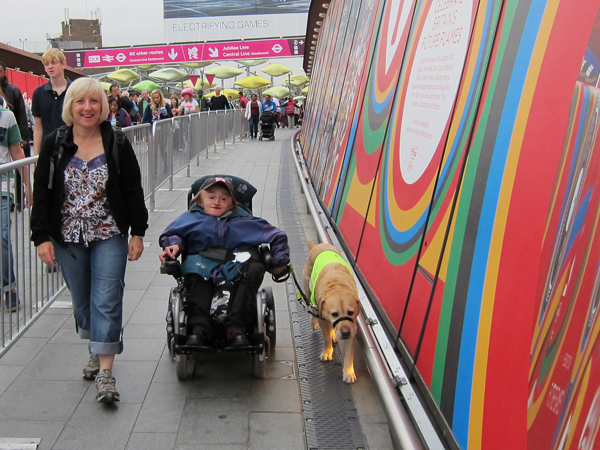 Further Information on Dogs for the Disabled can be found on their Website www.dogsforthedisabled.org
---
Dogs for the Disabled is a Registered Charity
England & Wales: 1092960
Scotland: SCO 39828