Wild Scotland
This page is the start of an ongoing project that I am involved with. This project aims to showcase a selection of my Scottish wildlife images. This page on my website will develop and grow during 2020 as this project progresses. Indeed, please revisit as I will add more details on this exciting new project from time to time.
Eventually this will provide information on the images below which will form a collection of about 20 - 25 images which showcase some of the best wildlife which can be seen in Scotland.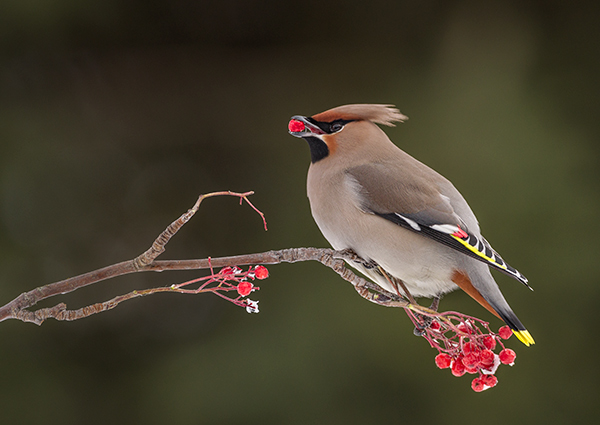 Bohemian Waxwing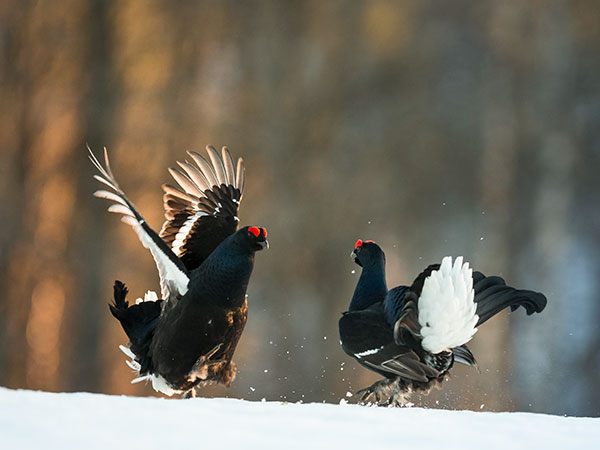 Black Grouse Lecking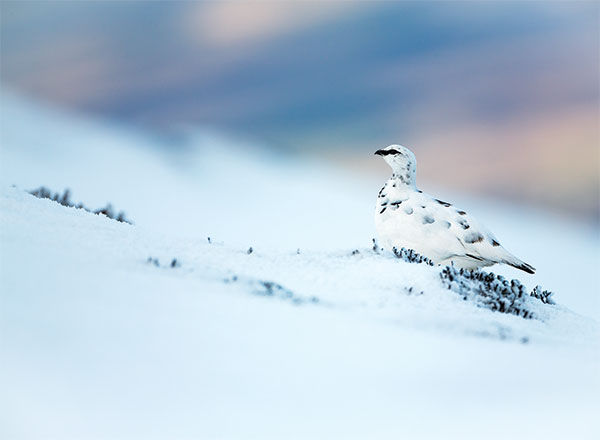 Ptarmigan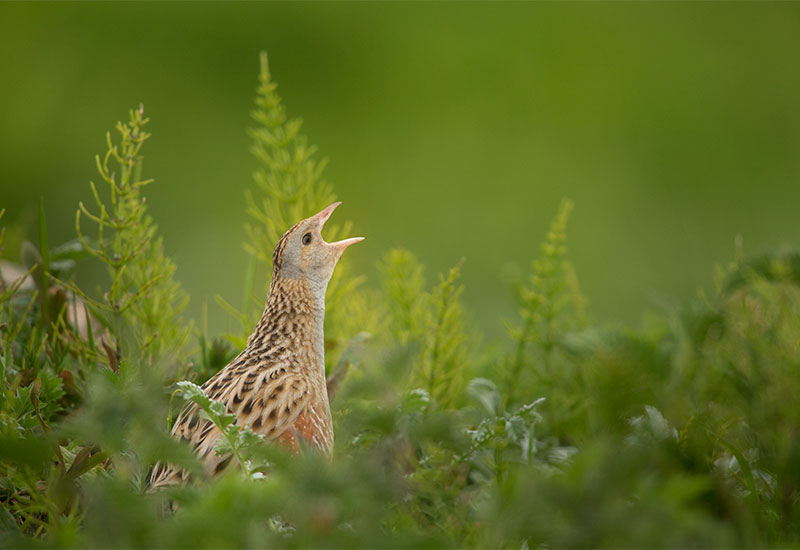 Corncrake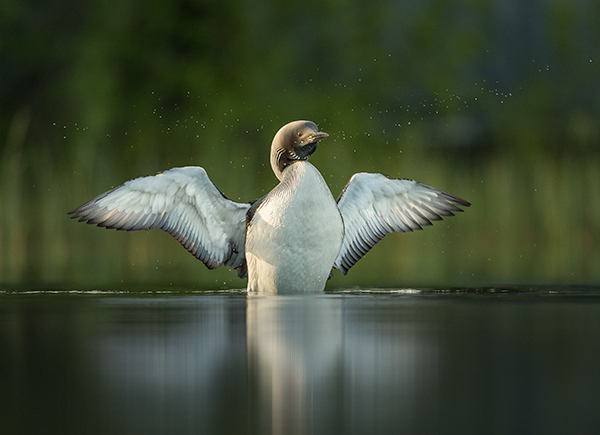 Black Throated Diver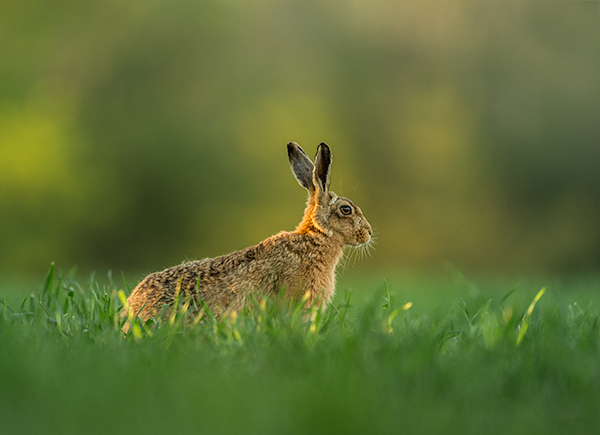 Brown Hare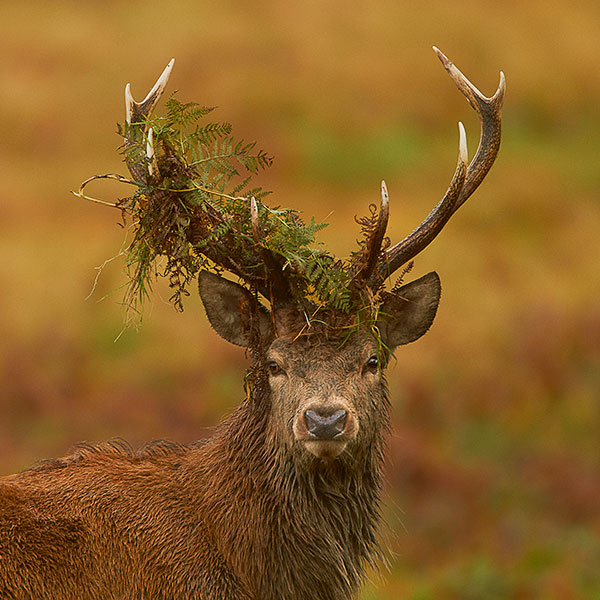 Red Deer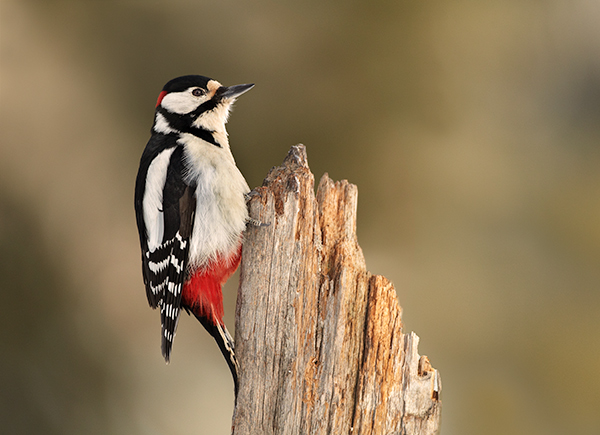 Greater Spotted Woodpecker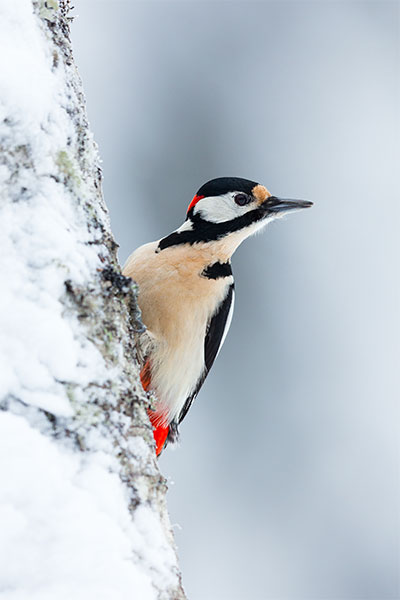 Great Spotted Woodpecker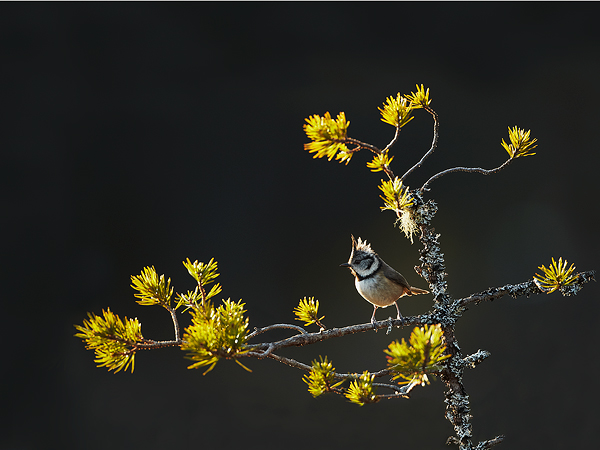 Crested Tit On Pine Sapling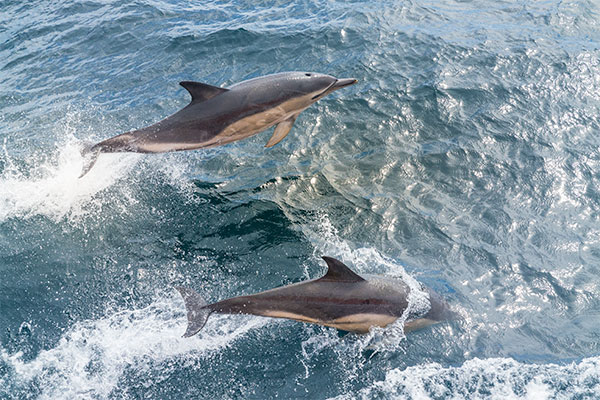 Common Dolphins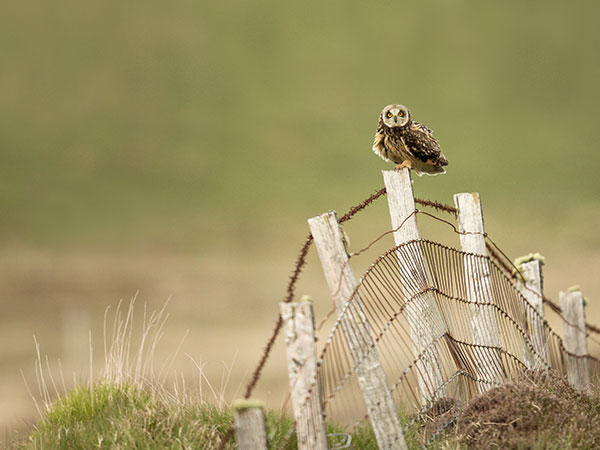 Short Eared Owl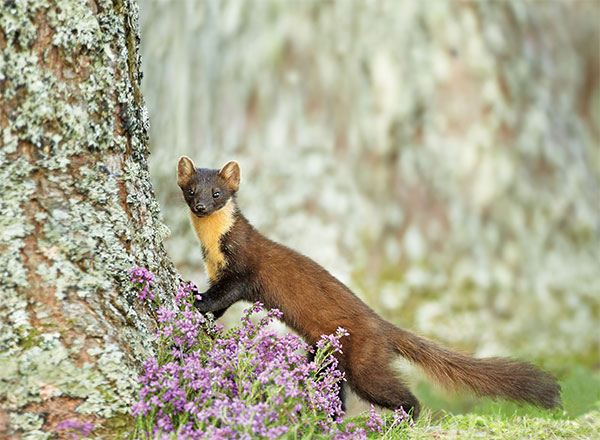 Pine Marten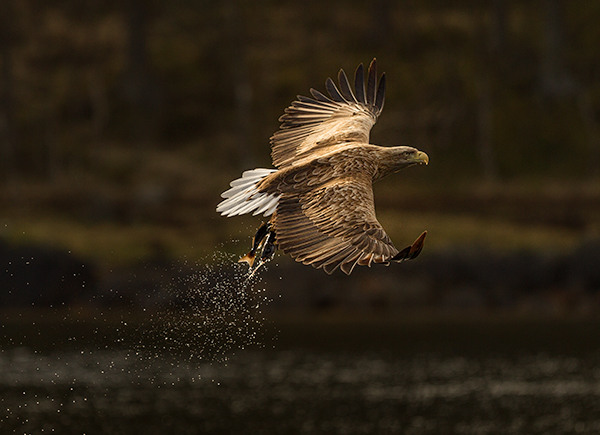 White Tailed Eagle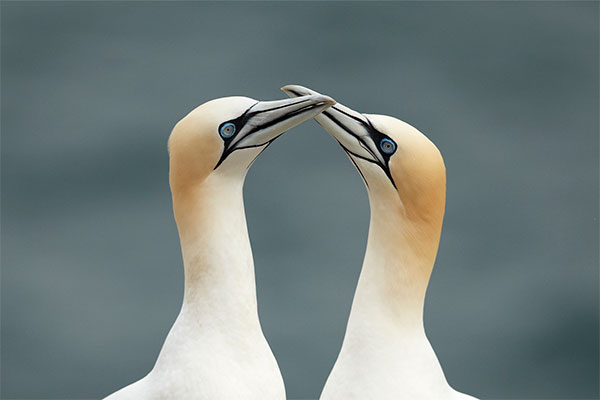 Northern Gannet Pair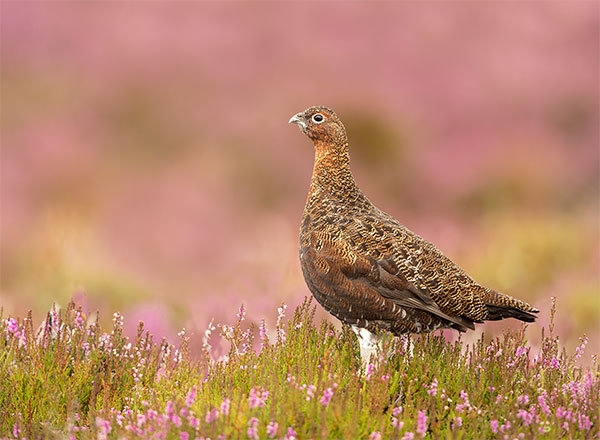 Red Grouse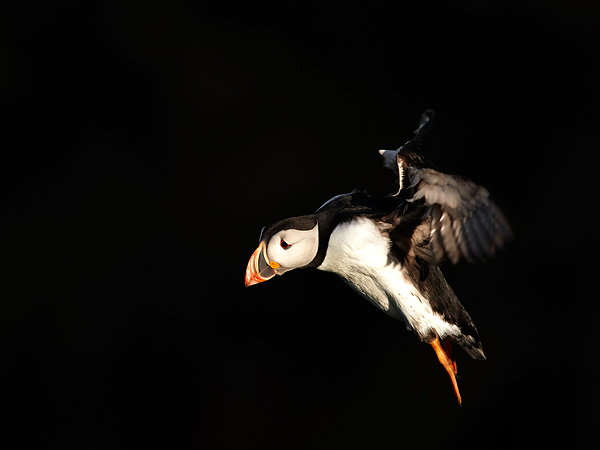 Atlantic Puffin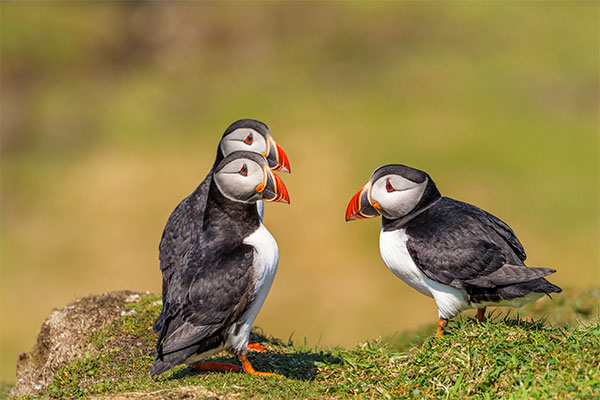 Atlantic Puffin Group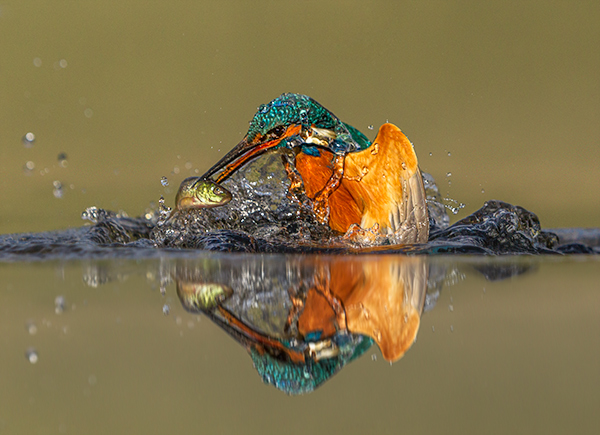 Kingfisher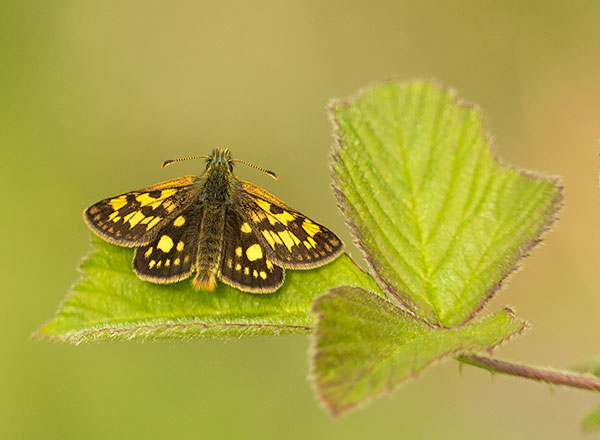 Chequered Skipper
Photograhic locations: all of these photographs are of wild creatures and they were all photographed in their natural habitat, the vast majority of these were in Scotland.
Unfortunately, a few of the birds featured are now a rare sight in Scotland and as such there are fully protected by our laws "wildlife and countryside act". Therefore a small number of the above species were photographed whilst I was visiting other northern European countries where I am pleased to report that their numbers are still high. This ensures my photography is both within the law and does not disturb any of our rare wildlife.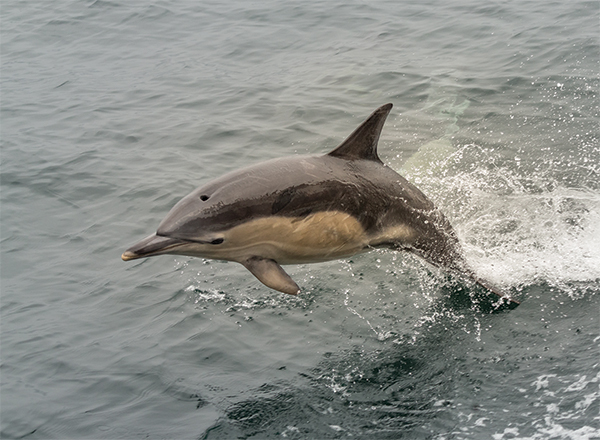 Common Dolphin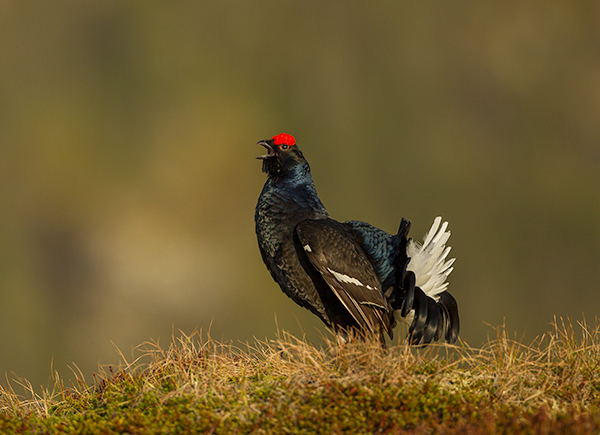 Black Grouse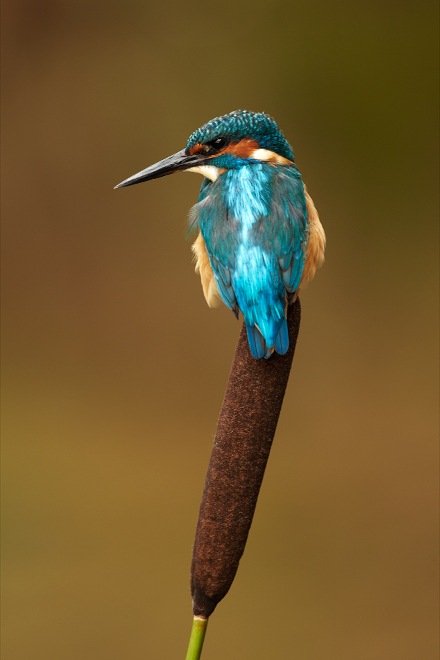 Common Kingfisher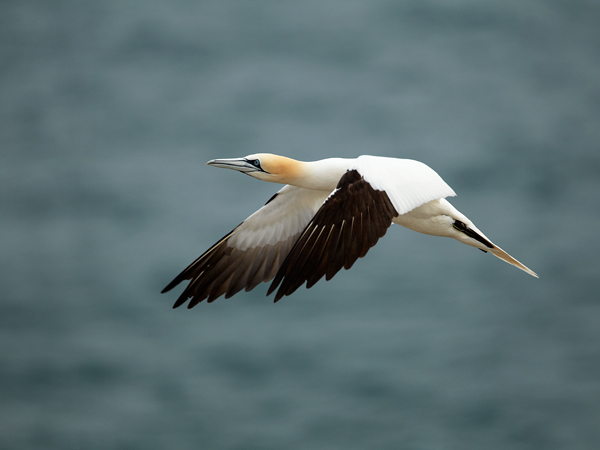 Northern Gannet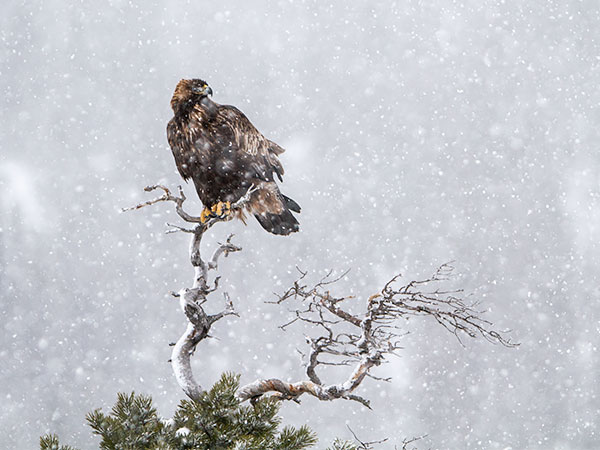 Golden Eagle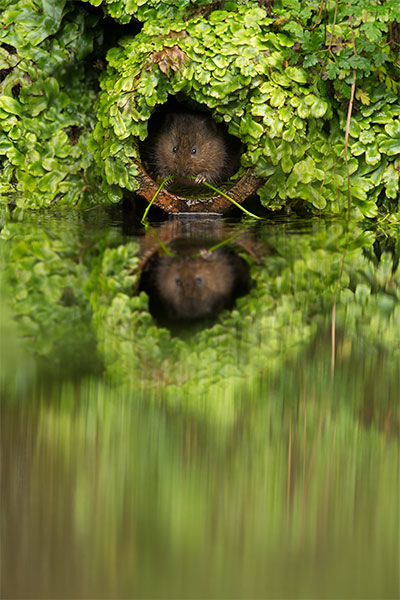 Water Vole